191105 | Face Painting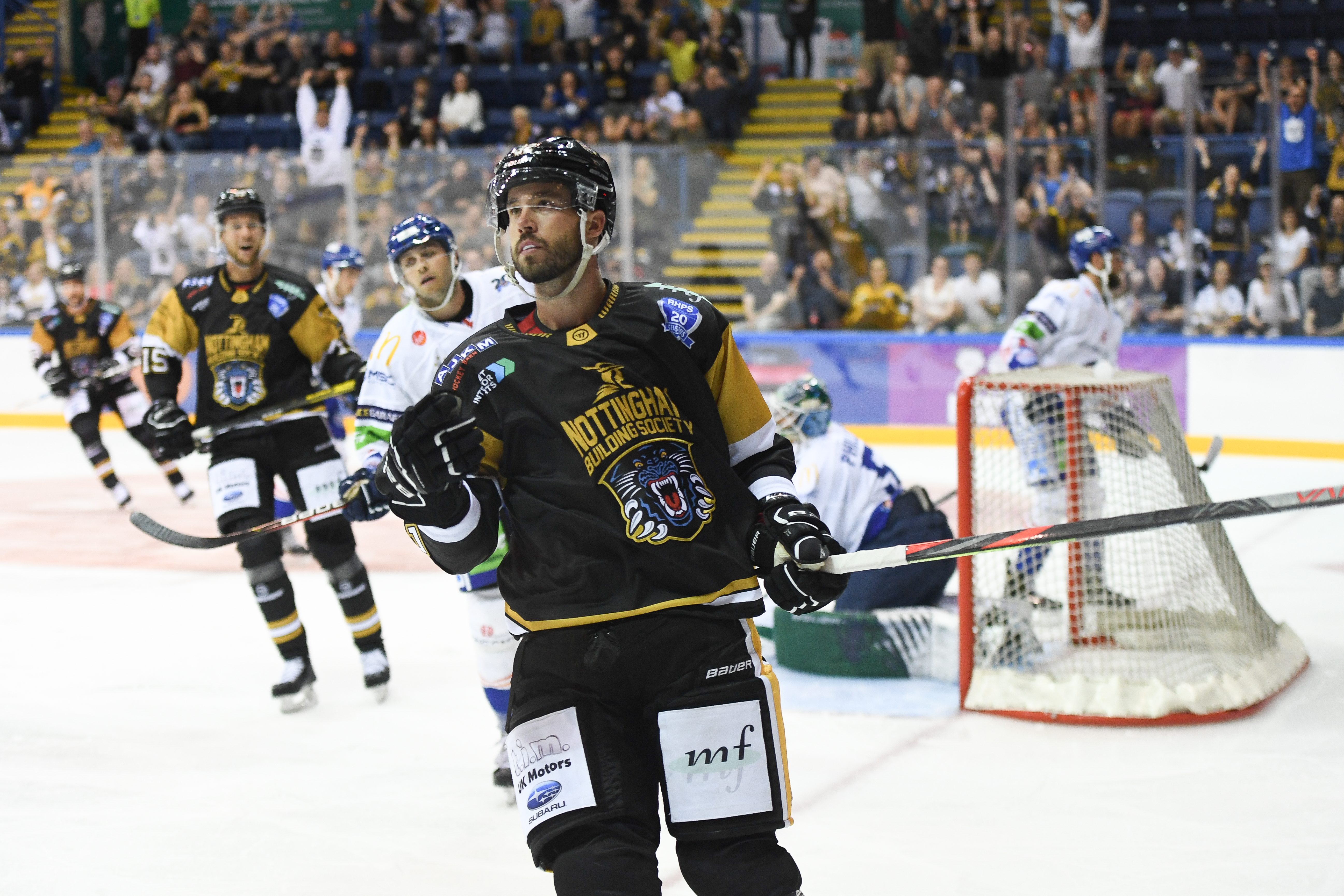 It's a huge weekend of home league action with the Panthers taking on the Belfast Giants at seven on Saturday and again at home on Sunday at four o'clock.
Tickets are on sale now for both games (call 0843 373 3000, visit the box office or click here to buy online).
Quiz team bookings for Monday December 9th are being taken across the weekend and on Sunday the special reduced kids and teens prices (£5 and £6) apply.
AND on Saturday it doesn't matter how old you are but we've got face painters in the foyer to kick start your weekend with a bit of free team colour!
SEE YOU THERE!