191107 | Drums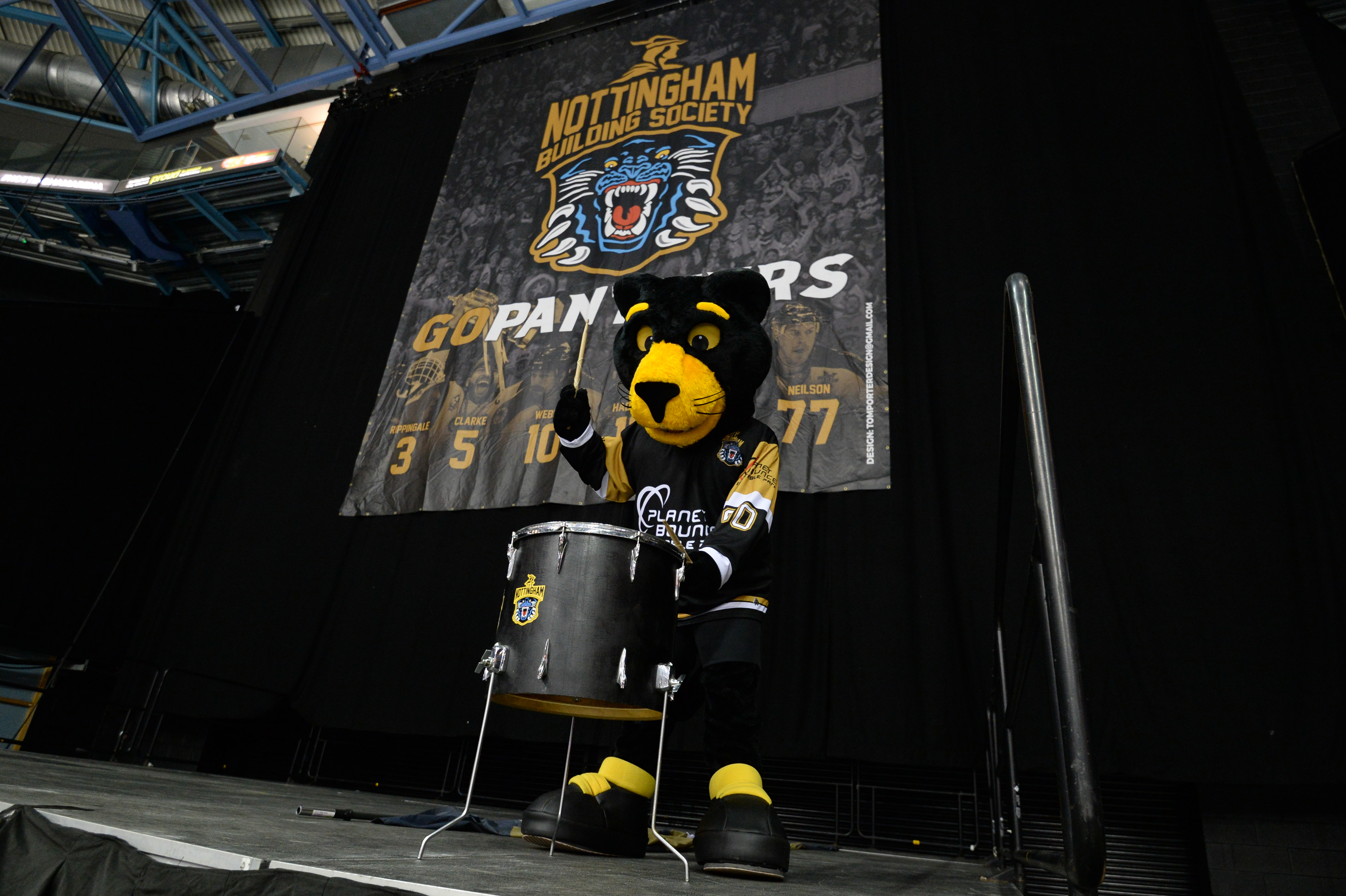 Following a number of requests from fans the Panthers allowed drums into block 19 at last Saturday's cup game against the Storm and that trial continues this weekend at the home-ice Elite League double header against the Belfast Giants (Saturday at 7.00pm and Sunday at 4.00pm).
It's a vital weekend of league action for the Panthers as they look to build on their three game winning streak on home-ice and they'll need the Panthers' Nation in full voice to push them on against the reigning Elite League champions.
The club will be monitoring the drums trial and gauging fans reaction to it with block 19 designated as drummers' corner where drums and flags, without flag poles, are welcome.
This block is for home fans only and the trial will run until the game on Saturday December 21st against the Dundee Stars. Only drums and flags will be permitted, flag poles and any other musical instruments are not allowed.
If you are season ticket holder and would like to move to block 19 during this trial period please contact the arena on 0115 853 3101 and they will accommodate your request, you will still scan in your season ticket card but you will be allocated a seat in block 19 that you will be informed of prior to entry to the venue.
And you are buying a match ticket and you want to bring a drum or flag with you please book in block 19 only.
The box office is open daily or you can call 0843 373 3000 or you can click here to buy online.