191107 | Last Chance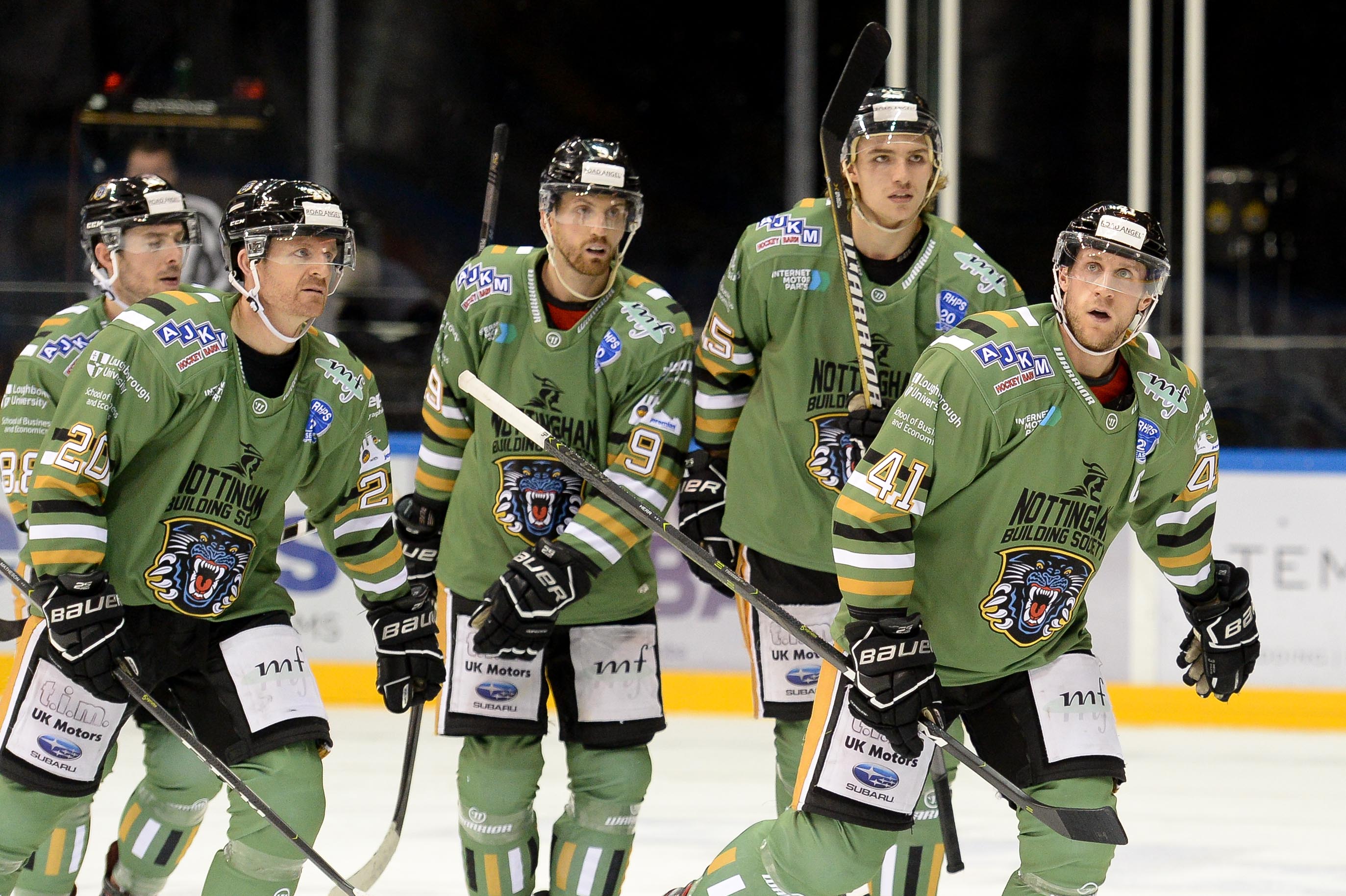 THE NOTTINGHAM Panthers are in back-to-back action at home to reigning league champs Belfast this weekend and then they're on the road in Europe and in the league over the next two weekends.
Panthers face-off against the Giants on Saturday at seven and on Sunday at four o'clock.
Tickets are available for both games, just visit the arena box office, call 0843 373 3000 or click here to buy online.
Panthers' forward Brett Bulmer said today: "We're looking forward to travelling to Europe in the Continental Cup and even road games at home can be fun but best of all we enjoy playing in Nottingham in front of the faithful home fans and we get to do that not once but twice this weekend. The games are sure to be exciting against a team that's been winning a lot lately but our form has also been growing so anything can happen and we're determined to do well for the Panthers' army."
PANTHERS v BELFAST THIS WEEKEND – SATURDAY AT SEVEN, SUNDAY AT FOUR!
PANTHERS ICE HOCKEY – JUST CAN'T GET ENOUGH!