191110 | After the Roar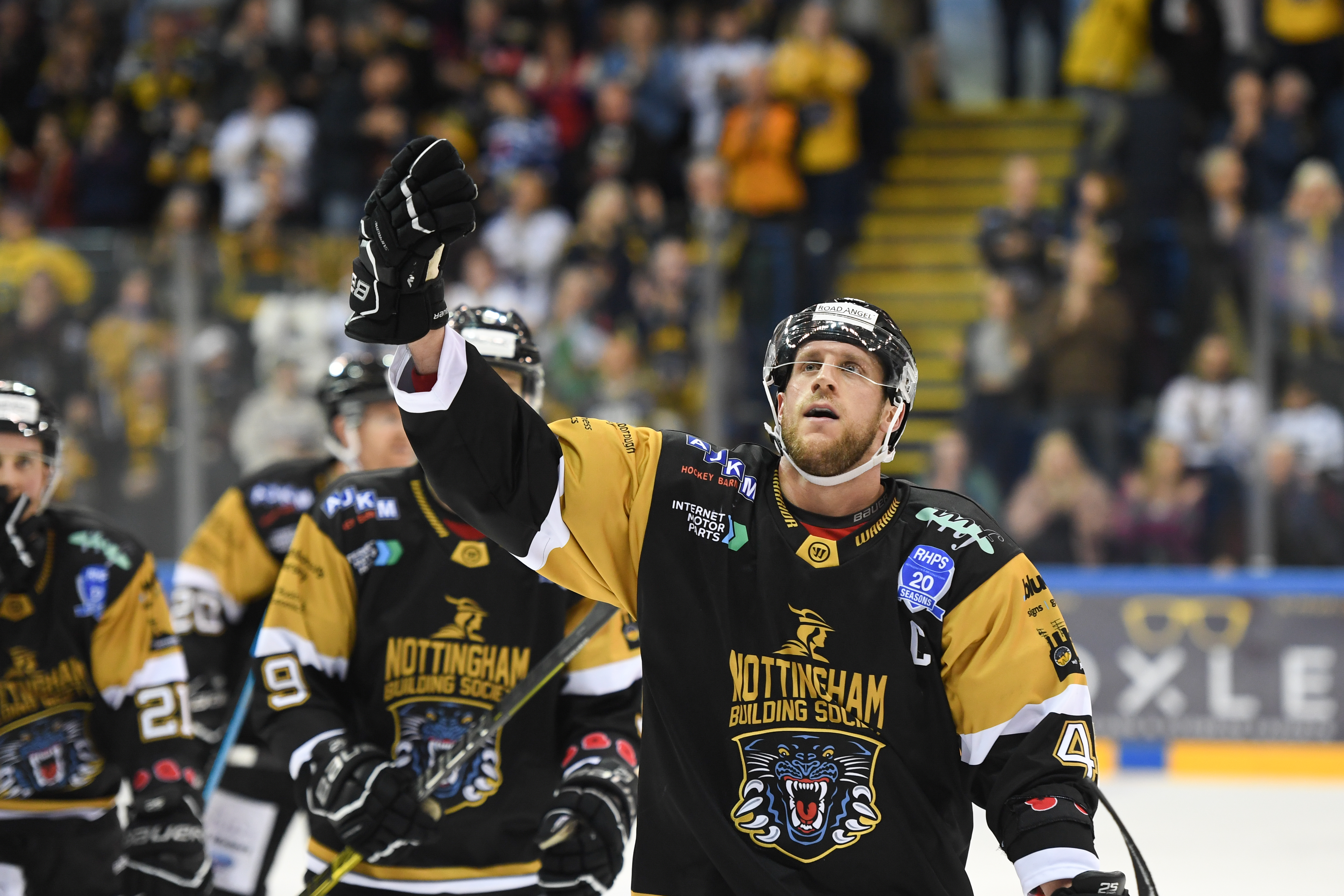 James Brandon, Ken Feast and Mick Holland are back with another episode of "After the Roar" following the Panthers four point weekend after back-to-back wins over the Belfast Giants.
They're joined by Georgs Golovkovs, Head Coach Tim Wallace, netminder Kevin Carr and Josh Tetlow as they review all of the action and look ahead to next weekend's trip to Denmark in the Continental Cup.
Hear them wherever you get your audio content by clicking here.