191120 | Signing Session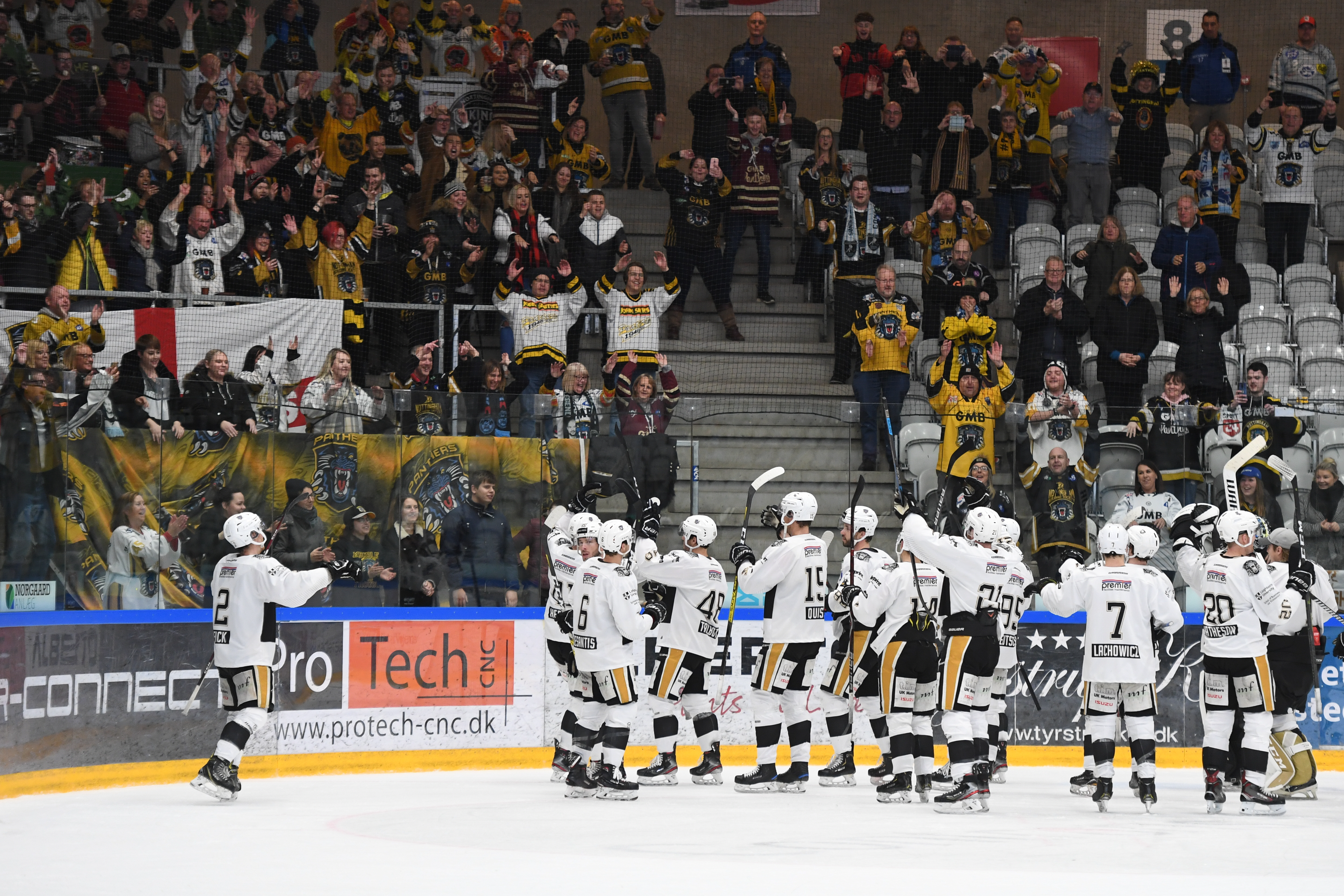 There'll be a full team signing session after the Sheffield game on December 1st. ALL the players plus Director of Hockey Gui Doucet and Head Coach Tim Wallace will be there to sign your Christmas goodies such as the new Quiz Annual complete with player profiles, the new pups and pucks calendar, your special Christmas shirt replicas and more.
The new calendar features your favourite players with some of the cutest puppies, dogs, cats, kittens and rabbits looking for new homes at the RSPCA in Radcliife-on-Trent PLUS a complete year of action shots two in our unique two-way look.
The limited edition replica charity Nottingham skyline jerseys are on sale from the travel stand (£70 + £50).
The brand new Panthers' QUIZ ANNUAL (£5) which launches at the game gives fans a chance to test their knowledge of the Panthers or to learn about the club in times gone by – all eras are covered along with word searches, who am I's? and more.
The charity fund-raising book set against a backdrop of the Panthers – Broken Heart – will also be on sale (£10) and GM will be around if you want to get his charity book customised before you slip it into someone's stocking too.
It's all good stuff and you can get them ALL signed to turn them into extra special Christmas gifts at the game against Sheffield on Sunday December 1st. Don't miss it!
Tickets are still available but they're being counted in the hundreds now.
Get yours from 0843 373 3000, by visiting the box office or by clicking here to buy online.
SEE YOU THERE!