191121 | Challenge Cup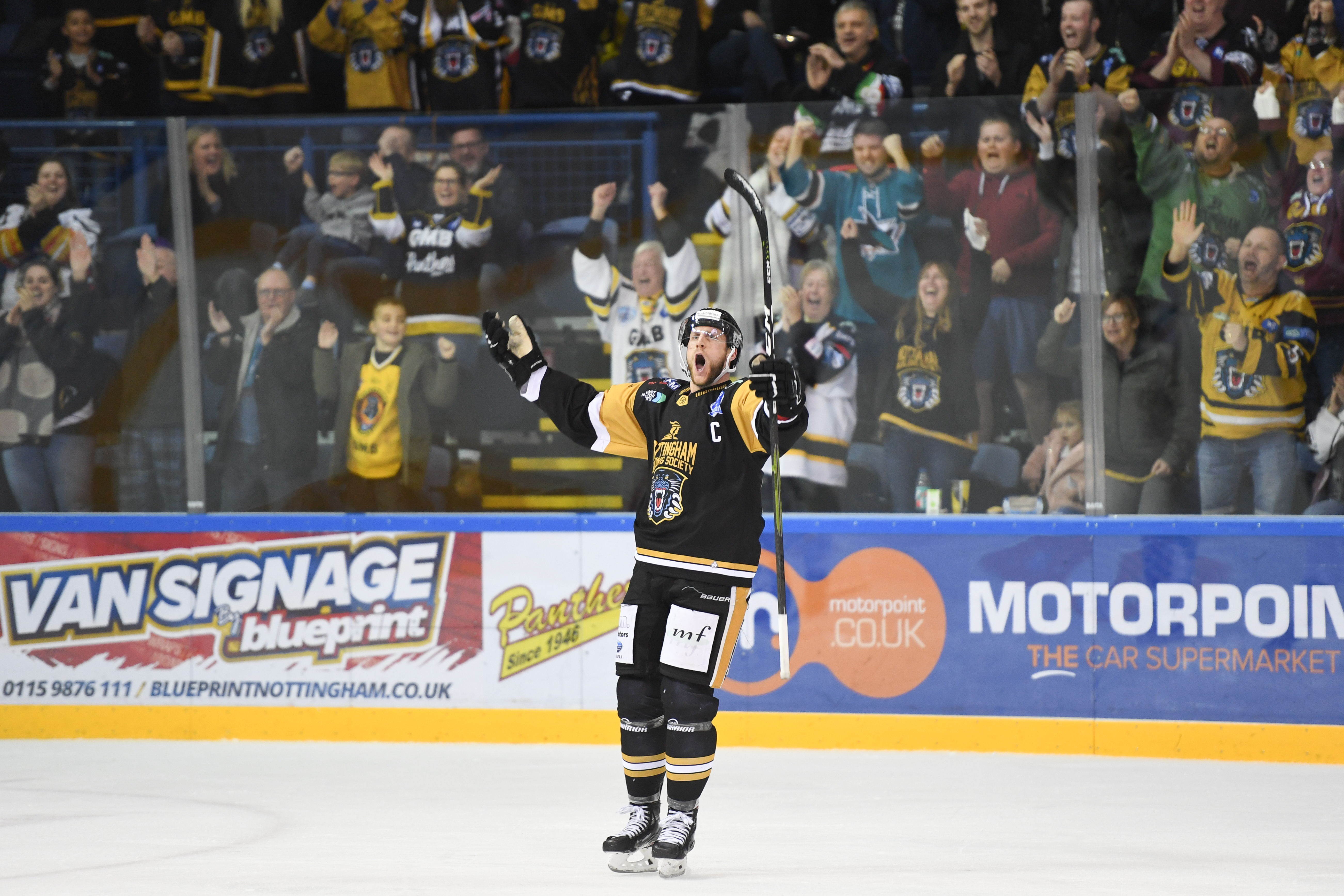 The dates have been confirmed for the Challenge Cup quarter-finals.
Panthers will play the home leg against Guildford in Nottingham on Wednesday December 11th.
Tickets for that game have been slashed across the board. Regardless of location tickets will cost £10 for adults and £5 for concessions. Arena facility fees will apply.
Guildford chose Panthers as their opponents the away leg will be a week later on the 18th of December in Surrey.
The other match-ups will see Dundee v Glasgow, Sheffield v Manchester and Cardiff v Belfast.
The ties will be decided by aggregate score so the first leg here against Guildford will be vital in deciding who goes through to the semi-finals.
Season ticket holders' locations will be held for them until close of business at the box office at the home game with Manchester on December 4th.
PANTHERS' ICE HOCKEY – JUST CAN'T GET ENOUGH!
SEE YOU THERE!