191121 | Deutsch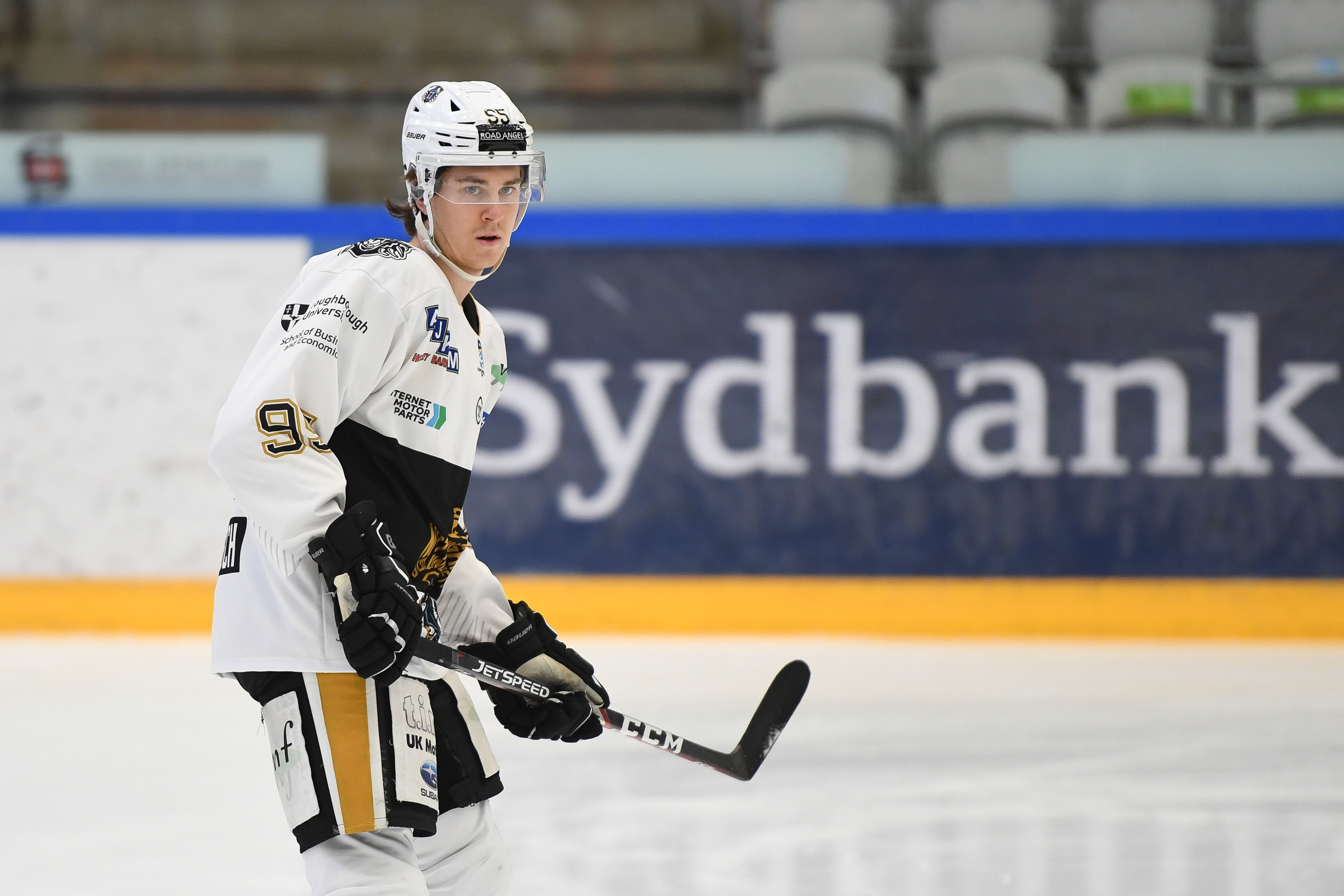 Adam Deutsch spoke to Panthers Radio, with Xynomix, as the team returned to training this morning after a few days off after their Continental Cup exploits.
The defenceman looks back at the Continental Cup, ahead to the weekend's game against Sheffield and Manchester and his partnership on the blue line with Jason DeSantis.
Hear him through the image at the top of the page, the link in the Radio Buzz section or wherever you get your audio content by clicking here.