191122 | Game 28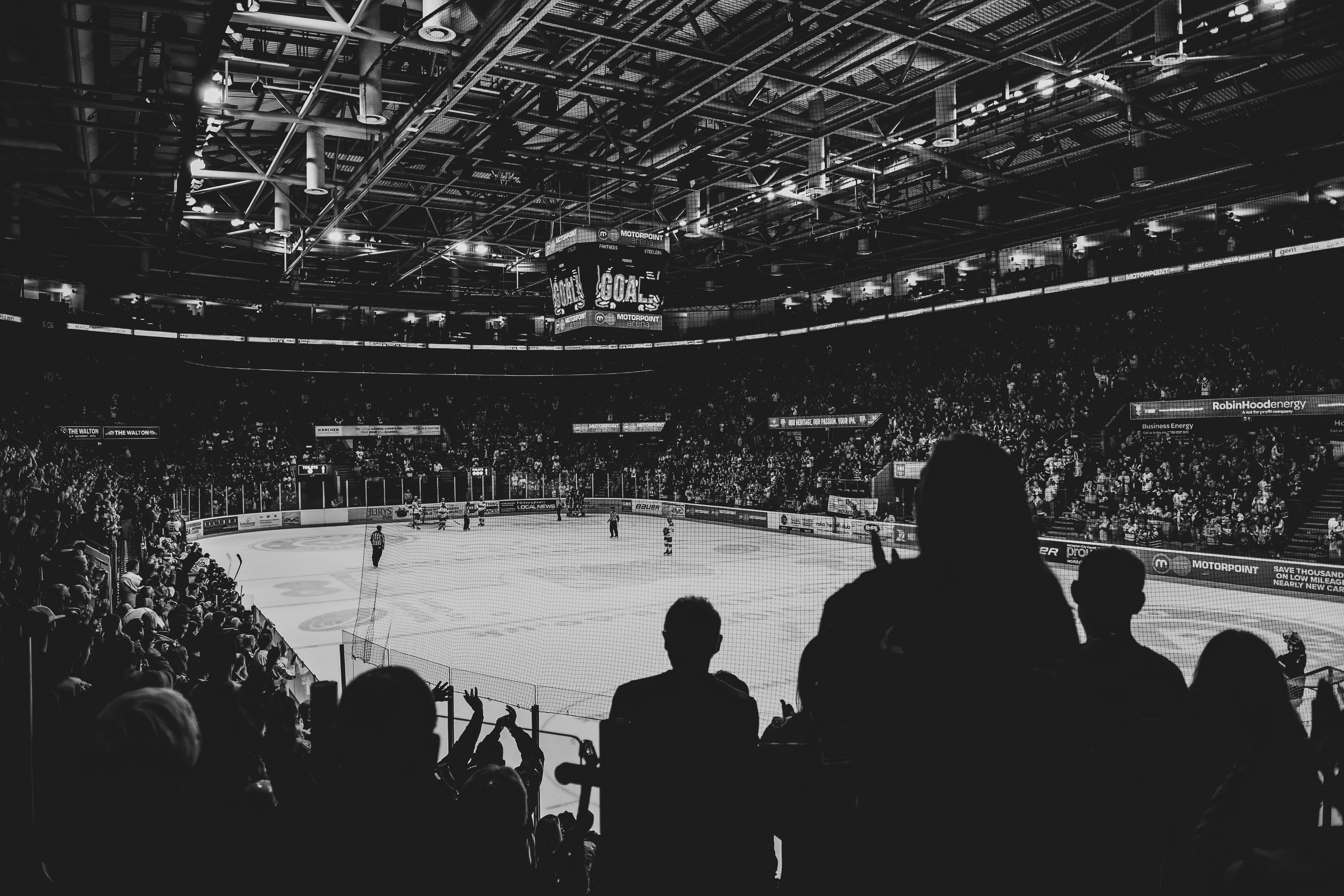 The POQF home leg game at the end of the regular season will be added to season tickets.
It is arguably the highest profile game of the campaign and is very likely to be a weekend fixture.
We were influenced by fans who said they'd prefer a weekend date and we understand that midweek dates are not always as accessible to fans and that of course includes season ticket holders.
Season ticket holders were "owed" a game when the league format changed this season.