191122 | Quiz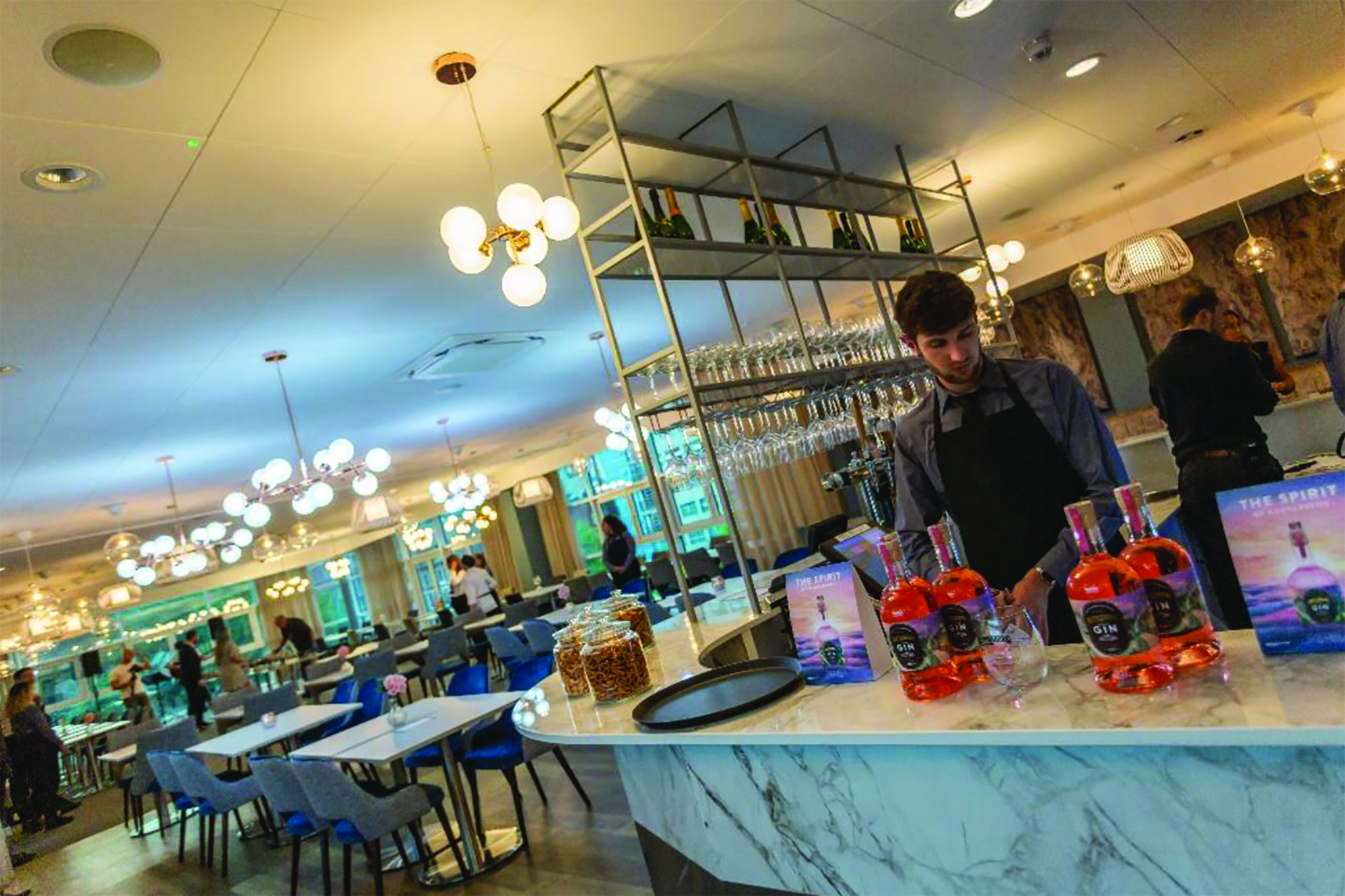 The Panthers' pub quiz is back and this time there's a twist. The venue has switched to the plush new SPOTLIGHT bar on level four at the arena and the quiz – hosted by DJ Ken – will have three parts:
PART ONE - THE QUIZ ITSELF
PART TWO – YOUR CHANCE TO ASK ANY PLAYER ANY QUESTION YOU LIKE
PART THREE – THE QUIZ ANSWERS AND THE PRESENTATION OF THE WINNERS' PRIZE PACKAGE
The prize package includes:
4 x bouquets from Flowervision
8 x tickets to Planet Bounce
10 x tickets to our game against Glasgow Clan on Thursday January 16th (face-off 7.30pm)
4 x copies of the Continental Cup programme from SønderjyskE signed by the whole Panthers' team
4 x t-shirts supplied by Ice Locker
Spotlight will be open from teatime onwards to help fans coming to the quiz straight from work, there'll be a special menu of food available before and during the evening.
All the players will be there on Monday December 9th, the draft for who joins which team will start around 7.00pm.
And the cost per team (up to four people) is just £15 and THERE IS ONLY SPACE FOR TWO MORE TEAMS IN THE VENUE. The final two paces will be sold on a first come first served basis, book your place by visiting the VIP desk on level three at the arena on Sunday December 1st at our game aginst the Steelers, and we look forward to welcoming you on board for the first ever Panthers' TRIPLE-DECKER QUIZ NIGHT.