191125 | vs Steelers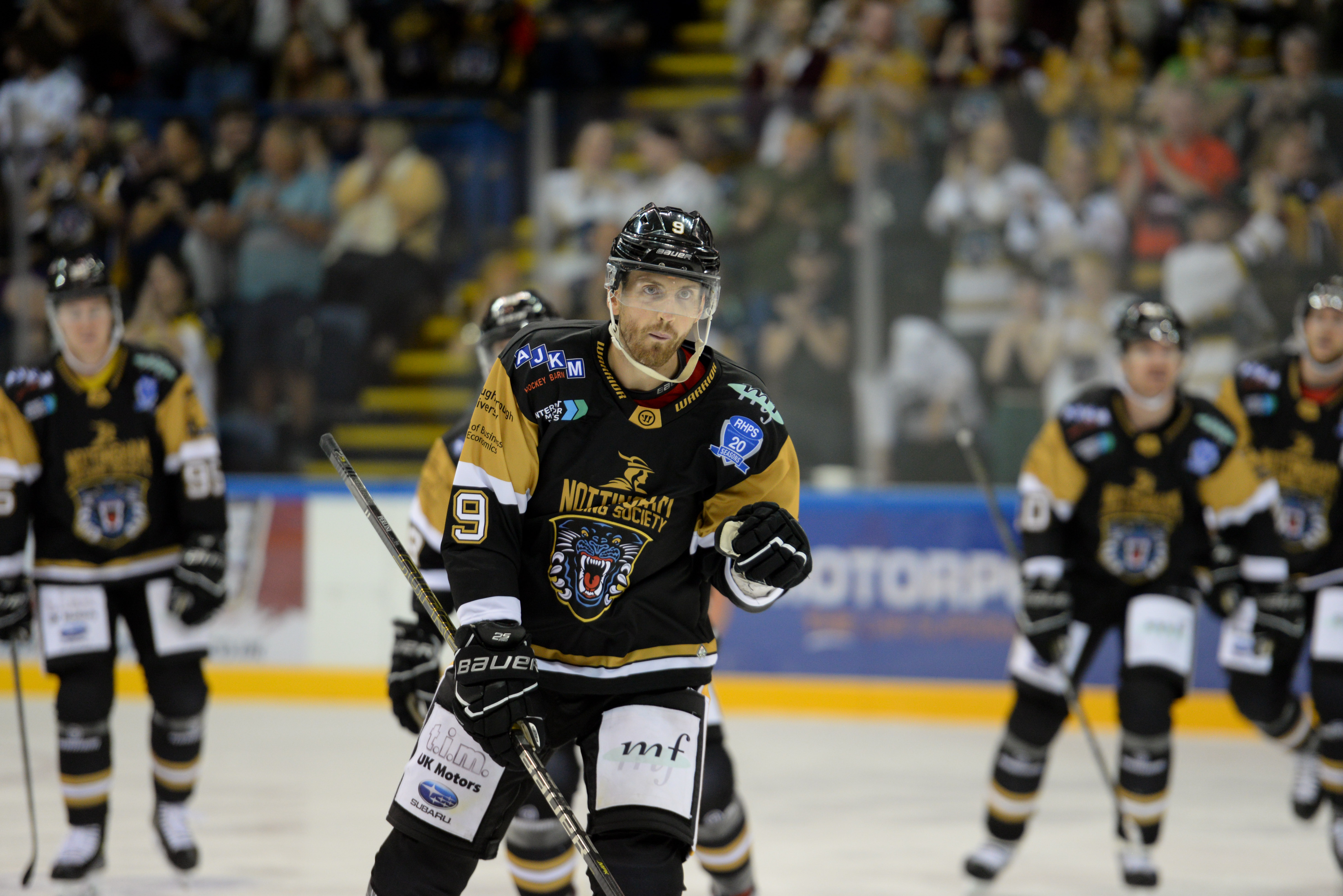 There are still good seats available for this weekend's home clash against arch-rivals Sheffield Steelers on Sunday at four o'clock.
But the box office has been counting availability over the weekend in the home blocks in hundreds and they are still selling well.
Our advice is to buy as soon as possible to increase choice and avoid disappointment. Panthers took a point in Sheffield at the weekend but lost out to their biggest rivals in overtime so revenge is on the menu!
Three days later Panthers take on Manchester at home in more league action. Season ticket holders can bring a buddy (or two) to that game for just a fiver each. Storm lost out by the odd goal in nine to the Panthers yesterday so they're looking for revenge in our barn next Wednesday.
To buy tickets click here to buy online, or call 0843 373 3000 or visit the box office.
PANTHERS' ICE HOCKEY – JUST CAN'T GET ENOUGH!
SEE YOU THERE!