191128 | Gold and Black Friday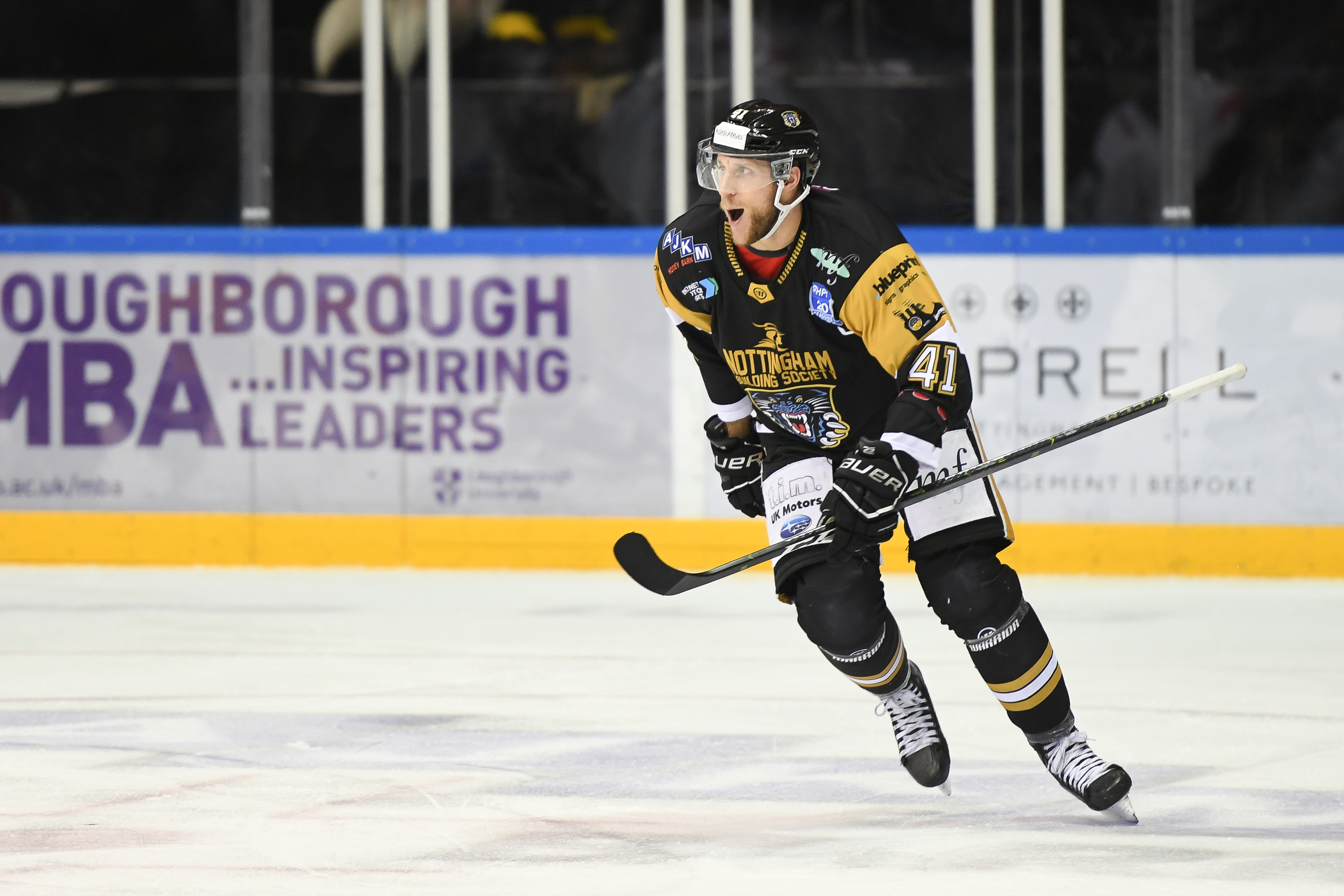 The Nottingham Panthers are putting big Black Friday discounts across their range of merchandise for the entirety of the weekend.
All our fashion items, from Beanies to Tees are 15% off from 00:00 on Friday November 29th until 23:59 on Sunday December 1st.
Not just that, as we're doing an ONLINE EXCLUSIVE SALE on our incredibly popular Gold and Black Jersey.
15% off the Home Jersey only on Black Friday, meaning can get your hands on a replica jersey for as little as £46.75. The online exclusive jersey sale is for Friday only.
Or, if you want to go the other way and wear exactly what players such as Sam Herr and Jake Hansen don every week, you can get a game quality shirt for just £85!
Don't miss out and be ready to make your purchases!
Remember, the jersey discount is only available online, so head to https://shop.panthers.co.uk/ to get yours from 00:00 Friday morning!
The codes you need at checkout:
HOMEJERSEY15 - When there is a jersey in your basket, either on its own or alongside other items, on Friday between 00.00 and 23.59 you must use this code. This code expires at 00.00 on the morning of Saturday November 30th.
GOLDANDBLACKFRIDAY - For any non-jersey purchases over the entirety of the weekend. This code expires at 00.00 on the morning of Monday December 2nd.
Codes cannot be used in conjunction with one another.