191201 | SOHB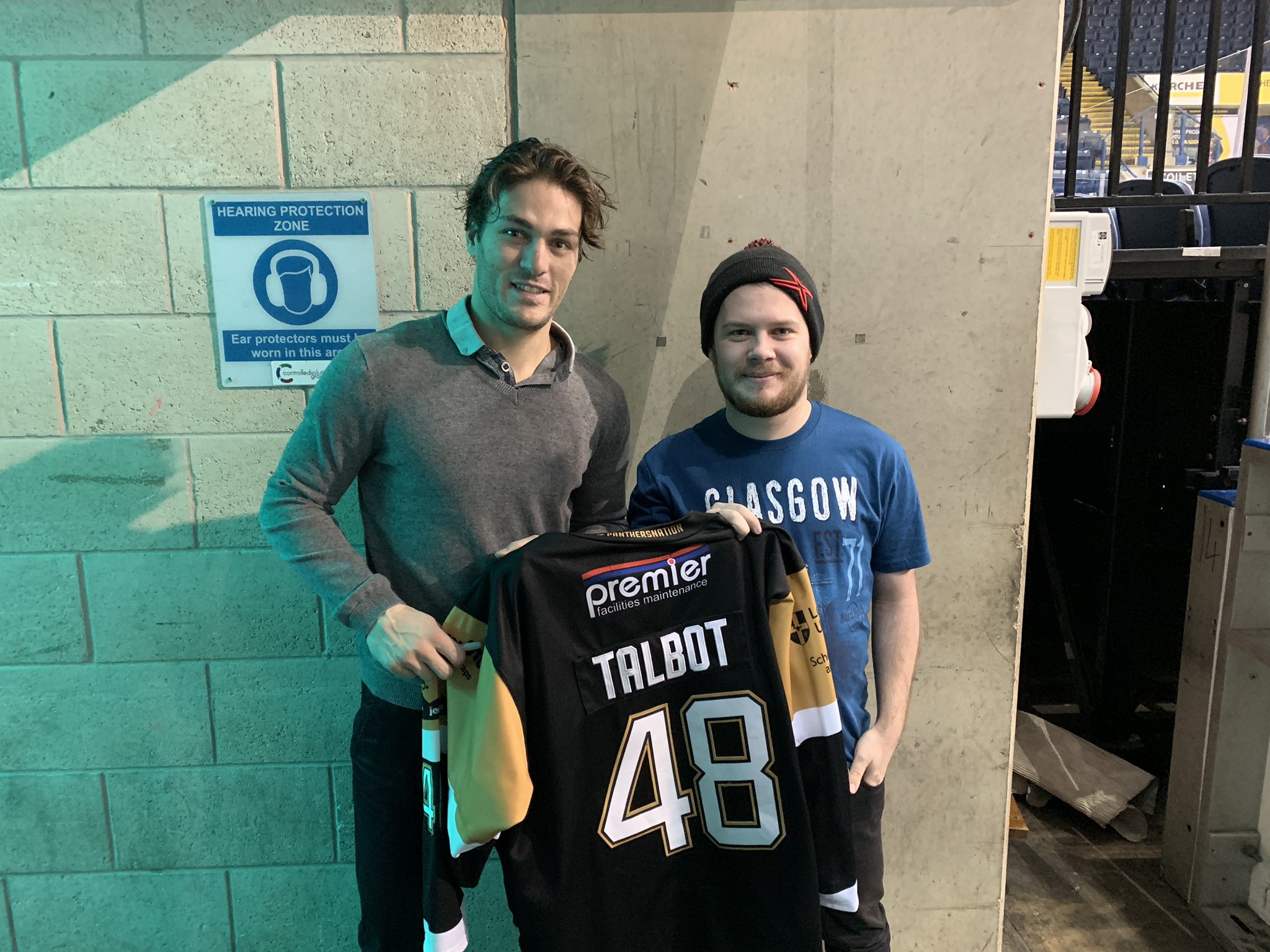 Johan Donders, from Derby, is guaranteed a game worn jersey at the end of the season as he's Captain Sam Herr's silver sponsor but at Sunday's game against the Steelers in went home with Jullian Talbot's jersey in the "Shirt Off His Back" raffle.
He's been a fan for five years, a season ticket holder for three and has always purchased off of the same seller and it they finally came up big for him!
There'll be another great jersey on the line at Wednesday's game against the Storm and the only way to win it is to be in it and the only way to be in it is to be there so book your tickets now.