191206 | Tetlow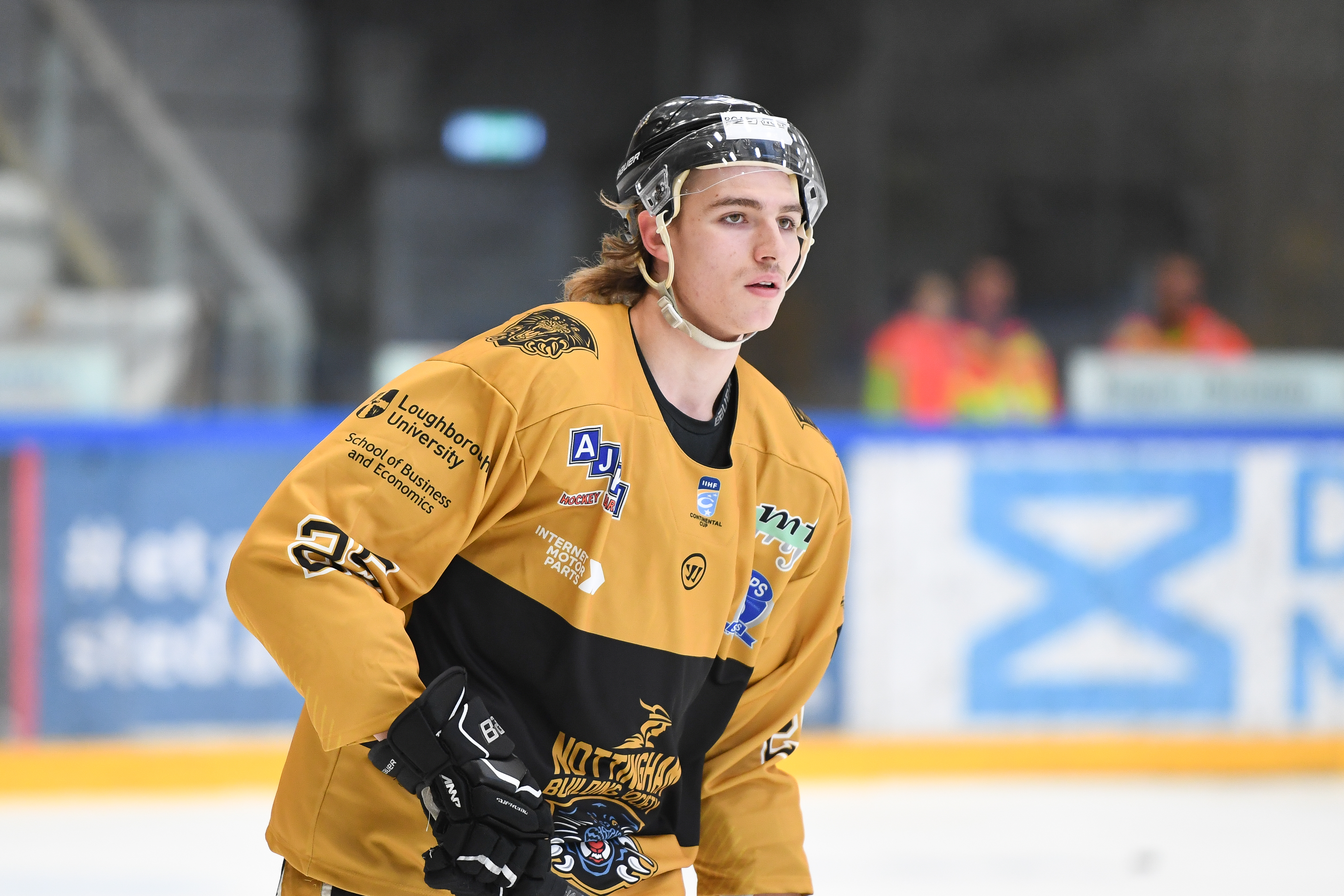 THE NOTTINGHAM Panthers have reached an agreement with the Peterborough Phantoms that is set to see Josh Tetlow and Joseph Hazeldine ice for the NIHL side this Saturday night.
Josh played for the Phantoms last weekend, picking up two assists, and on Saturday he will be joined by Panthers' teammate Joseph, who picked up 21 points in 27 games for the Telford Tigers last season in the NIHL.
The pair will go up against Sam Gospel and the Leeds Chiefs.
Said Director of Hockey Gui Doucet: "This is a great opportunity for both Josh and Joseph to get real ice time in big moments.
"Josh went to Peterborough last weekend and picked up two points whilst playing a ton of minutes and that's exactly what we wanted for him.
"This enables both players to keep developing whilst playing the game, as there is no substitute for that, and can only benefit Josh, Joseph and the Panthers in the long term."