191216 | Box Office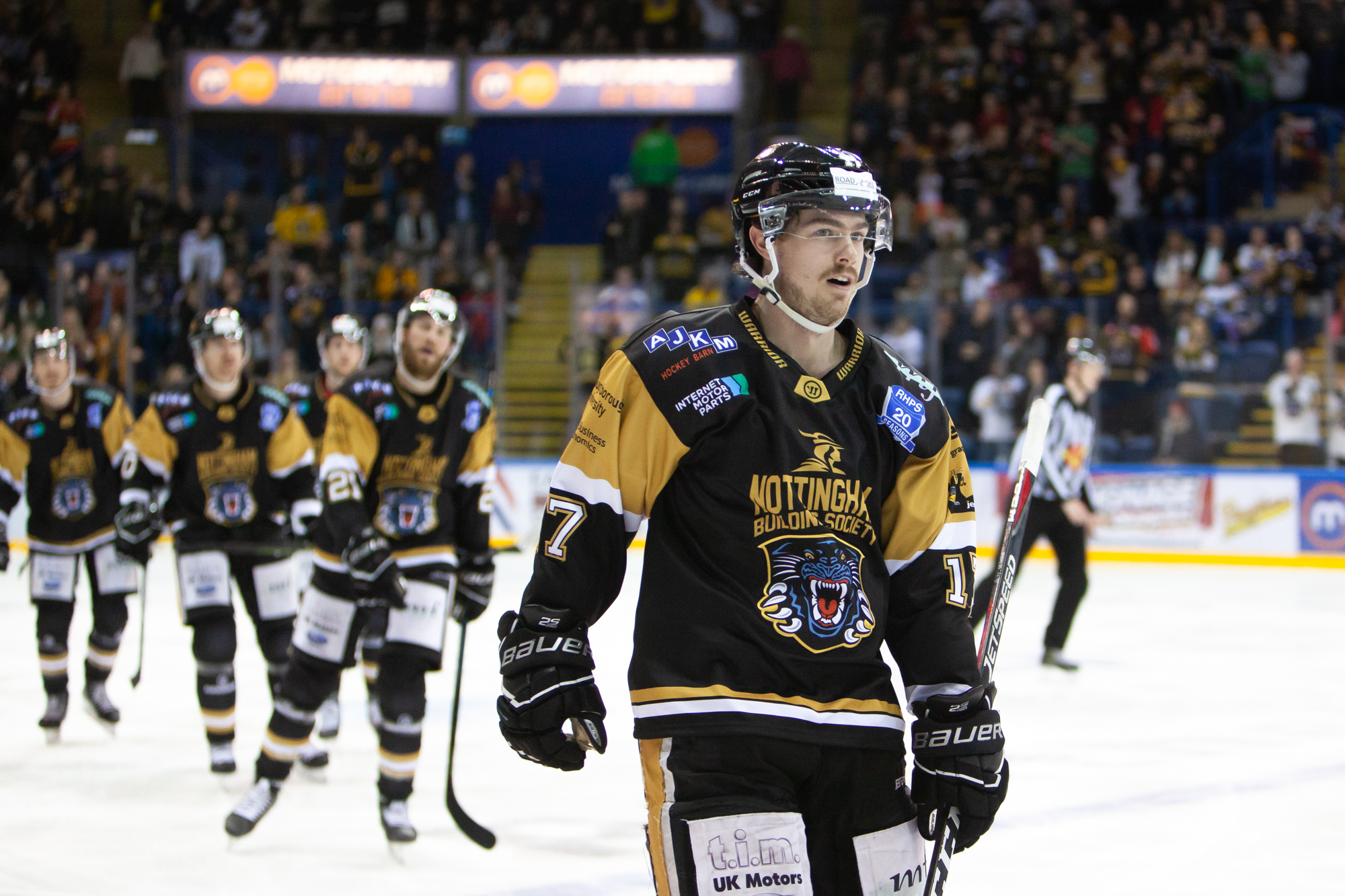 The box office has given us a ticket availability update for the three huge festive games coming up.
There'll be a real Christmas feel to this Saturday's game to get everyone in the mood for the holidays. The Salvation Army band will be in the foyer and Paws will again be wearing his Santa Claus gear and he'll have extra giveaways for the crowd in the intervals.
Panthers take on Dundee as we get back to SATURDAY NIGHT ICE HOCKEY this week. It's a seven o'clock start for the match-up with the Stars. The bowl at the Motorpoint Arena is already two-thirds full for the game. You will be able to pay on the door but you will get more choice by buying in advance (call 0843 373 3000, visit the box office or clicking here to buy online).
We can't recommend waiting to pay on the door on either Boxing Day or New Year's Eve though.
For both of those games we're down to around 200 seats available in the Nottingham blocks. In addition there are the so-called sight-line seats which don't appear on the "buy now" website maps and have to be bought direct from the box office.
A club spokeswoman said today : "We've got Coventry coming in on boxing Day with the home match-up against Sheffield switching to New Year's Eve. There's a been a steady run on sales and as the dates get closer so does the use of the 'sold out' boards. We're not there yet but we reckon it might happen sooner rather than later so our advice, as ever, is buy as soon as you can to avoid disappointment."
PANTHERS' ICE HOCKEY – JUST CAN'T GET ENOUGH!