191221 | Festive Tickets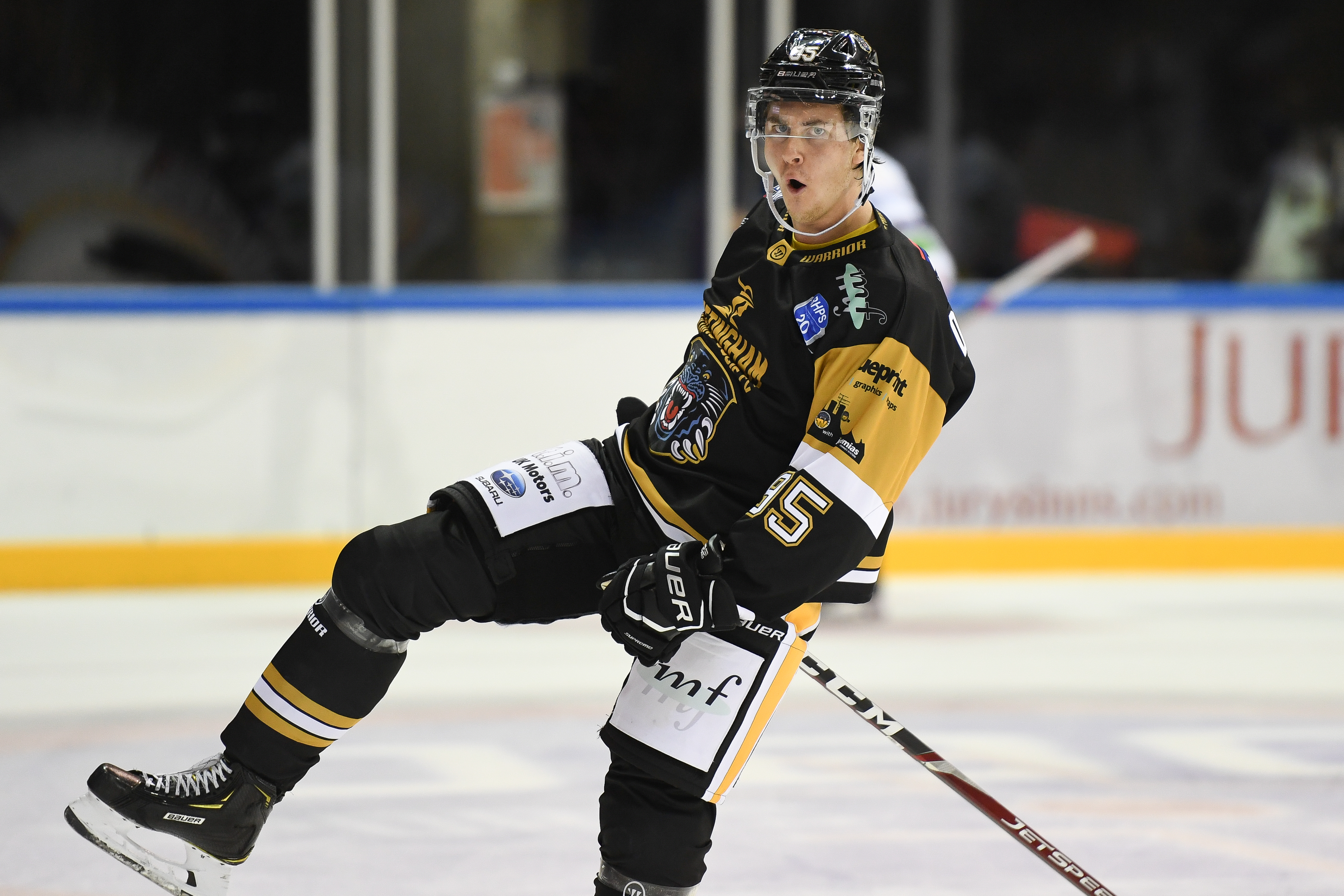 The Box Office is selling seats on an individual basis in some of the executive boxes to help cope with demand for the big two festive games.
THE NOTTINGHAM Panthers take on Midlands rivals Coventry on Boxing Day and arch-rivals Sheffield on New Year's Eve. Both games start at four o'clock. Both games are in huge demand but there's still a chance to snag a ticket, if you're quick!
For Boxing Day your best bet is in Blocks 19 and 1.
We snagged Block 1 as a home block during the week to increase choice for Panthers' fans and it's just about the only place alongside Block 19 where you can buy more than single seats. If you are going to the game today (against Dundee at seven o'clock) it would be worth checking in at the Box Office to check-out the so-called sight-line seats for the festive match-ups as well.
For New Year's Eve there are now only odd seats available in the bowl but again there are a few so-called sight-line seats available but these, as usual, are only available at the box office.
As many seats as possible will be released for individual sale in the executive boxes. Keep an eye on the website, or contact the box office.
Thank you for your support!