191227 | Talbot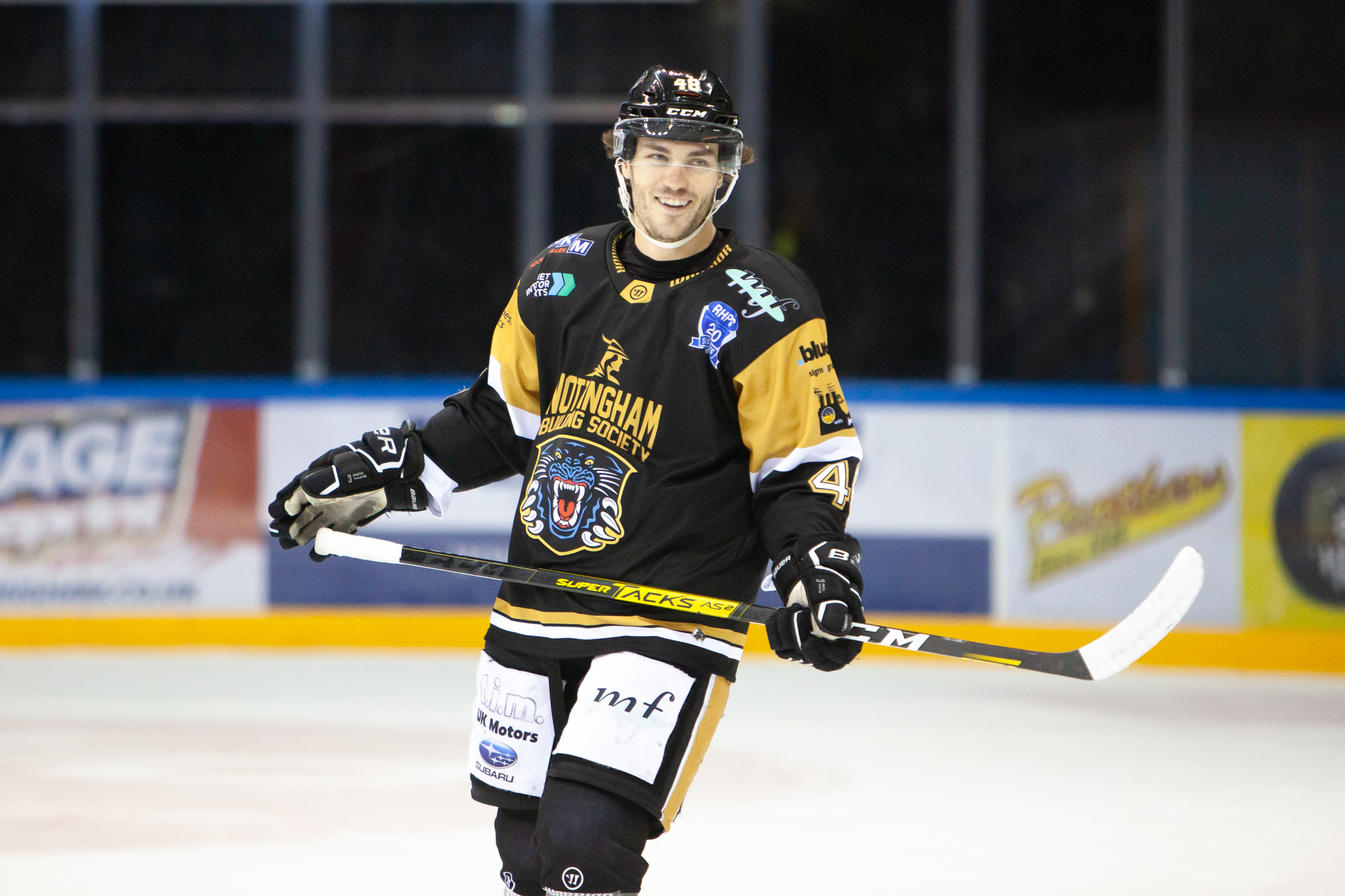 Jullian Talbot spoke to Panthers Radio, with Xynomix, after the big Boxing Day comeback win over the Blaze on Thursday afternoon.
The forward looks back at the win, speaks about the performances of Captain Sam Herr and netminder Kevin Carr, walks us through his goal and previews Saturday's road game in Coventry.
Hear him through the image above, the link in the Radio Buzz section or wherever you get your audio content by clicking here.