191228 | New Years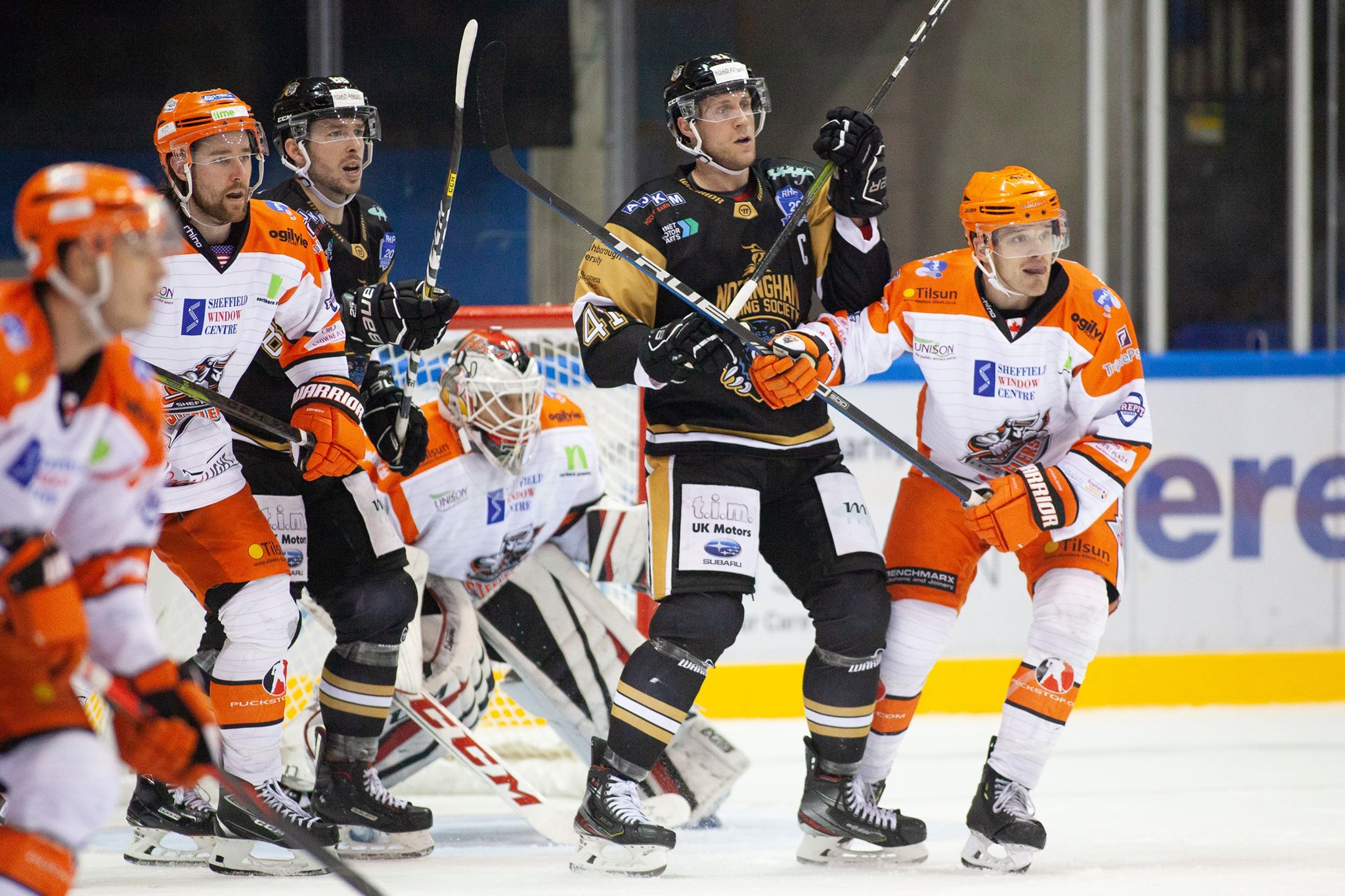 The so-called sight-line seats for home games have to be bought in person from the box office. The ticket office staff reported this morning that the New Year's Eve game between THE NOTTINGHAM Panthers and arch-rivals the Sheffield Steelers has just four of them left.
There are three individual seats in Block Five and another in Block 17. Other than that EVERY seat in the bowl is accounted for.
A club spokeswoman said today: "The support has been amazing. Boxing Day and New Year's Eve combined have set a new record for sales AND when you take into account the fact that we snagged Block One for home fans at the Coventry game it means we have the biggest home support over back-to-back games in the club's history.
"That's phenomenal. Thank you!"
PANTHERS' ICE HOCKEY – JUST CAN'T GET ENOUGH!
THE LOUDER THE ROAR ... THE BIGGER THE SCORE!
SEE YOU THERE!