200102 | December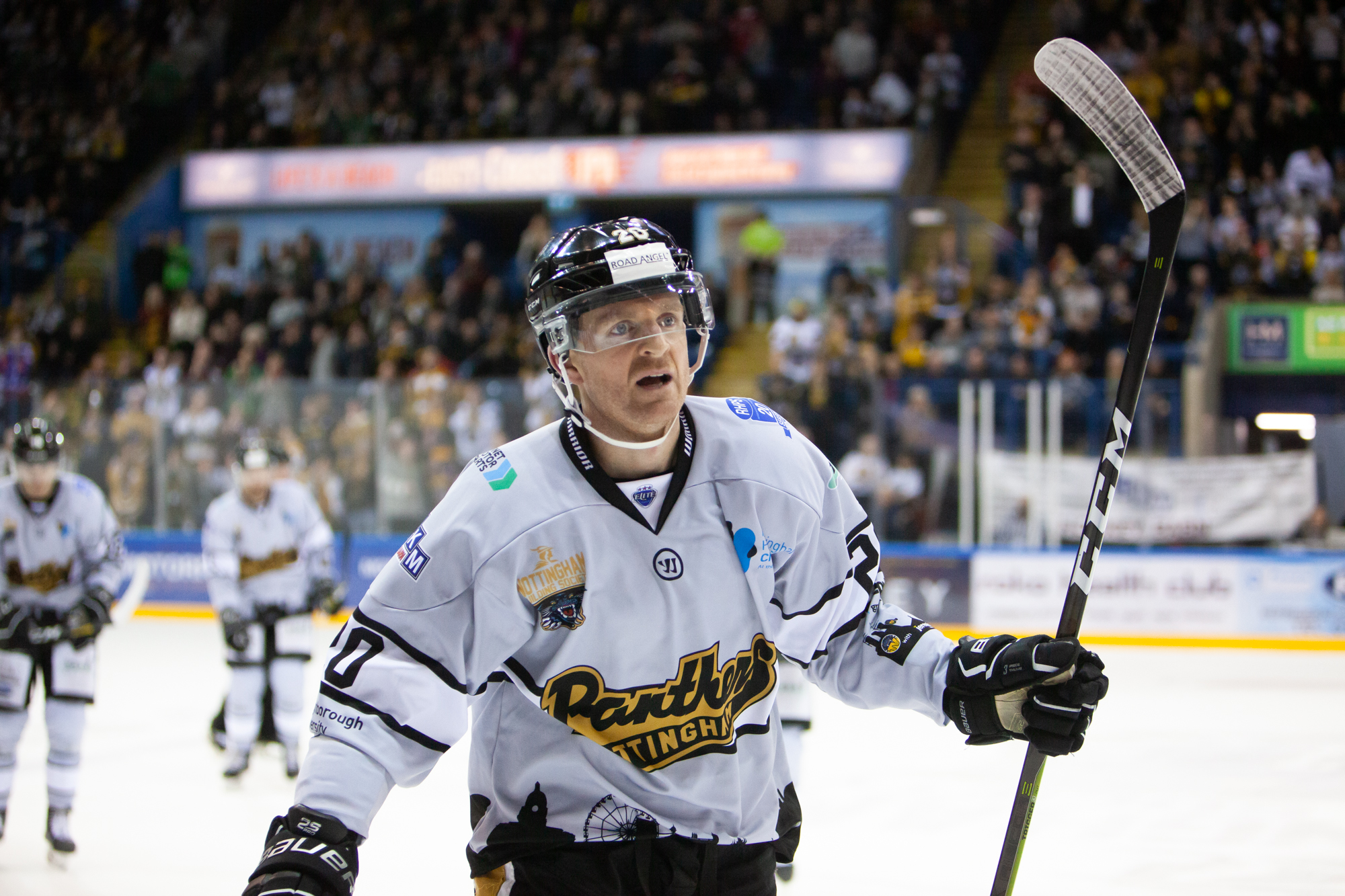 THE NOTTINGHAM Panthers went 9-4-0 in the month of December and now it's time for you to vote for your JBC Nutrition fuelled "Player of the Month" over on our Twitter page.
Up for the vote are:
#20 Mark Matheson:
Games played: 13, Goals: 5, Assists: 11, Total Points: 16
#21 Jake Hansen:
Games Played: 13, Goals: 1, Assists: 13, Total Points: 14
#41 Sam Herr:
Games Played: 13, Goals: 10, Assists: 8, Total Points: 18
#37 Kevin Carr:
Games Played: 9, Goals Against Average: 2.33, Save Percentage: .916
You can place your vote by clicking here.
JBC ARE THE PANTHERS OFFICIAL NUTRITION AND SUPPLEMENTS PARTNER. IT WORKS FOR US SO LET IT WORK FOR YOU! ... VISIT THEIR WEBSITE AND CLAIM A TEN PER CENT DISCOUNT ON US!