200116 | After the Roar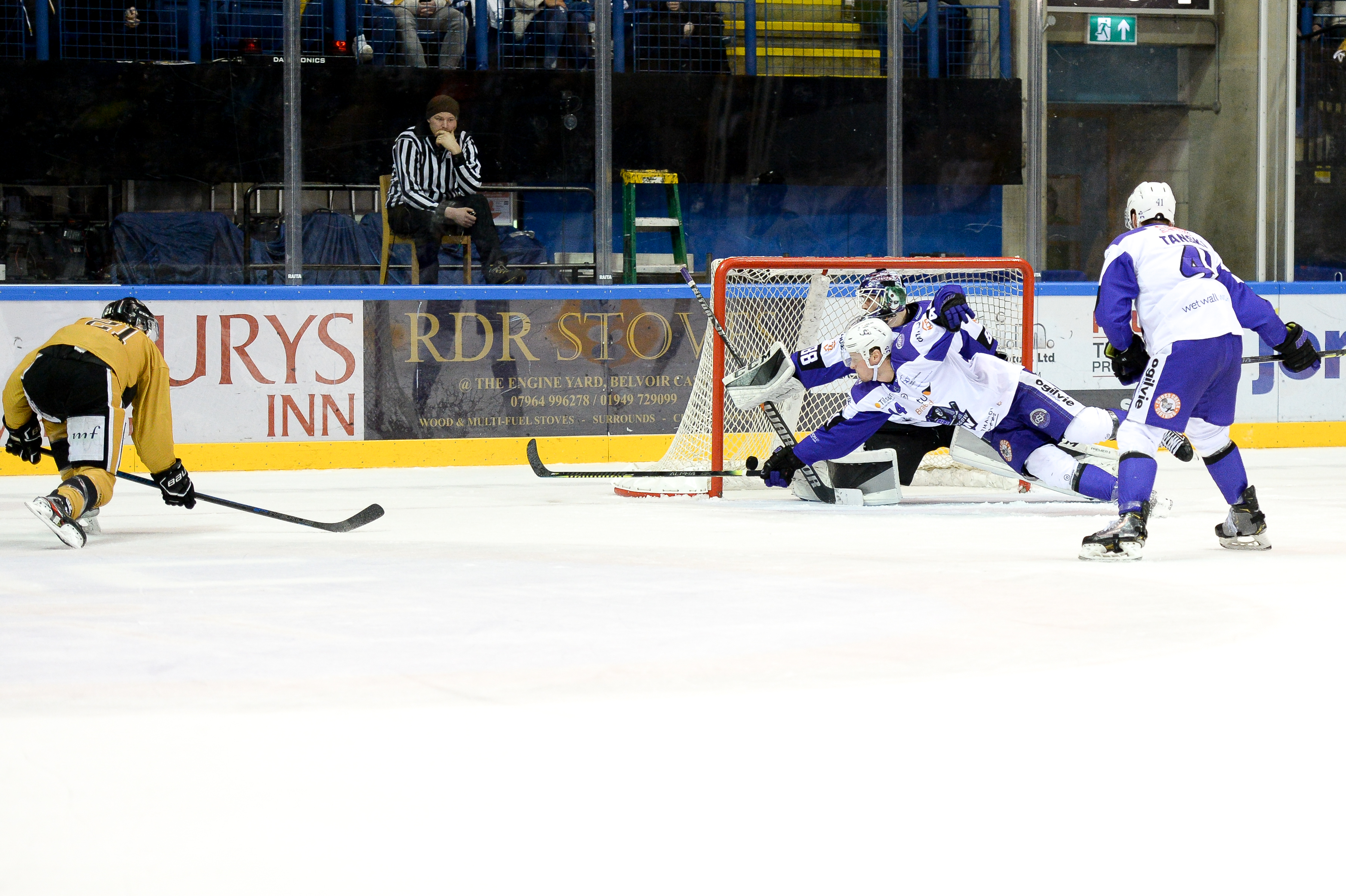 Ken Feast and Dan Green, with James Brandon proving conspicuous by his abscence, recap Thursday night's overtime win over the Clan on the latest episode of the "After the Roar" podcast.
They talk about the game, speak with overtime hero Jake Hansen and ponder just where exactly is James.
Hear them through the image above, the link in the Radio Buzz section or wherever you get your audio content by clicking here.