200116 | Journal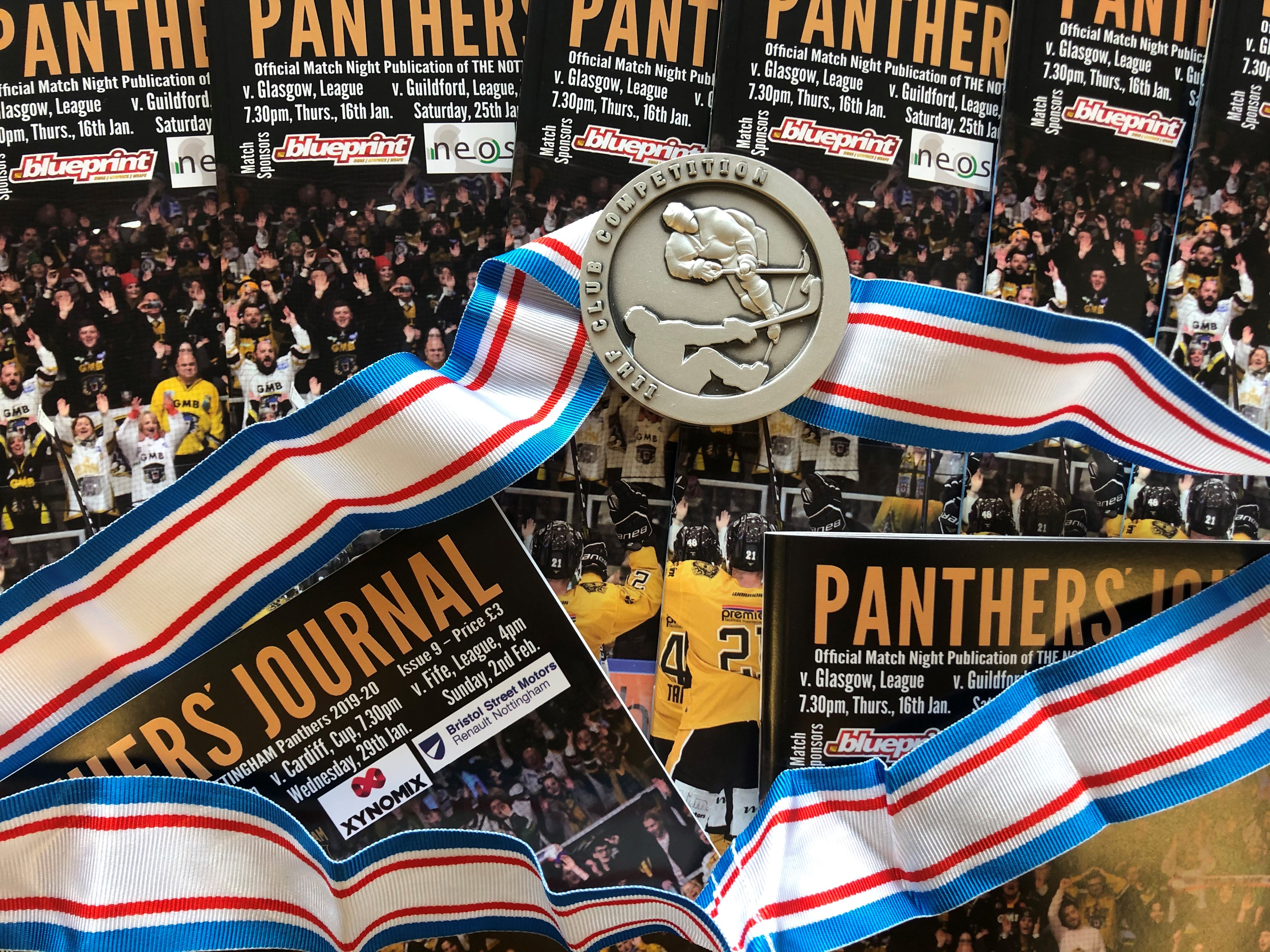 The next edition of the Panthers' match night magazine goes on sale from tonight's home game against Glasgow and fittingly for the homecoming game the magazine has a strong Continental Cup feel to it.
All the usual features are there but it's tantamount to a souvenir edition of the magazine with special photo features and articles from Denmark.
Packed with exclusives that you can't get anywhere else grab your copy whilst stocks last – only £3 – on sale all around the concourse starting at tonight's game against the Clan.