200204 | Hayward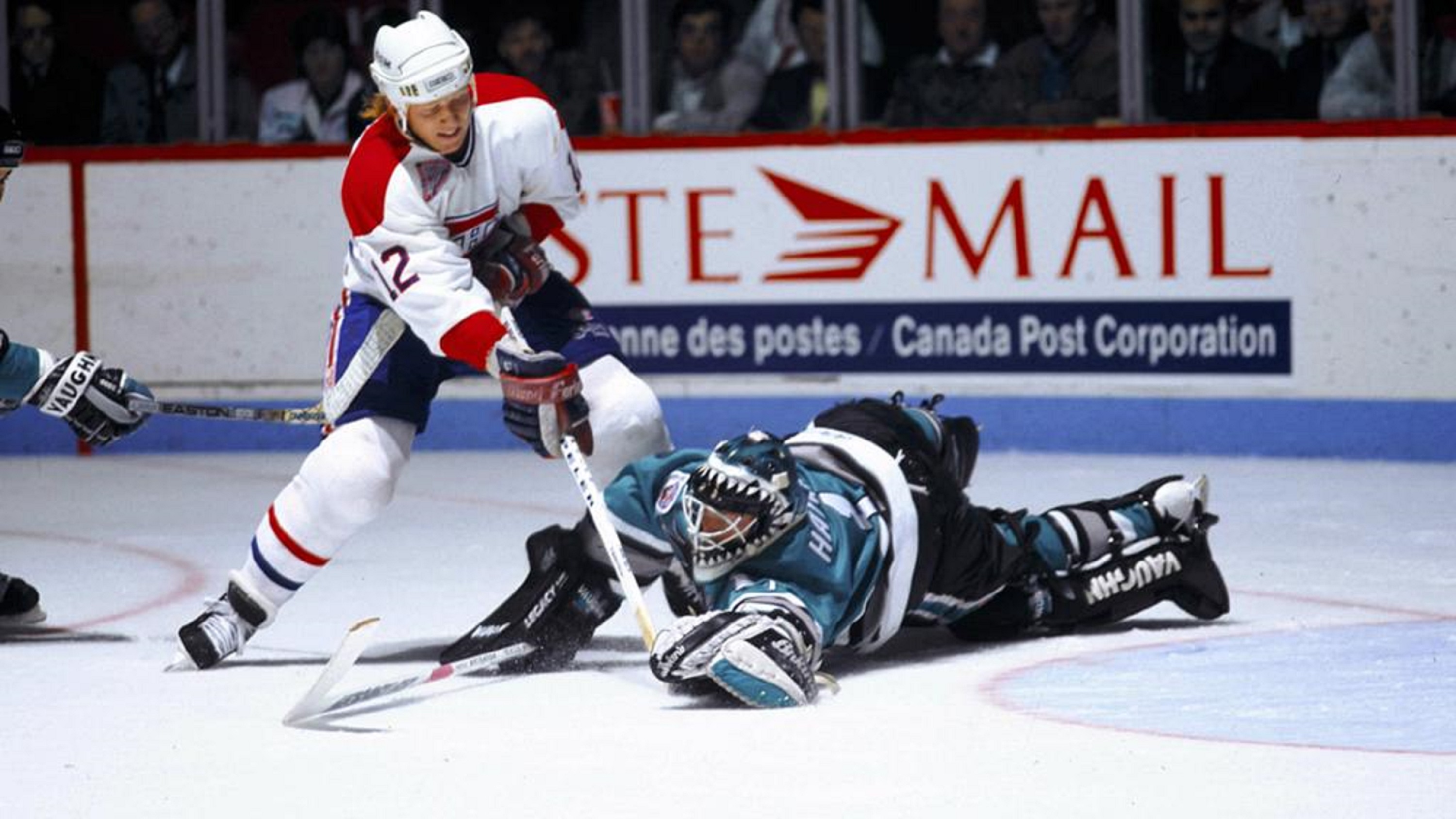 The latest episode of "Behind the Roar" features Brian Hayward who played 394 games in the NHL, winning the Jennings Trophy three times in a netminding duo with Patrick Roy during their time with the Montreal Canadiens, and has been the Anaheim Ducks TV analyst for the last 26 years, joining the franchise from their inception.
Brian, who is the brother-in-law of The Nottingham Panthers' assistant coach Rick Strachan, spoke down-the-line from Ottawa, where the Ducks were preparing for a road game, to talk about his career in professional ice hockey which has taken him from the NCAA (Cornell University) to the NHL (Winnipeg Jets, Montreal Canadiens, Minnesota North Stars and San Jose Sharks), both on-ice and in the broadcast booth.
You can hear the episode wherever you get your audio content (be that Apple Podcasts, Spotify, Google Podcasts, Stitcher and many other places) by clicking here.
Make sure you subscribe to The Nottingham Panthers' Audio Experience on your preffered streaming platform so you never miss an episode!