200205 | Tousignant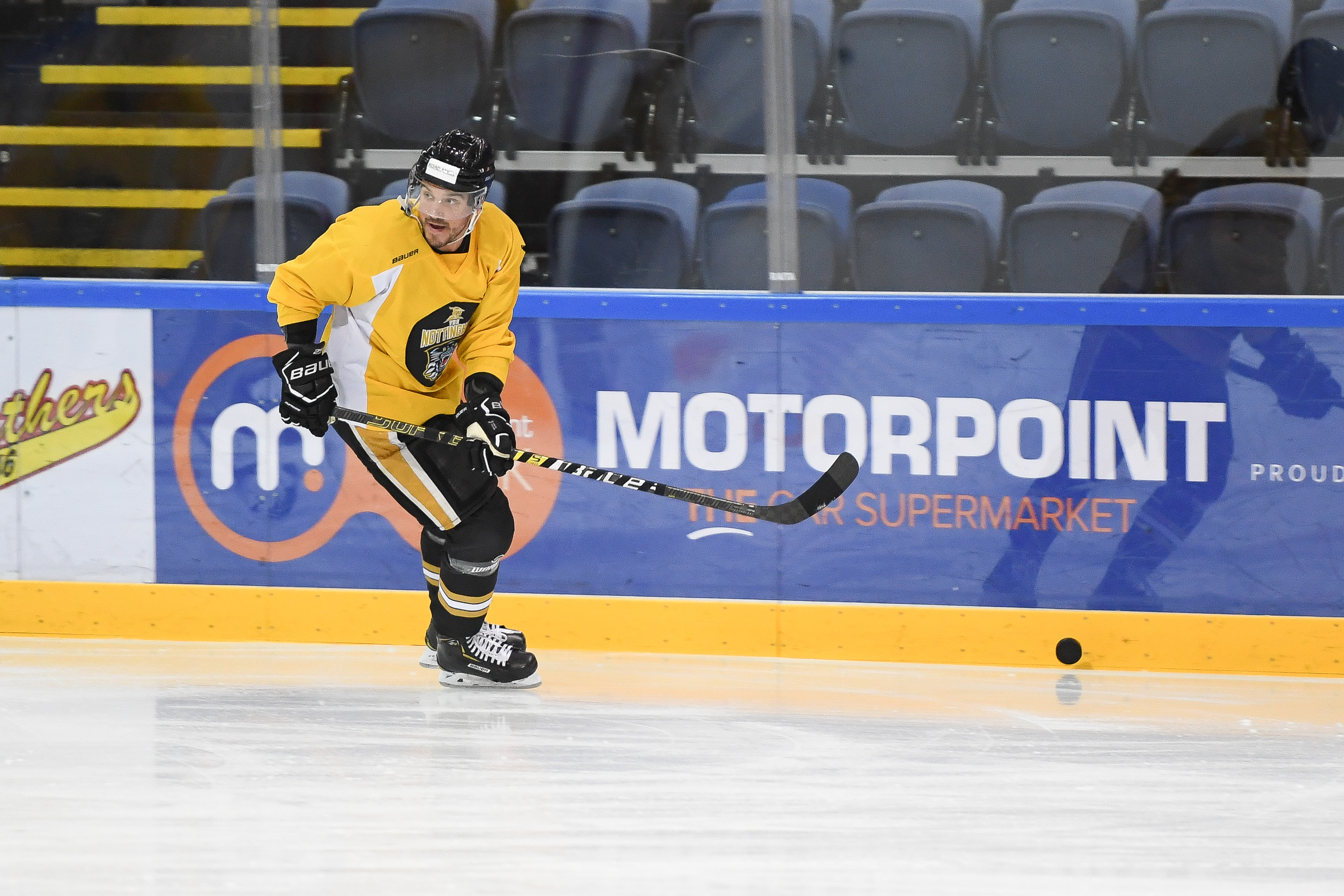 Panthers organised a special event to raise funds for their heart charity with a special Valentines' Day strip for the game next Friday against Fife.
The shirts were snapped up with fans buying the individual shirts which will be signed and handed over after the game. They also received a special Valentines' card so they had something to hand over to their loved ones on Valentines' morning.
Since that sale took place, Panthers have added livewire Mathieu Tousignant to the line-up. He's expected to play against Fife so we've ordered a Valentines' shirt for him and that shirt was offered on the same terms as the others from ten o'clock this morning.
By two seconds past ten o'clock it had been sold.
Our thanks to everyone who tried to buy this unique piece of memorabilia. Watch out for more Panthers' shirt specials before the end of the season.