200210 | Journal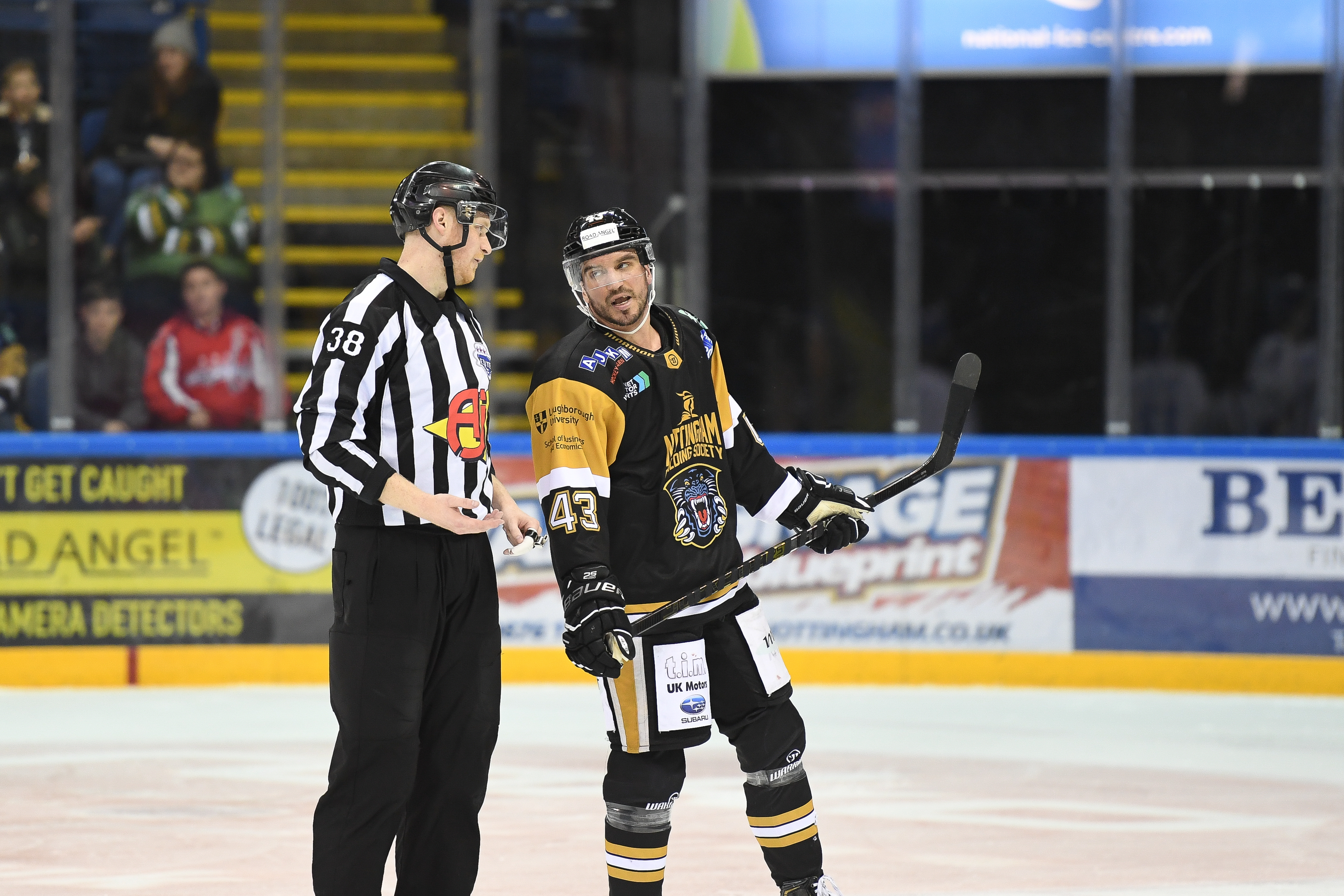 The latest edition of the match night magazine – The Panthers' Journal - goes on sale at Friday's game and includes an exclusive background profile check on recent recruit Mathieu Tousignant.
The 'Background' feature appears on pages 12 and 13 and the magazine is full of other exclusives and information which you can't get anywhere else.
You'll find out Mathieu's favourite hockey players when he was a kid, why he likes to play in a particular number, his favourite songs and drinks and who's the most famous athlete he's ever met. Plus lots more, only in the match mag, and still only £3.
On sale all around the concourse from Friday night's game.