200211 | Valentine's Day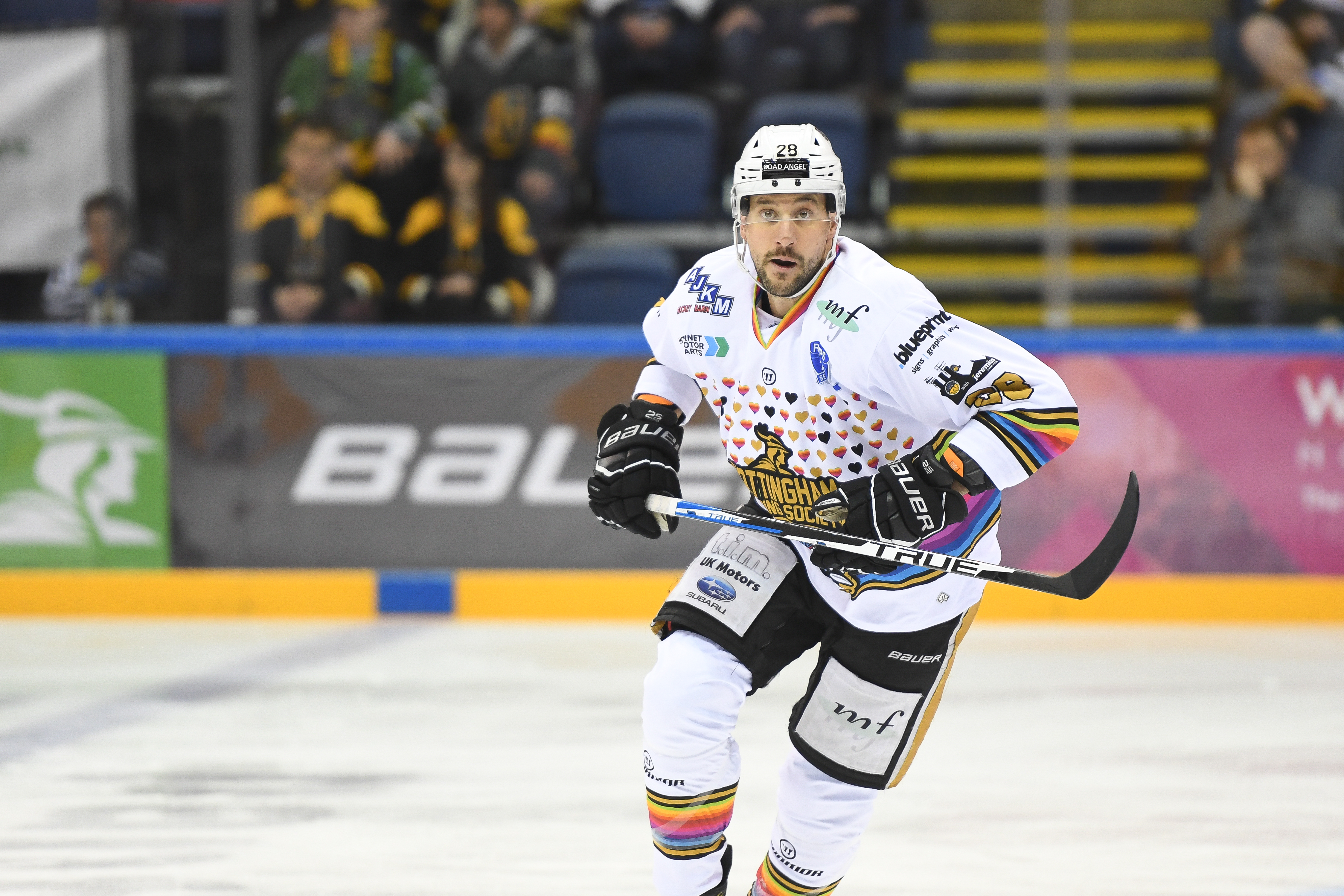 Friday night is Valentines' night and we've got a special date for everyone – PANTHERS v FLYERS starting at 7.30pm at the Motorpoint Arena.
Two huge league points are up for grabs and whilst there will be no love lost on the ice there'll be romance in the air off it.
More than two-thirds of the seats in the bowl at the arena are spoken for and the box office reports steady sales.
Meanwhile, we're keeping an eye on the horrendous traffic problems in Nottingham. The visitors have been warned about the congestion and will be setting off early from Scotland. Even at this early stage we'd advise everyone allows plenty of time to get to the arena – even if one of the lanes on the ring-road is opened to traffic by game-time.
To grab a ticket – OR TWO – call 0843 373 3000, visit the box office or click here to buy online.
PANTHERS' ICE HOCKEY – JUST CAN'T GET ENOUGH!