200224 | Tickets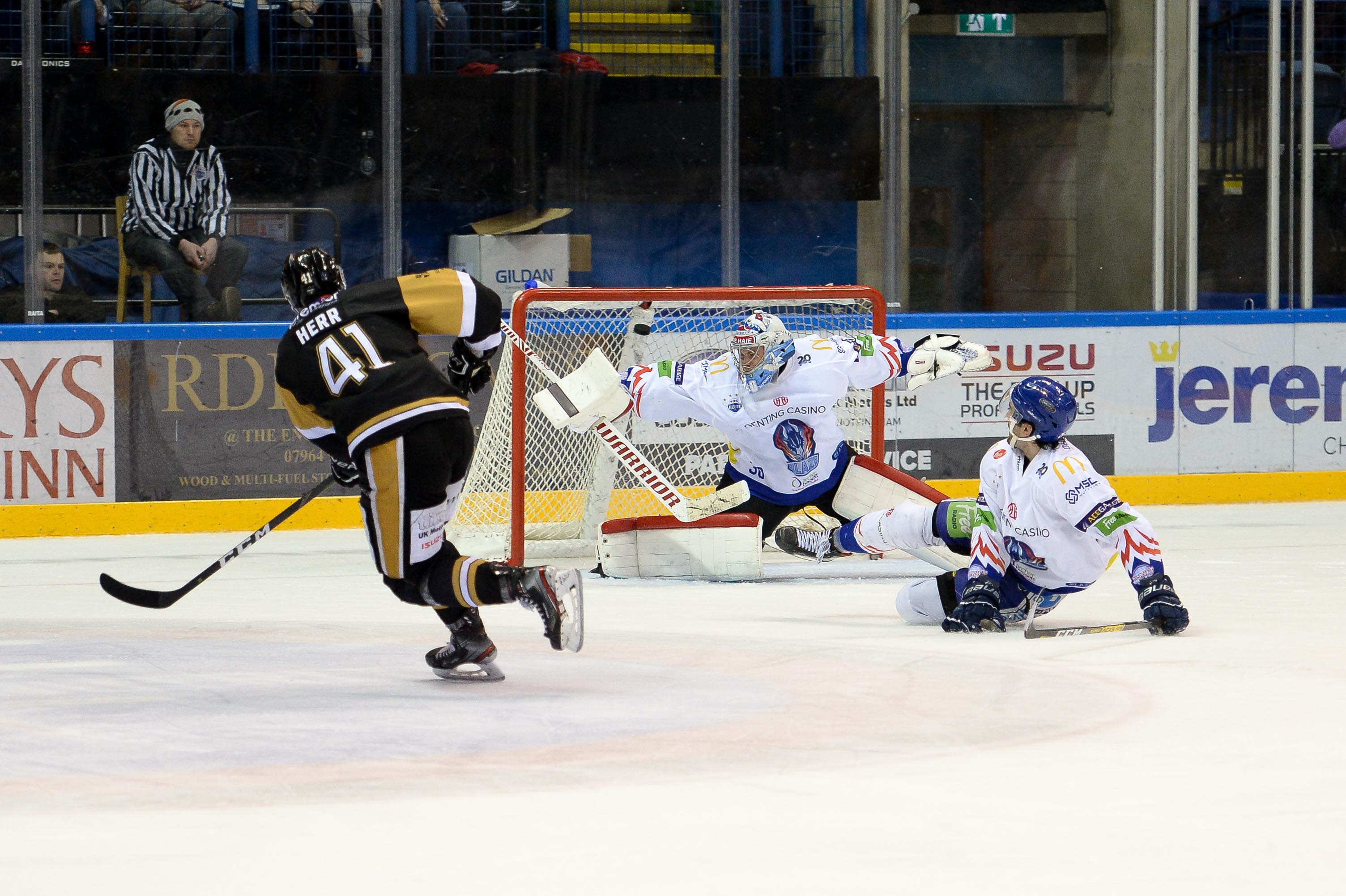 An insider in the locker room at THE NOTTINGHAM Panthers said today : "There have been a lot of twists and turns in the season so far, both for us and the other teams. Who's to say there won't be more before it's done and dusted. We had a bad weekend and we are aiming to put it right for our fans on both Saturday and Sunday. More games against big rivals, that's just what we need after the latest results."
Panthers are at home to Cardiff on Saturday and Coventry on Sunday. Two of our three biggest rivals.
Saturday's action gets underway at 7pm, Sunday's at four o'clock.
Tickets are on sale now. To grab yours call 0843 373 3000, visit the box office or click here to buy online.