200316 | Awards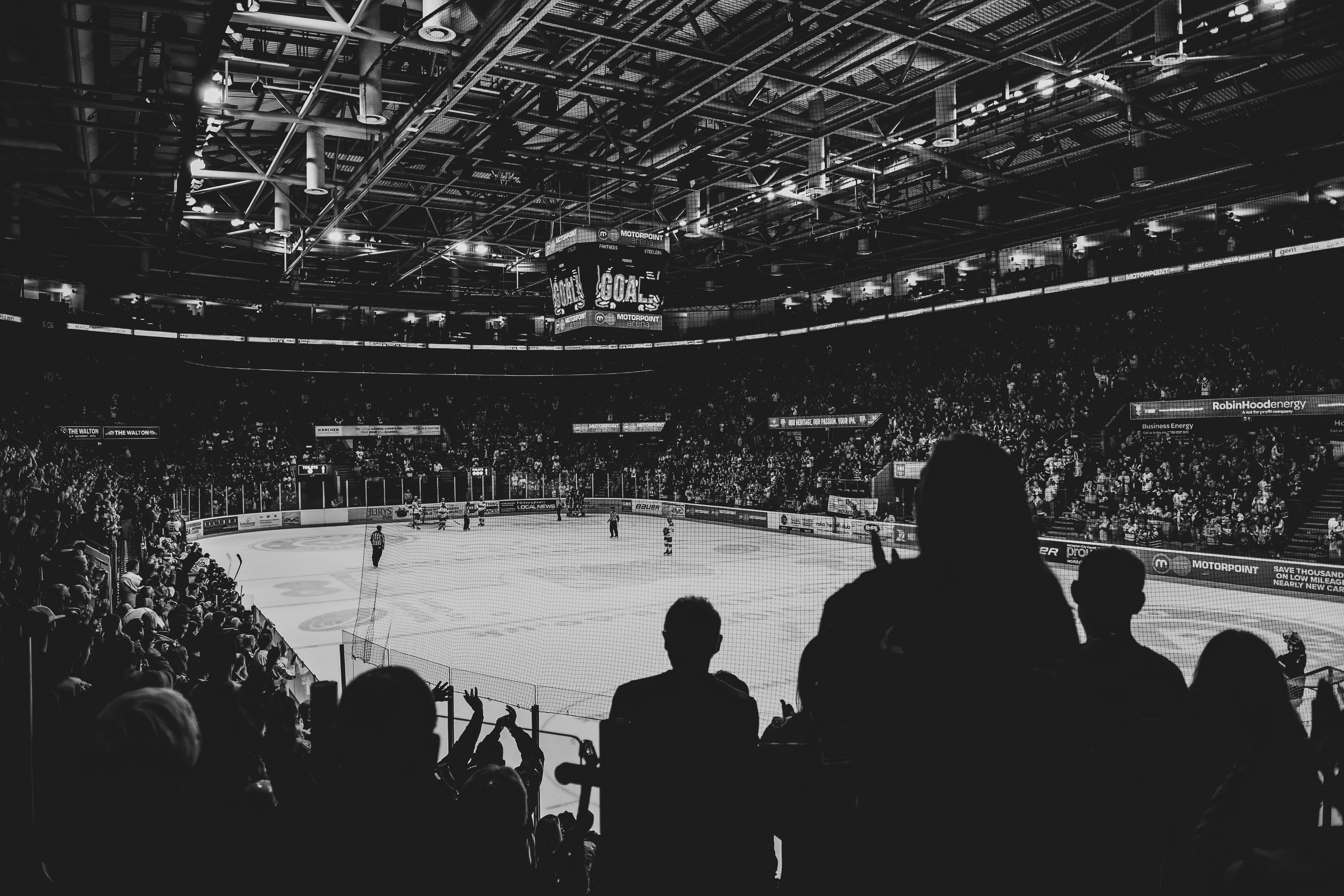 With the best will in the world we've had to shut-down the annual awards show.
In its place we're planning a series of awards reveals on the website and on our social media platforms.
The show was originally planned for March 31st and was briefly re-scheduled for tomorrow (Tuesday 17th) but ultimately had to be called off altogether.
Youngsters were being allowed in free alongside paying adults and those adult tickets were sold at just £4. Refunds are available until March 30th, the eve of the original show but we would like to remind everyone that apart from the VAT every penny of that was going directly and entirely to our season-long fund raising for the Trent Cardiac Unit through the Nottingham Hospitals' Charity.
If you can afford to pass on the refund we'd be very grateful.