200316 | Exit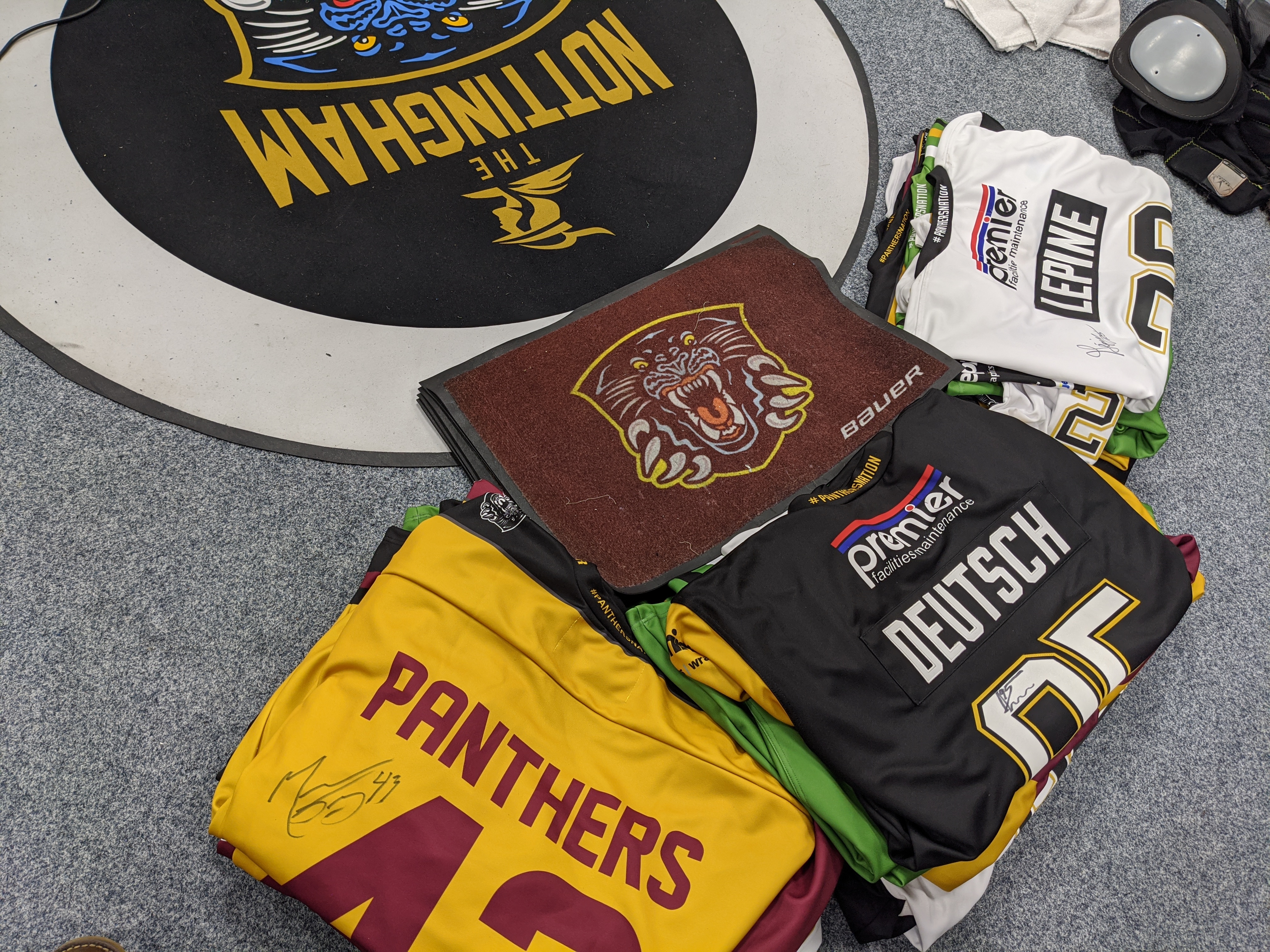 Director of Hockey Gui Doucet and Head Coach Tim Wallace were meeting players today for exit meetings after the early end to the season due to the virus pandemic.
More meetings are expected to take place tomorrow. Departures are already underway with a couple of players already on 'planes home to North America and others scheduled to leave tomorrow and in the coming days.
The club's priority now is to try to get the guys home safe and sound as quickly as possible.
Meanwhile, the club would like to thank fans for their understanding and messages in these difficult and unprecedented circumstances. We'd particularly like to thank the many fans who've been in touch already to say they won't be taking up the offer of a refund on the awards show tickets which was raising funds for our charity effort this season.
SEE YOU SOON!