200316 | Update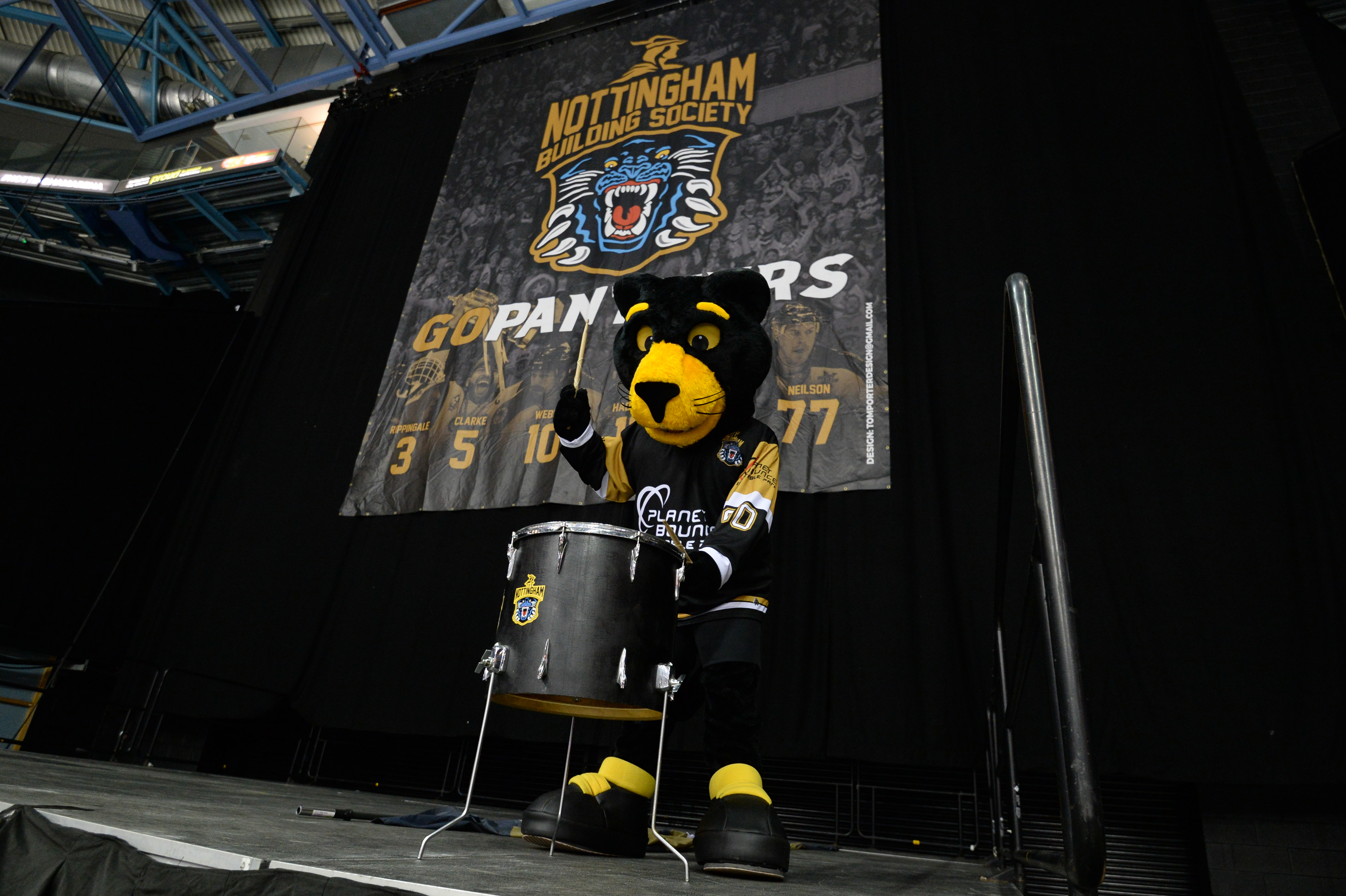 PANTHERS' RADIO WITH XYNOMIX grabbed a few minutes with the team's GM Gary Moran to catch up on what's been happening in the last week and how the decision to abandon the league programme came about.
It was inevitable that league games would have to end early. The decision came amid obvious health concerns, players at other teams in self-isolation, and a couple of conference calls involving bosses from all ten Elite League teams.
Catch up with what's been happening in a revealing interview via the image above, the link in the Radio Buzz section or wherever you get your audio content by clicking here.