200329 | Full Game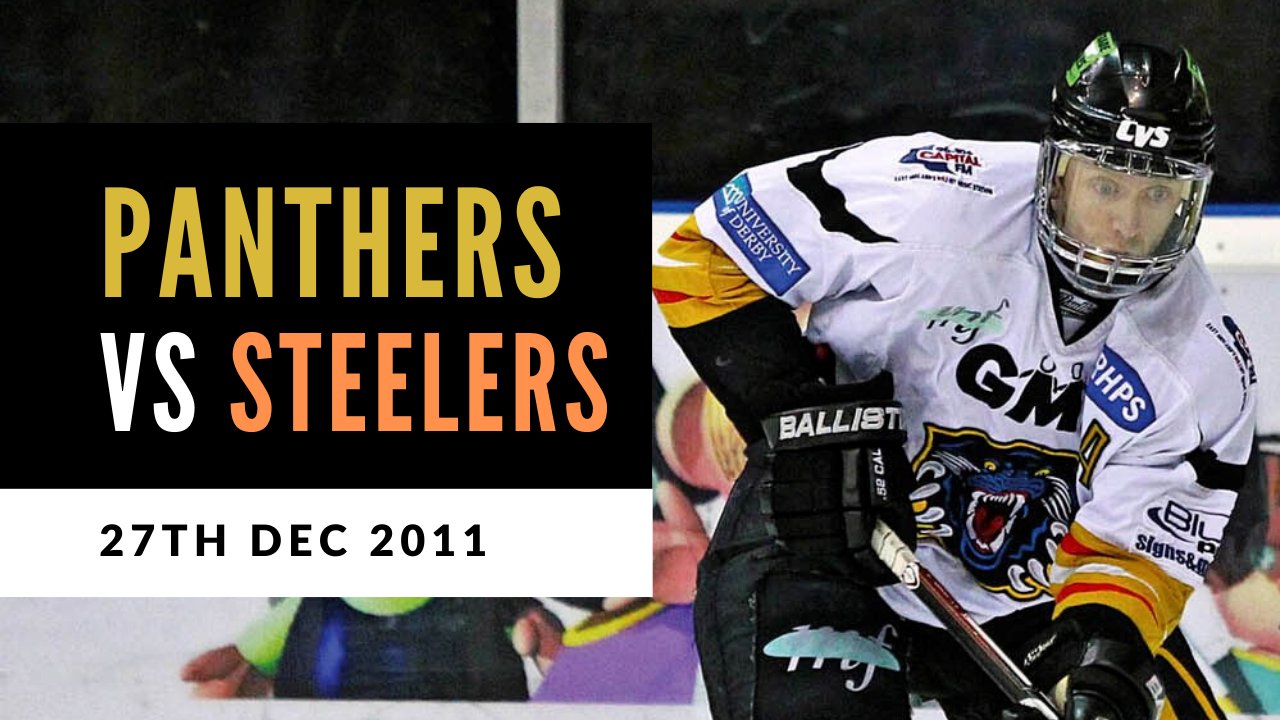 The latest throwback game airs on PanthersTV, with Jeremias Chimney Systems, at 4.00pm on Sunday March 29th over on The Nottingham Panthers' YouTube channel.
GM Gary Moran, play-by-play, and former Nottingham Panther Paul Moran, colour, provide the commentary on a feisty fesitive clash between Nottingham and arch-rivals Sheffield as the Panthers went on the hunt for a festive sweep over the Steelers in the traditional home-and-home festive series.
With names such as Corey Neilson, Jordan Fox, David-Alexandre Beauregard, Jeff Heerema, Gui Lepine, Matt Francis, David Clarke and many more hitting the ice for the Panthers it's another not to be missed clash as we bid to keep fans entertained whilst urging them to stay at home and save lives during these tough times.
You can watch the game by clicking here or through the video caption below.
Meanwhile, The Nottingham Panthers' Captain from season 19/20 is the latest to get in touch with a message for the fans saying we can all get through this together. Hear him through the caption below or on Panthers' Radio, with Xynomix, in the Radio Buzz section.