200406 | Season Tickets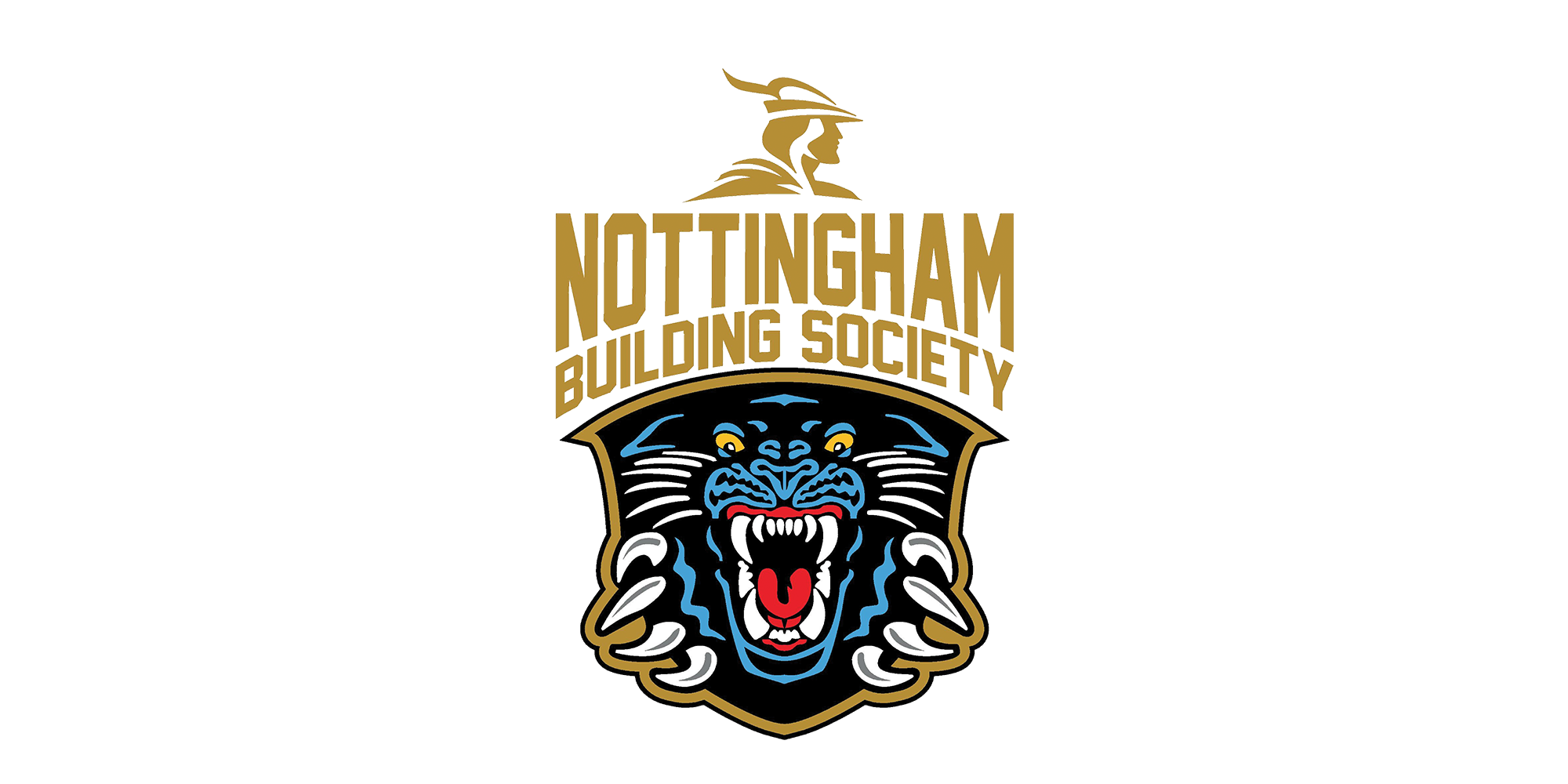 The coronavirus pandemic has had a major impact on all aspects of the Nottingham Panthers' operation. One of the issues that was thrown up and which has occupied a lot of thinking time has been the effect on season ticket holders.
Many ST holders have been in touch wishing the club well and urging the club to continue to move forward.
ST holders 19/20 missed out on four home games and the play-off quarter-final home leg. The shortfall will be made up in full with a mixture of pre-season home games and most probably some other home fixtures.
Hang on to your season ticket cards for 19/20 as they will be needed to get in to the 'shortfall matches'.
Applications for season 20/21 will go on sale as soon as possible. We are working closely with the Nottingham Arena Box Office as well as with the Elite League (with regard to fixtures).
Season ticket forms are being re-written and will be made available as soon as the picture becomes clearer.
We again thank fans for their patience and understanding and their messages of support.
We know the club and the fans will work together to come through this period safe and well, and stronger than ever.