200406 | SOHB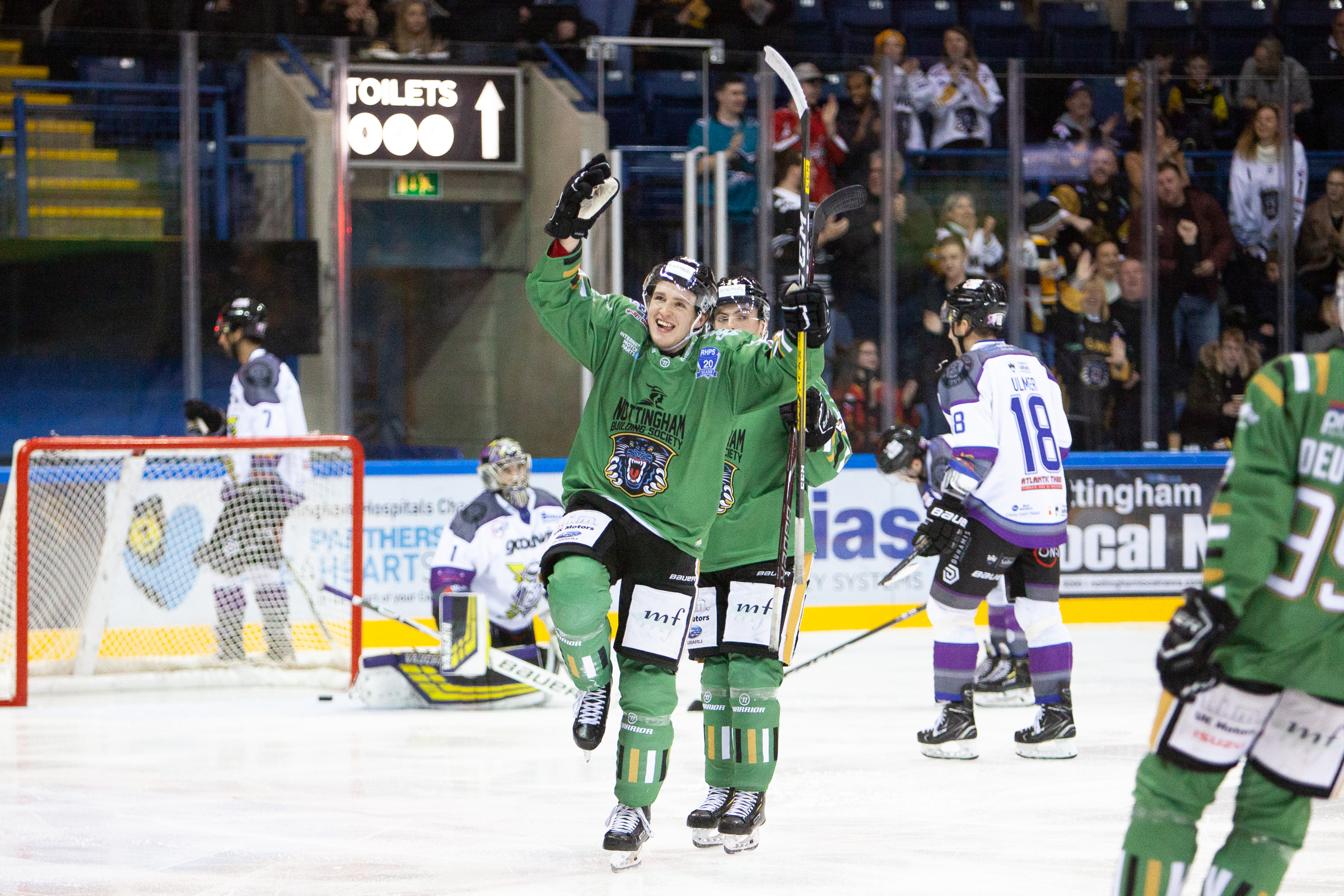 We'll have another on-line shirt Off his back raffle this week to run alongside the retro games being broadcast on Panthers' TV with Jeremias.
Meanwhile, our second successful Shirt Off his Back on-line raffle has left Peter Morris awaiting delivery of a green signed game-worn Georgs Golovkovs jersey and Steve Quinlan was the winner of the black game-worn signed Ryan Horvat jersey from his debut game for the Panthers.
Congratulations to them both and watch this space for more details on this week's games and raffle prizes.