200414 | Stick With It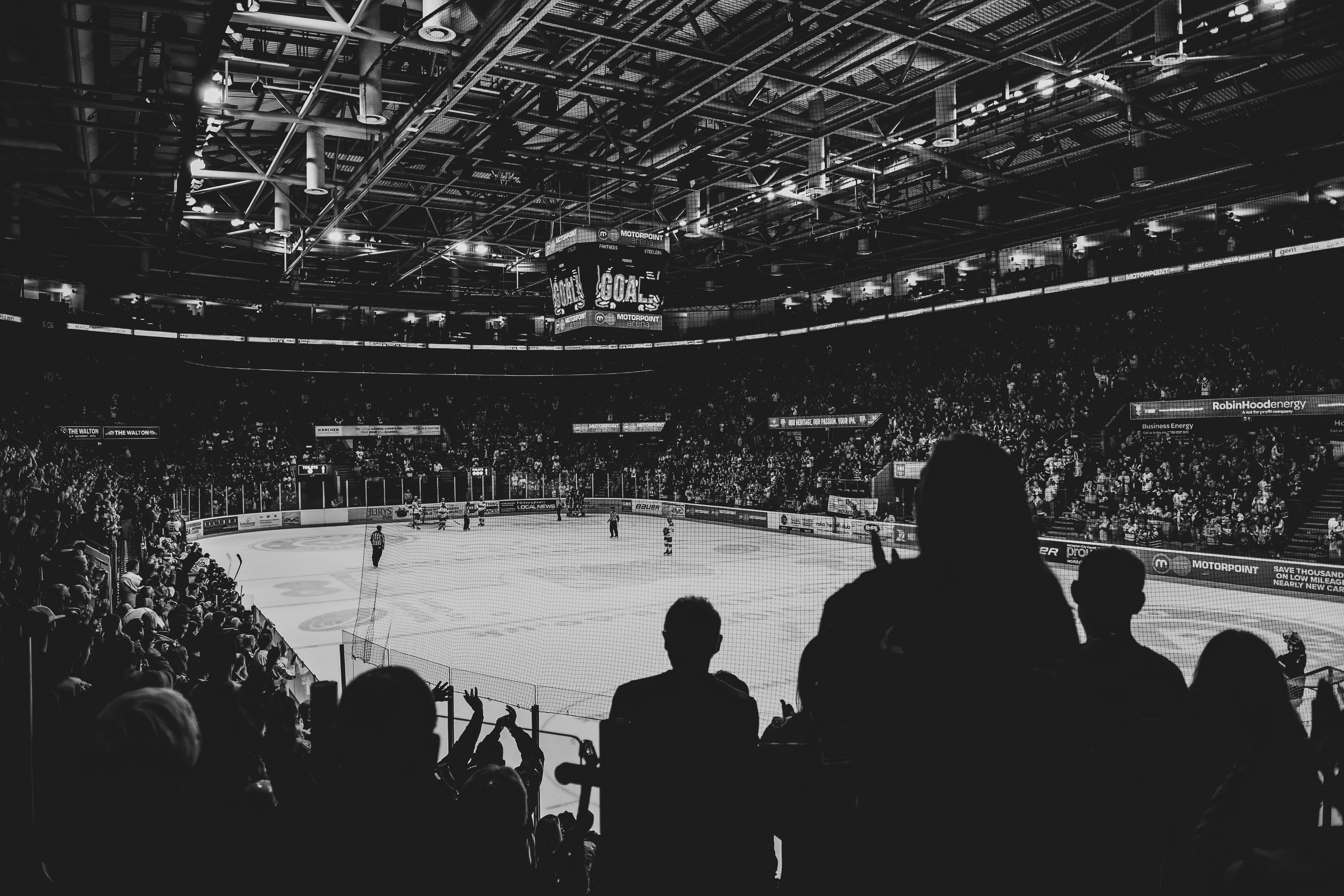 As the experts and the media debate the best time to start talking about the future THE NOTTINGHAM Panthers are keeping it simple and their message to the fans is just: "You're doing great but we must all stick with it and keep going with the stay at home policy and the self-isolation and the social distancing if you do have to go out.
"Keep cheering the key workers and health service heroes on Thursday nights, talk to each other on 'phones and other communication platforms as much as you can, try to do your home exercises, and most of all just keep going."
Our own club chairman was laid very low by the virus, we've heard of one fan who was saved when health professionals put her in a coma to get through the worst and when she was brought out of it she was on the mend, and we know of another who has been stuck in his spare bedroom for three weeks feeling so ill with a temperature and a border line blood-oxygen level that he had to shout his happy birthday messages to his nine-year-old son through the closed door.
The Elite League clubs will have their latest weekly catch-up conference call today where all aspects of the immediate and longer term future will again be considered. Meanwhile, Panthers will continue to broadcast the retro-games and run the shirt raffles and more on the club's media outputs.
The club is keeping in regular touch with its sponsors and partners who have all joined in the same message to fans: "THE MORE WE STICK TOGETHER, THE SOONER WE'LL BE TOGETHER!"
Stay safe everyone and we'll see everyone as soon as it's safe to do so.