200416 | Janssen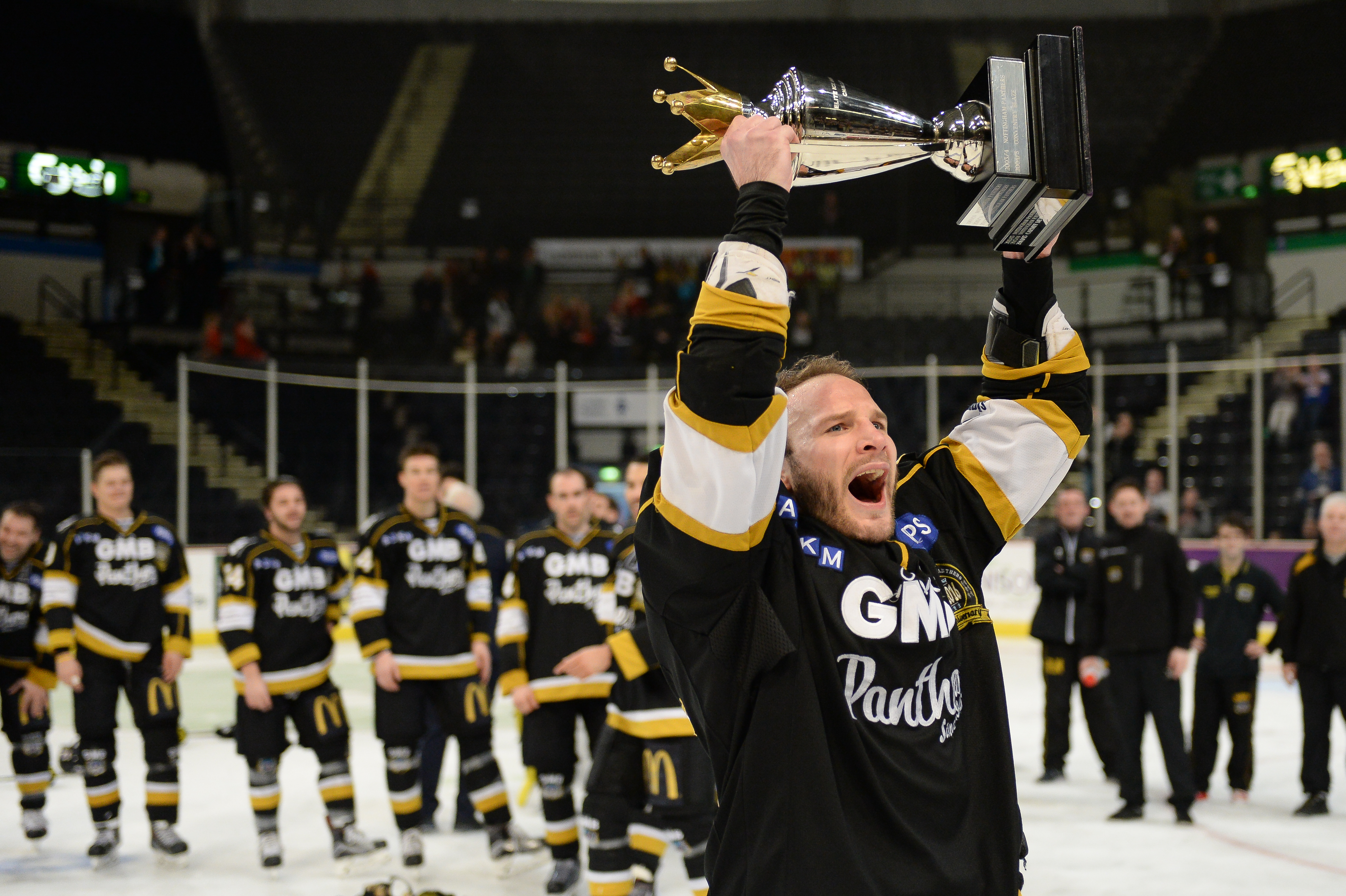 Panthers' Radio with XYNOMIX has been catching up with the one, the only, Cam Janssen.
The crowd pleasing former NHL-er was with the Panthers in the 2015-16 season after a career in North America that included over 300 games with New Jersey and St Louis.
He's urging Panthers' fans to use every avenue of communication there is to cheer each other up while sticking together and following the guidelines during the virus crisis AND he revealed he still thinks about his time in Nottingham on a daily basis.
Hear him right now through the image above, the link in the Radio Buzz section or wherever you get your audio content by clicking here.
PANTHERS RADIO WITH XYNOMIX.
THE MORE WE STICK TOGETHER THE SOONER WE WILL BE TOGETHER!