200419 | SOHB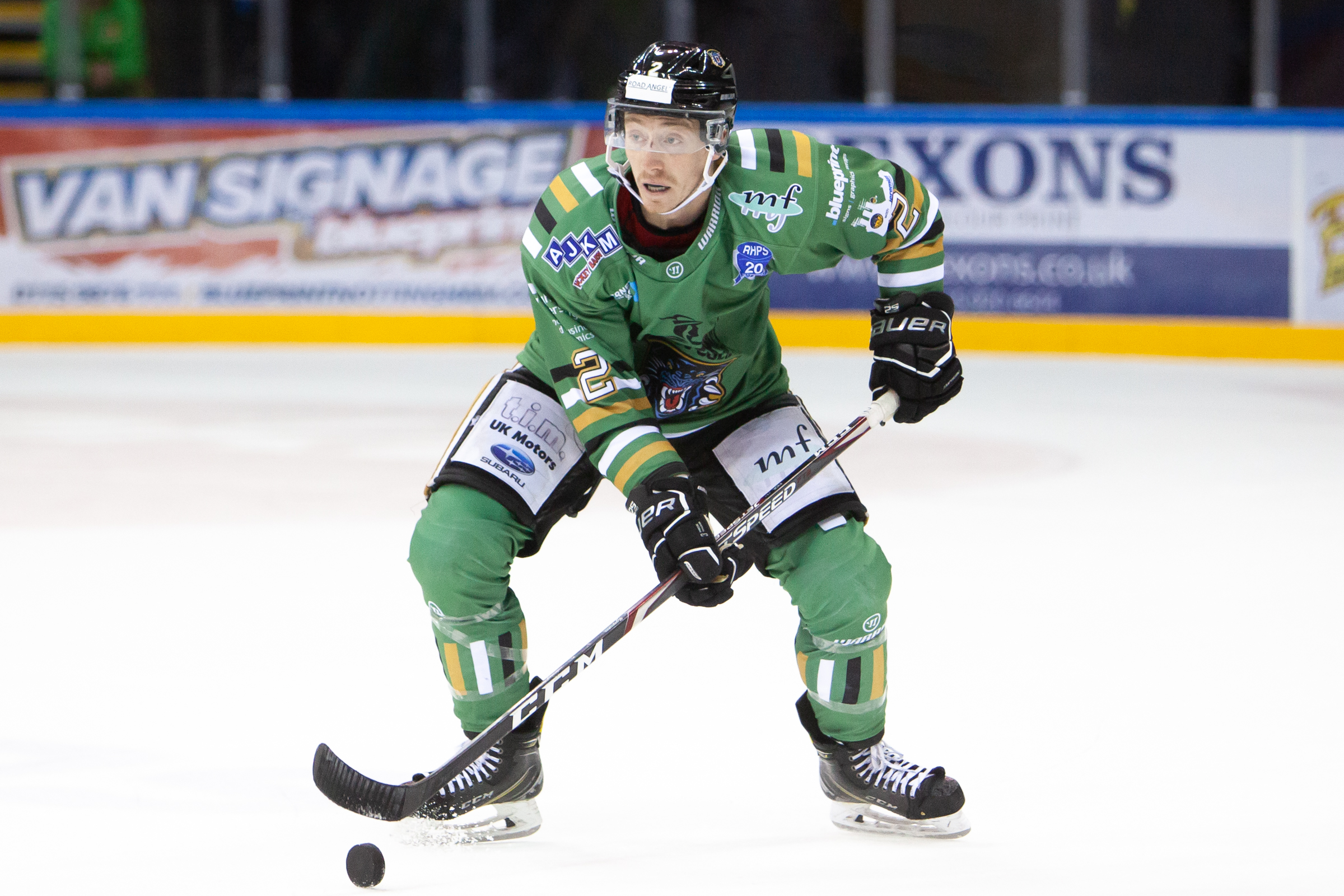 The latest NOTTINGHAM Panthers' online "Shirt Off His Back" drew to a close during Saturday's retro game broadcast and got to within a cat's whisker of reaching sold-out status.
We have two more delighted winners.
The #2 Danny Fick (green jersey) game-worn and signed went to a ticket bought by Eden Tranter.
The #41 Sam Herr (black jersey) game-worn and signed was won by Mark Sturman.
Congratulations to you both. The raffle will be back alongside the retro games this week with two more stunning prizes.
Good luck and thank you, as always, for your tremendous support during these unprecedented times.
THE MORE WE STICK TOGETHER – THE SOONER WE WILL BE TOGETHER.