200420 | Paek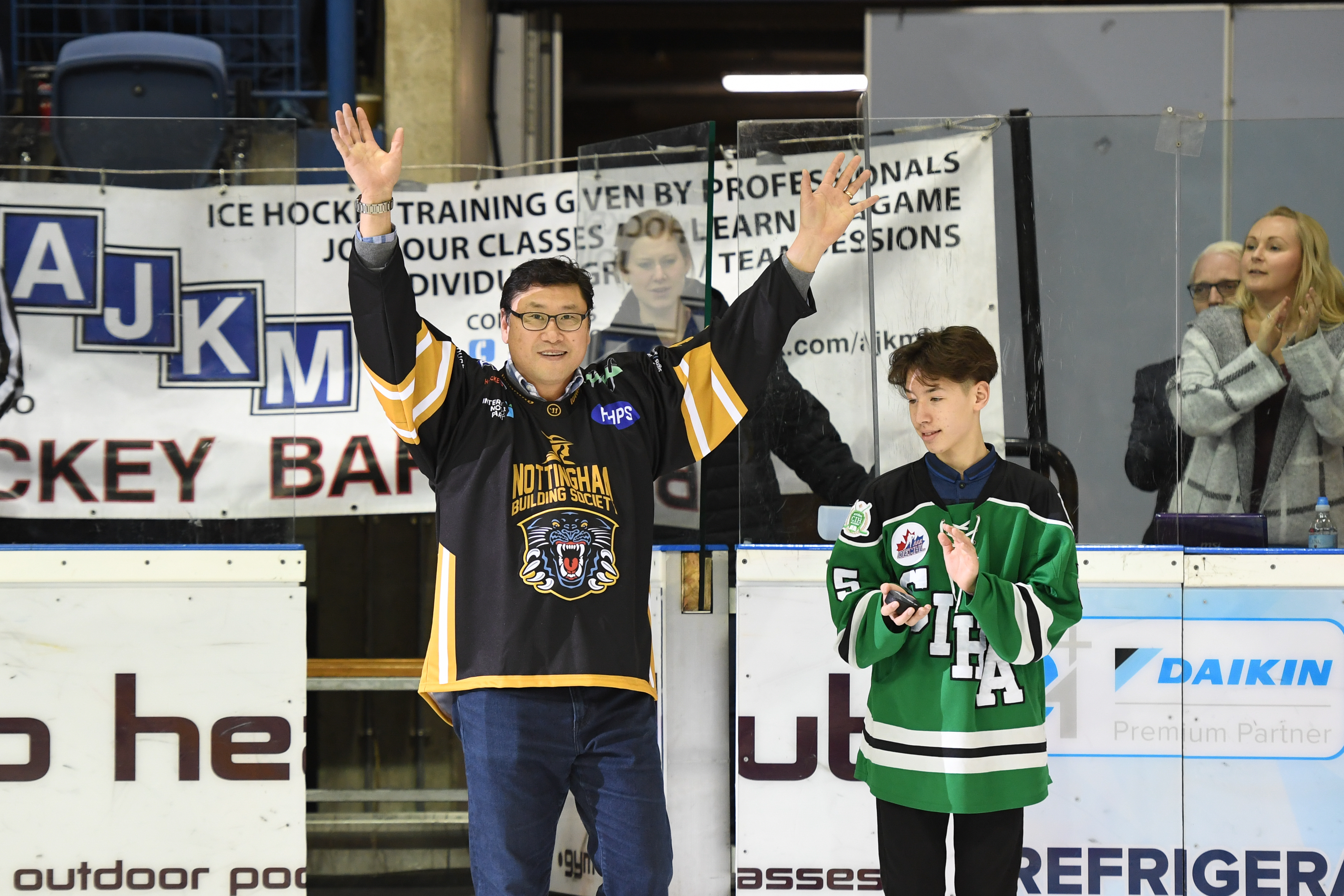 Panthers' Radio with XYNOMIX has been catching up with another big name from the club's history.
Defenceman Jimmy Paek had two Stanley Cup championship rings as a player on his way to the Panthers and then picked up more as part of Detroit's coaching set-up later.
He's currently under lockdown with his family in the country of his birth, South Korea where he is the national team coach.
He says it's a different culture in Seoul where wearing masks and washing hands and keeping distance is readily accepted but in essence they face the same issues as we do in the UK and if everyone sticks together we'll get through the pandemic crisis.
He talks about his time in Nottingham and his Christmas visit 16 months ago.
Hear Jimmy through thr image above, the link in the Radio Buzz section or wherever you get your audio content by clicking here.