200421 | Denham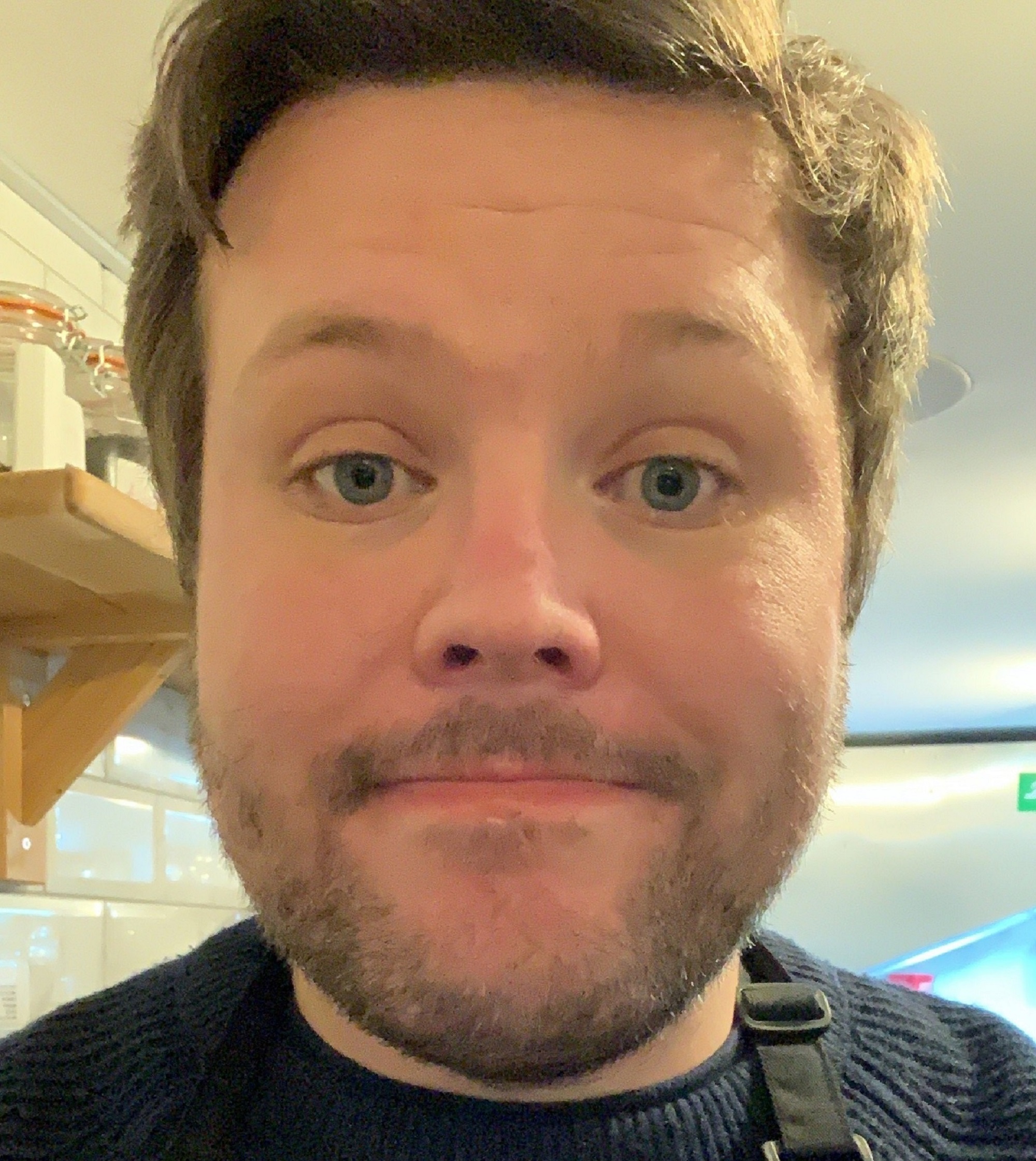 THE NOTTINGHAM Panthers' chief photographer Karl Denham is a firefighter by day and our lead snapper when shifts allow.
His legendary photographs have filled the website and the magazine and the player cards for several seasons.
As part of the Derbyshire fire brigade he's on the front line at the moment where he has been seconded along with colleagues to deliver medicines and drive ambulances during the coronavirus pandemic.
PANTHERS' RADIO with XYNOMIX grabbed a quick word with him between shifts and discovered what he's been up to and who his favourite "subjects" were out on the ice.
It's an interview that has prompted an idea to re-run some of Karl's favourite shots in the coming days, meanwhile, you can hear him right now through the image, the link in the Radio Buzz section or wherever you get your audio content by clicking here.
THE MORE WE STICK TOGETHER THE SOONER WE WILL BE TOGETHER….SEE YOU AS SOON AS IT IS SAFE TO DO SO!