200427 | SOHB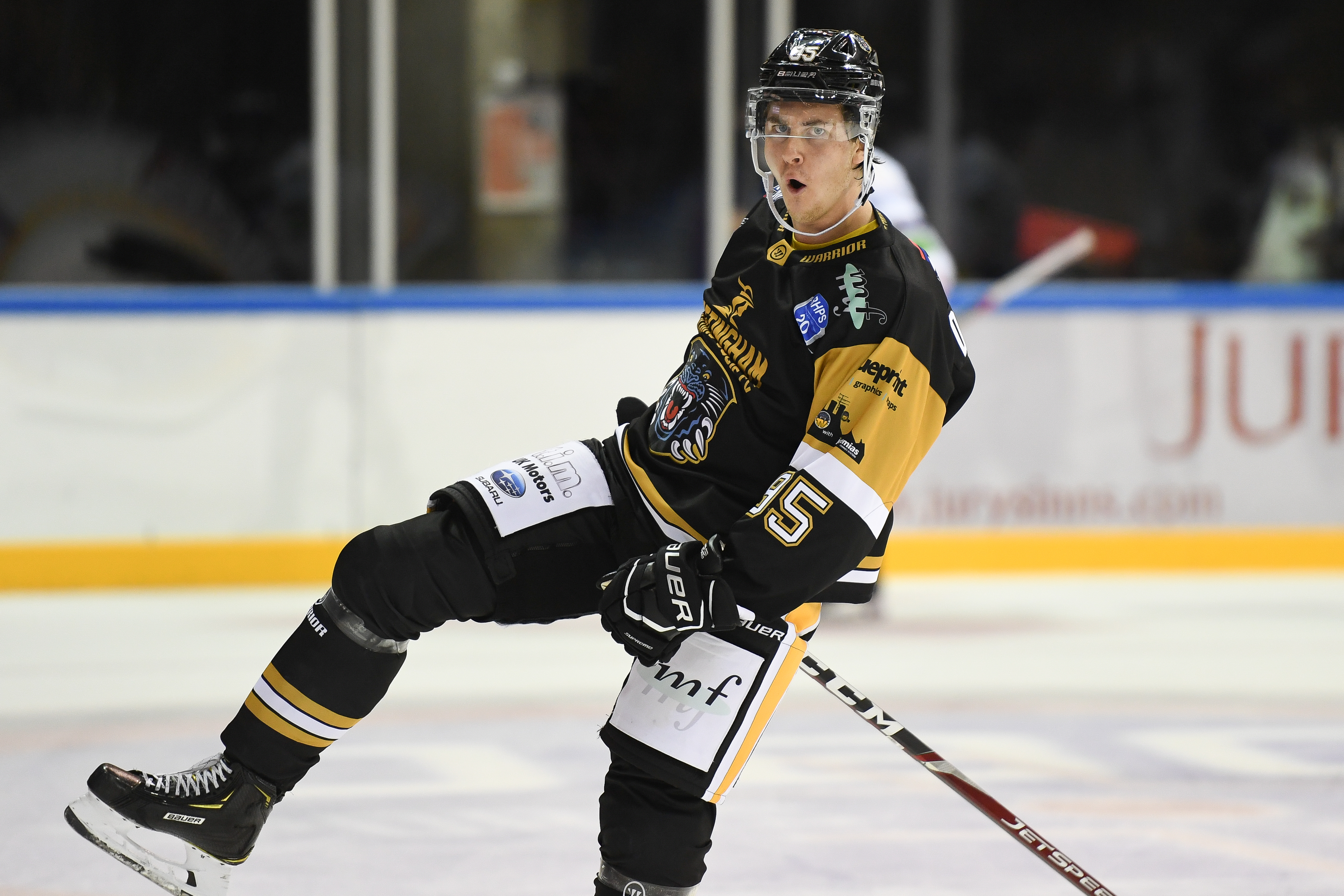 Last week we had two black game-worn and signed jerseys for you to try to win and the winners have now been drawn:
Prize One: a Brian Connelly signed number #27 jersey won by Nathan Davies
Prize Two: an Adam Deutsch signed number #95 jersey won by Gary Rowley
Thank you, as always, for your tremendous support during these unprecedented times. We'll gave another raffle later this week so stay tuned to panthers.co.uk.
Stay safe and we'll see you when it's safe to do so.