200528 | Neilson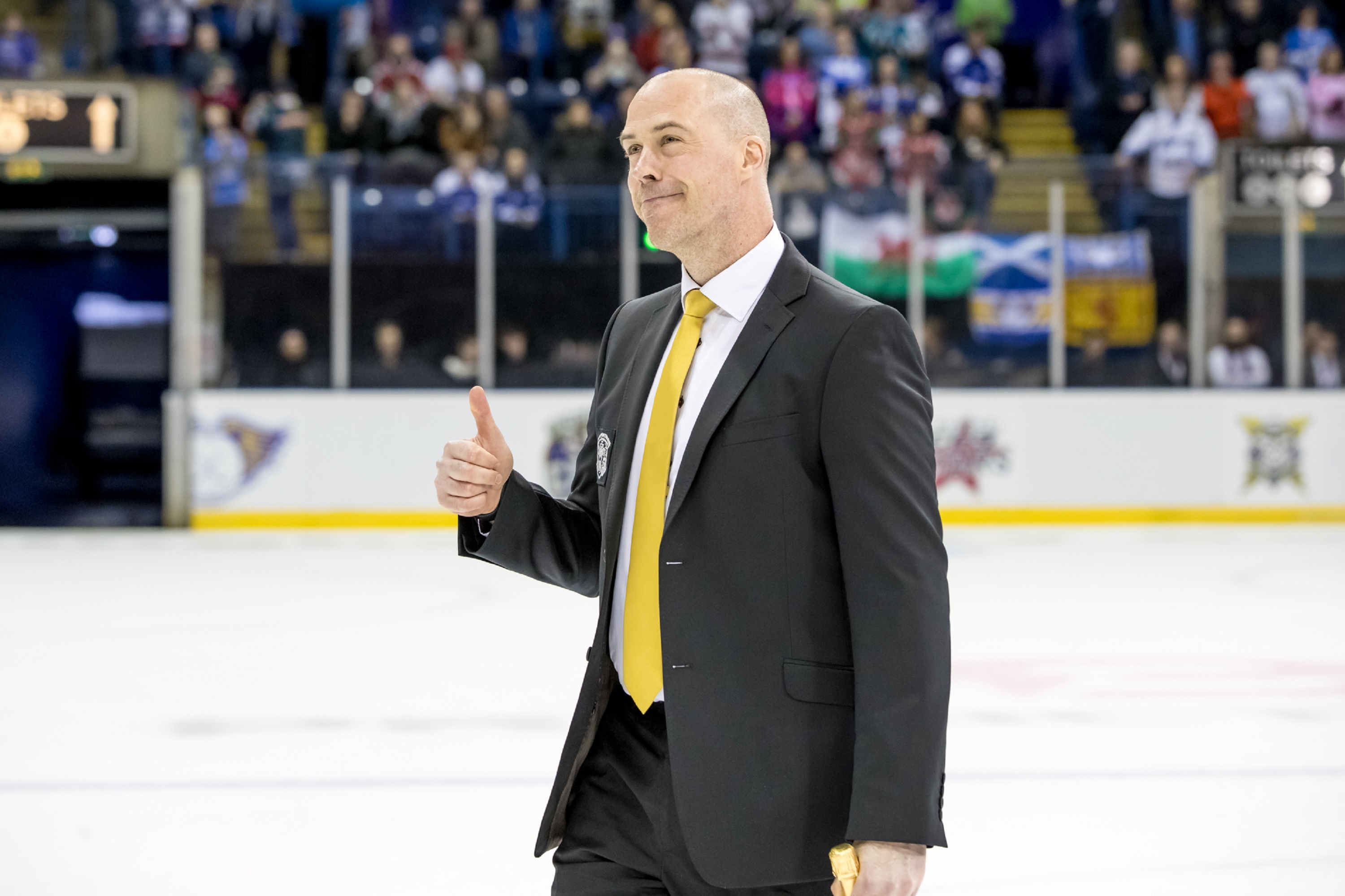 Our interviews with Panthers' legends from the past have been well-received and have been getting solid reviews and reactions since the start of lockdown and the premature end to last season.
We've got more in the pipeline and we've got a three part special coming up on Panthers' Radio with XYNOMIX when we'll be looking back with Corey Neilson.
As player-coach and coach he led the Panthers to 15 major trophies in eleven seasons and we'll be talking to him in some depth.
The Neilson Files will be with us shortly. In part one he talks about life as a player, then a player-coach and then a coach.
In part two we look at the trophy successes and in part three there's more domestic reflection plus the club's international success.
The NEILSON FILES on panthers' radio with XYNOMIX.
Coming soon!