200615 | Winners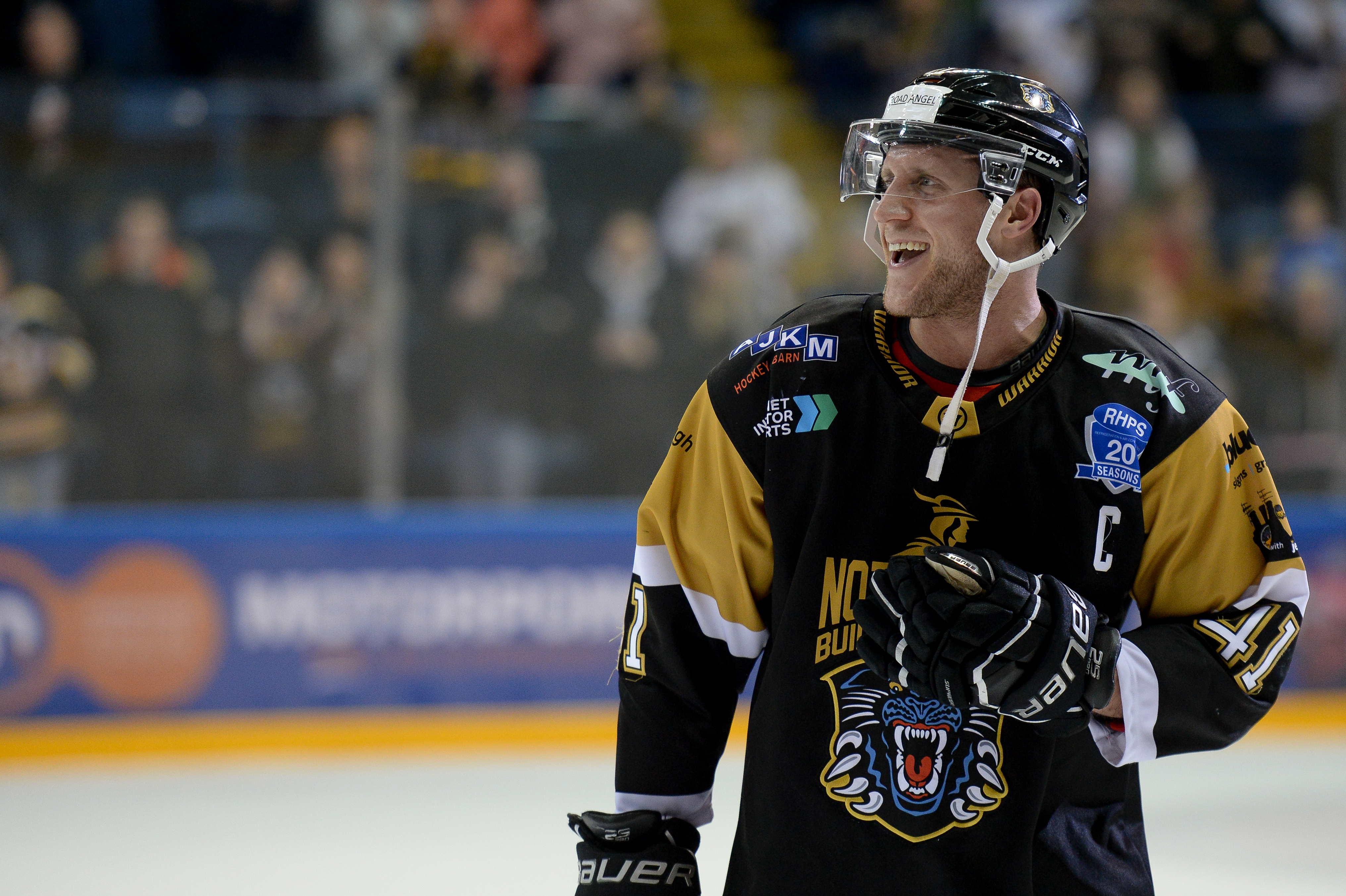 THE NOTTINGHAM Panthers' office is still under lockdown for the safety of staff and visitors but we've got two developments on the shirts front.
Firstly, we've made arrangements to mail out the first batch of on-line shirt raffle prizes. We can only reiterate our thanks for your patience and if you're a winner from the raffles which started during lockdown keep an eye on your post-boxes.
Secondly, apart from the cancelled games at the end of last season, the virus also knocked out our glamour night of the year - the red carpet Panthers' annual awards show. That in turn also took out our chance to present, in person, the player-sponsors – Platinum, Gold and Silver – with their worn shirts.
That opportunity has now long gone but with strict social distancing rules to be enforced, we're hoping to organise a collection day (or two if needed) so that sponsors can visit the office to pick up their signed shirts.
There are well over a hundred shirts to be collected so we're aiming to book sponsors in so you don't have to queue up. Here's the plan.
The first collection day will be a week on Saturday, that's June 27th. Email us at info@panthers.co.uk if you want to pop along to the office at 3 Malin Hill (NG1 1JQ) near the arena to collect your sponsor's shirt.
Let us know your preferred times between 10.00am & 2.00pm and we'll reply with a time-slot for you and we'll see you on the day- time-slots will be booked on a first come first serve basis. If there's a bit of a queue when you arrive please keep a safe distance apart, say, by the length of a hockey stick.
If we get too many requests to deal with in one day we'll extend the collection period to another date, or more if needed.
Do not worry if you can't get along to the office. The shirts will be held safe for you for as long as it takes and we'll find another way.
Look after yourselves. Stay safe and if you need to talk to someone, pick up the 'phone and dial.