200617 | Neilson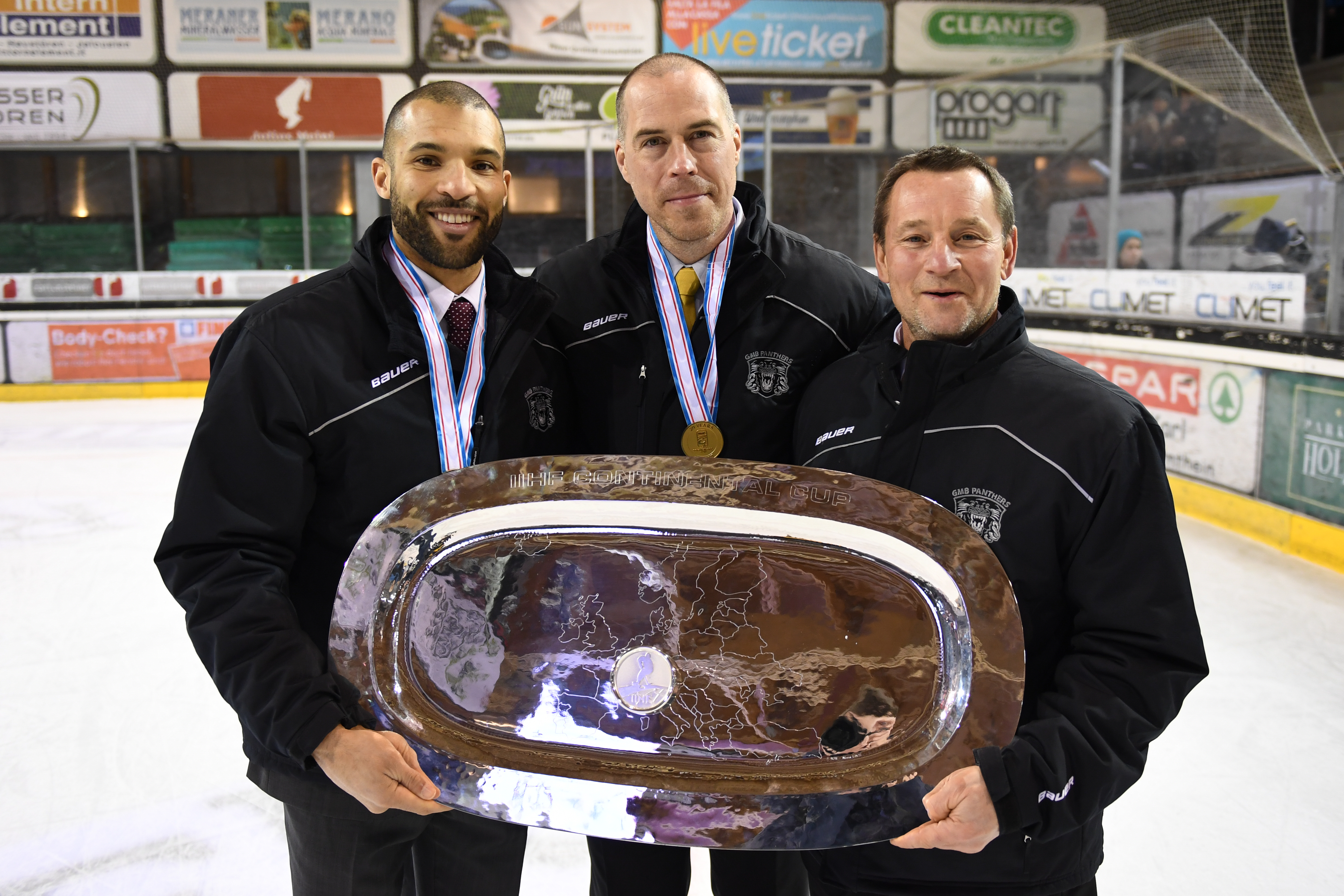 Our three part Corey Neilson special on PANTHERS' RADIO with XYNOMIX draws to a close with a look at the switching of domestic success into international success.
The former Panthers' coach admits winning the Continental Cup and going on to do so well at the next level were a big part of his time in Nottingham which overall has created "so many fantastic memories".
Now coaching in Germany, he admits being part of what he calls the Nottingham Panthers' "whirlwind" was a "lot of fun".
Hear him right now, right here on Panthers' radio with XYNOMIX through the image above or the link in the Radio Buzz section.