200622 | Raffle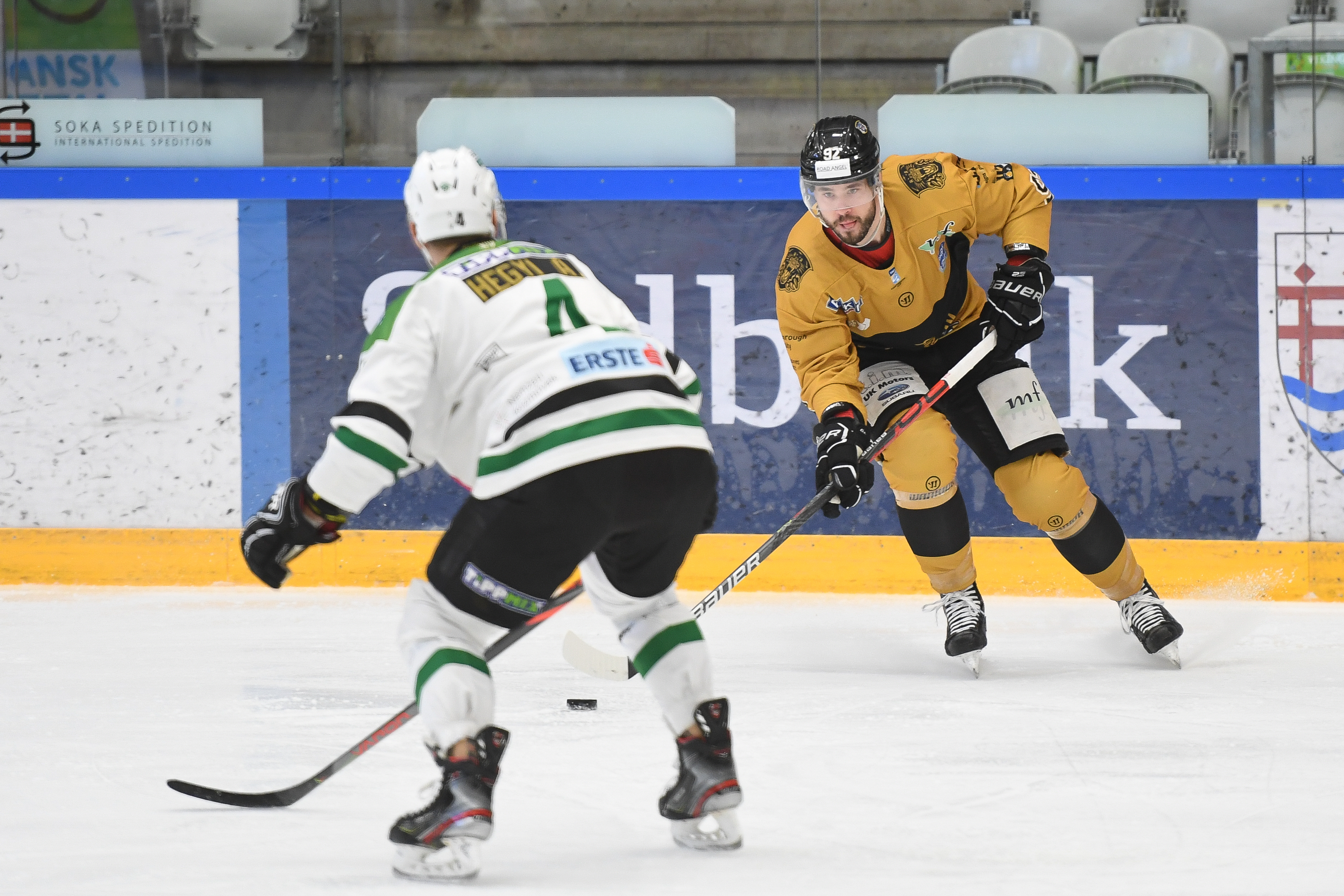 Our latest "Shirt Off His Back" raffle, which for the first time ever included one jersey from every strip of the 2019-20 EIHL season, has now concluded.
The winners are:
#1 Whistle - Thomas Anderson
#13 Hazeldine - Connor Bonnington
#17 Malmquist - Dave Standish
#52 Doucet - Alison Buxton
#88 Rheault - Joe Maciag
#92 Bulmer - Richard Gray
Congratulations to the winners, there will be more tremendous prizes up for grabs soon so stayed tuned to panthers.co.uk & our social media channels.
THANK YOU FOR YOUR SUPPORT. STAY SAFE.