200701 | Betteridge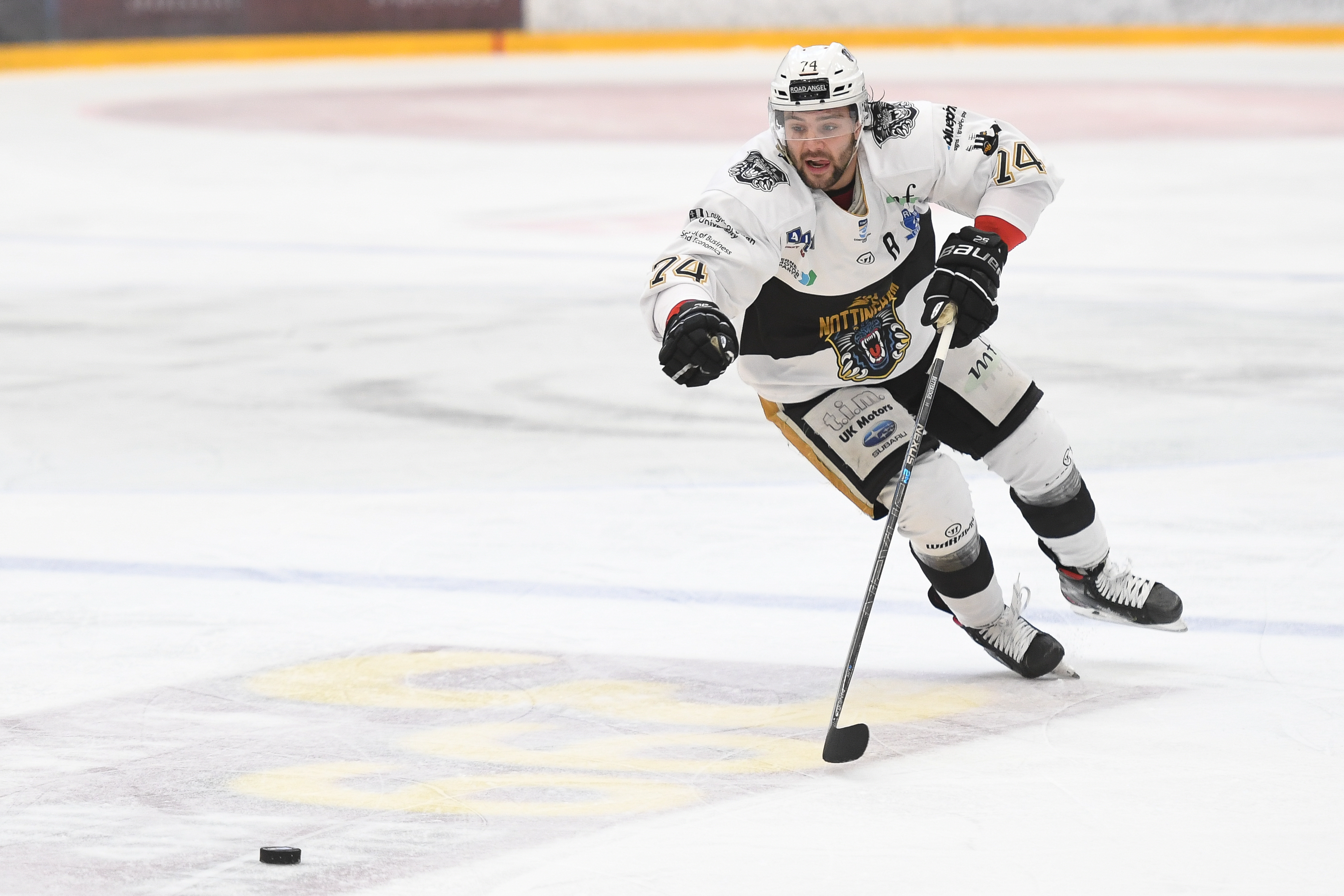 We caught up with Ollie Betteridge on Panthers' Radio with XYNOMIX just to find out how he's coping during what's been an unprecedented summer for everyone.
We discovered he's in the middle of a house purchase which is a stressful period at the best of times but he in turn also wanted fans to know that we're thinking of them whilst hoping they too are coping with everything.
If there is some light at the end of the tunnel he's also urging fans to keep the pressure on the virus and stick to the distancing guidelines and all the other suggestions designed for everyone's safety.
Hear him now through the link in the Radio Buzz section.