200702 | TCU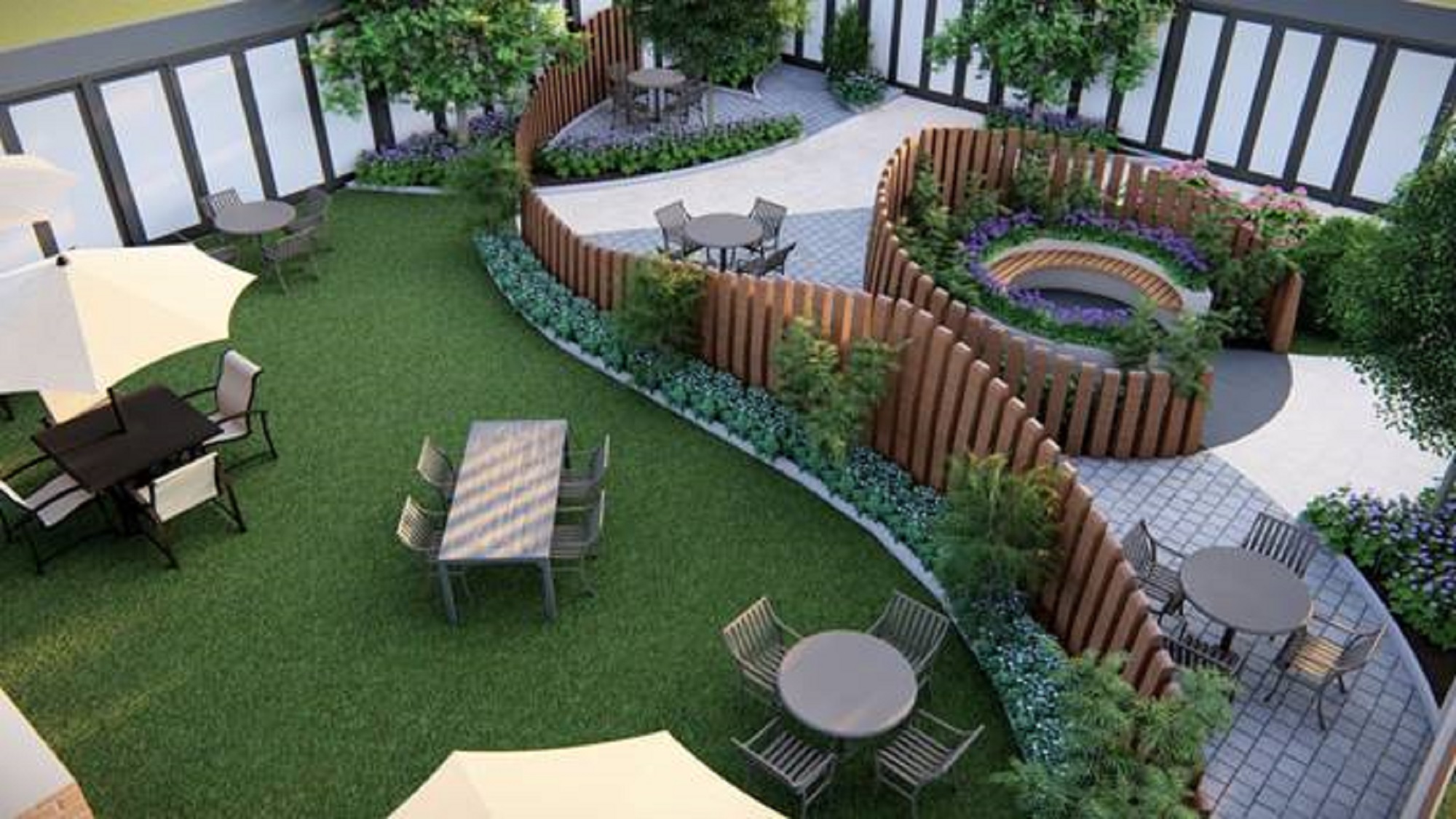 We're told work has started on a new Trent Cardiac Garden using some of the funds raised by Panthers' fans during last season.
A somewhat derelict area at the City Hospital is to undergo a major facelift to help patients and their families cope with the trauma of needing surgery and their recovery afterwards.
The hospital has sent us an artist's impression of what they're aiming for.
Meanwhile our own Gary Moran's book, based on his experience of heart surgery, is still available in paperback and on Kindle.
The book's called BROKEN HEART and is described as being: "Where medical drama meets comedy with a sports background.
"With a foreword by renowned comedian Jasper Carrott OBE - "written with humour and honesty" - this is one man's tribute to the hard-worked staff of the NHS who promised to fix him and did just that.
The author is a sports team manager who like everyone else was told not to worry when he found out he needed life-saving heart surgery. "It's just routine" they said. Make no mistake, it's anything but routine for the patient but this book will help those facing surgery and their families realise that at least some of the drama is just inside your heads.
"This unique sideways look at heart surgery provides an insight for patients AND their families. It'll make readers laugh out loud and it should help anyone facing heavy-duty surgery navigate their own scary journey."