200705 | PanthersTV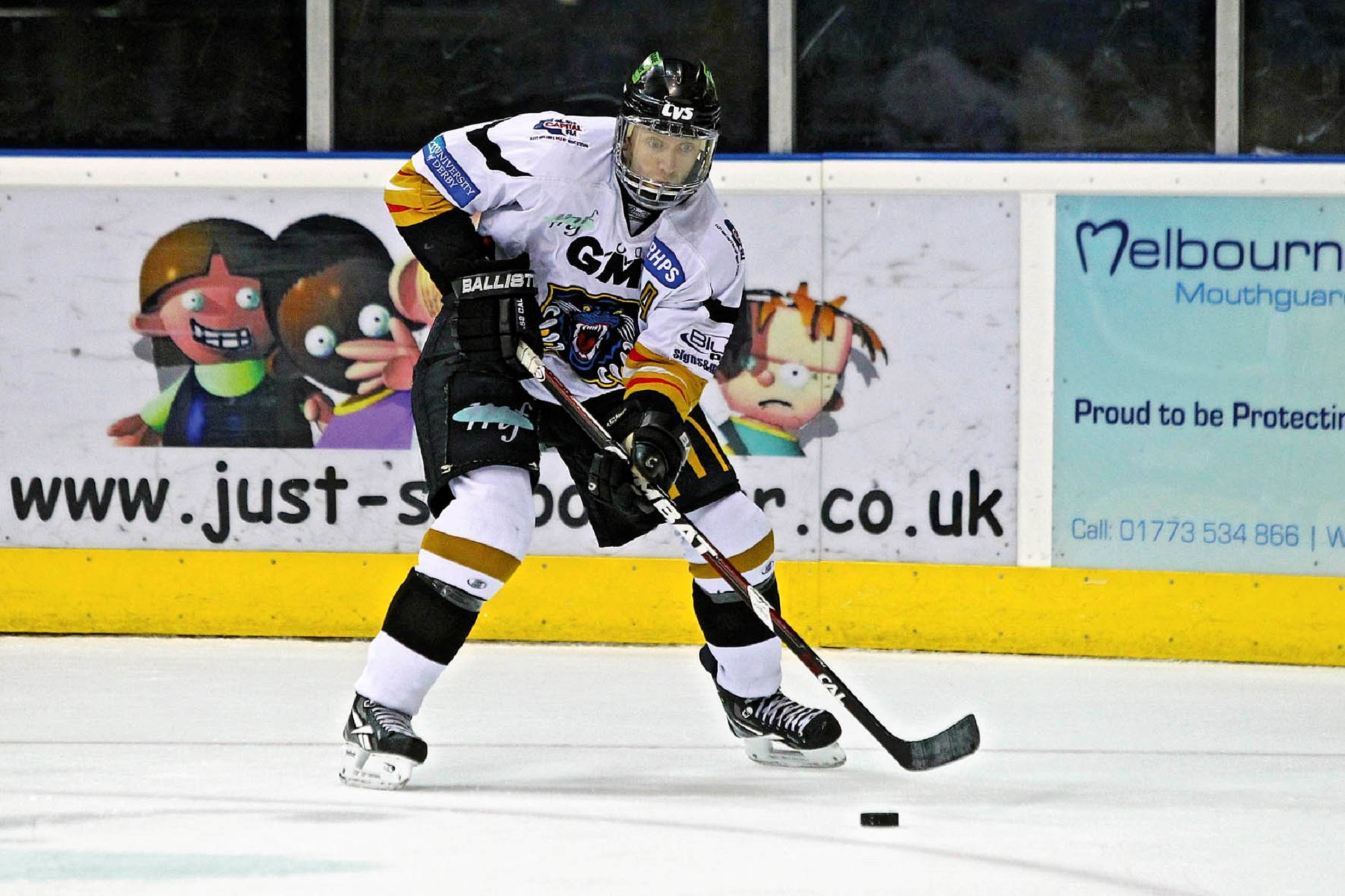 It's the turn of the now defunct Edinburgh Capitals to star alongside THE NOTTINGHAM Panthers in PanthersTV's latest offering of retro-game action.
The game is from the 2011/12 season so expect to see names such as David-Alexandre Beauregard, Jordan Fox, Matt Francis, Craig Kowalski & Gui Lepine take to the ice in this latest trip down memory lane that deatures no less than TEN goal for you to enjoy.
GM Gary Moran leads the commentary with Jeff Heerema, who sadly missed this game through injury, providing analysis on the colour commentator's microphone.
You can set your reminders, the premiere starts from 4.00pm on Sunday July 5th, and view the game through the thumbnail below.