200707 | Lepine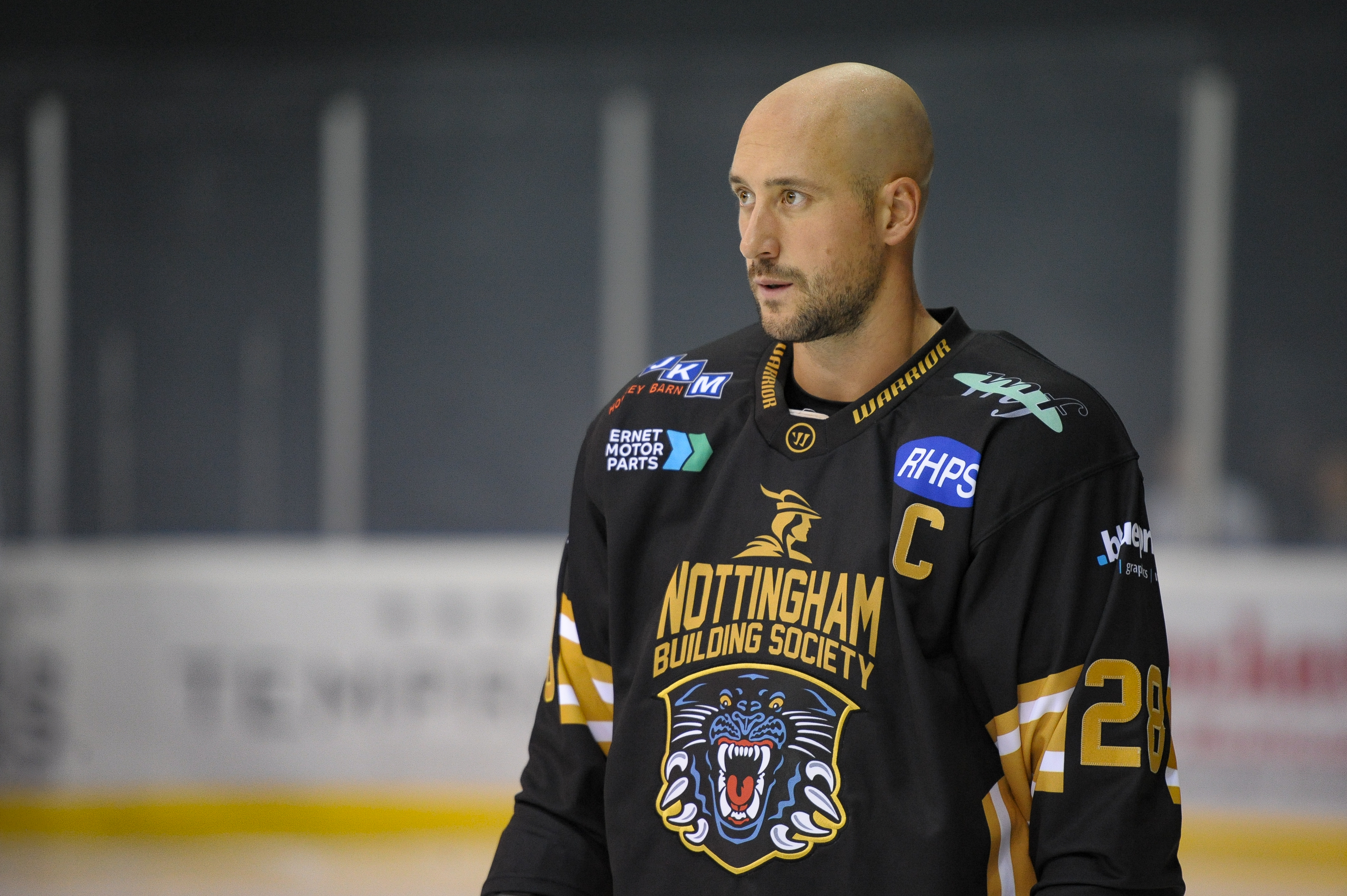 Gui Lepine is the latest guest on The Nottingham Panthers' Audio Experience.
With a total of five years in a Panthers' jersey the big French-Canadian has a ton of stories to tell, starting with how he ended up to Nottingham after originally signing for the Hull Stingrays back in the summer of 2010.
Gui talks about his first three years with team, during which he won seven out of nine available trophies, including his brief departure from the team to pursue opportunities in North America only for the NHL lockout to scupper those plans before a spot back in Nottingham opened up after Player/Coach Corey Neilson's season ending injury.
The #28 then talks about making the jump to the States once again, where he ended up playing 167 games in the AHL over a five year span, before a trip to Mexico started the wheels spinning on a return to the black & gold of the Panthers for the 2018/19 season.
Gui doesn't do many interviews so sit back, relax and enjoy this exclusive insight into a man who is etched into Panthers' folklore.
You can view the episode through the thumbnail below or listen to it wherever you get your podcasts (Apple Podcasts, Spotify, Google Podcasts etc.) by clicking here.