200729 | Rivalry Night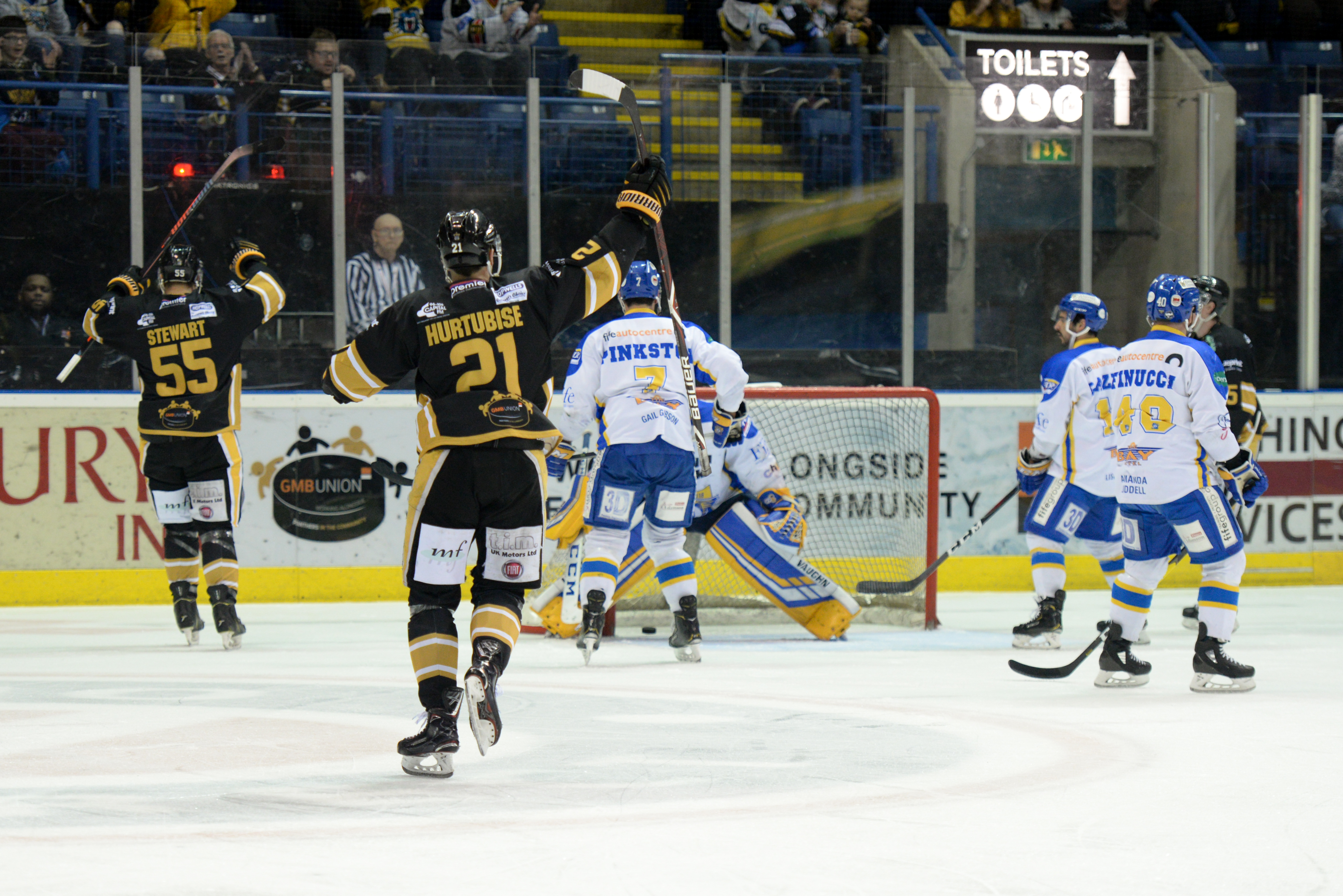 Wednesday Night Rivalry Night is back on PanthersTV, with Jeremias Chimney Systems, and this time we've got a classic encounter from the 2018/19 season on tap.
The game sees THE NOTTINGHAM Panthers take on the Fife Flyers from March 3rd 2019 with a resurgent Panthers' side looking to continue building momentum under interim Head Coach Rick Strachan with the EIHL Playoffs looming.
Fan favourites Chris Stewart, Robert Farmer, Patrick Munson, Jaynen Rissling and more all feature in an intense game, after some flair-ups between the two sides early in the season, that ultimatley sent the Panthers' fans home with huge grins on their faces.
Face-off is at 7.30pm and you can view the game through the thumbnail below.