200824 | Betteridge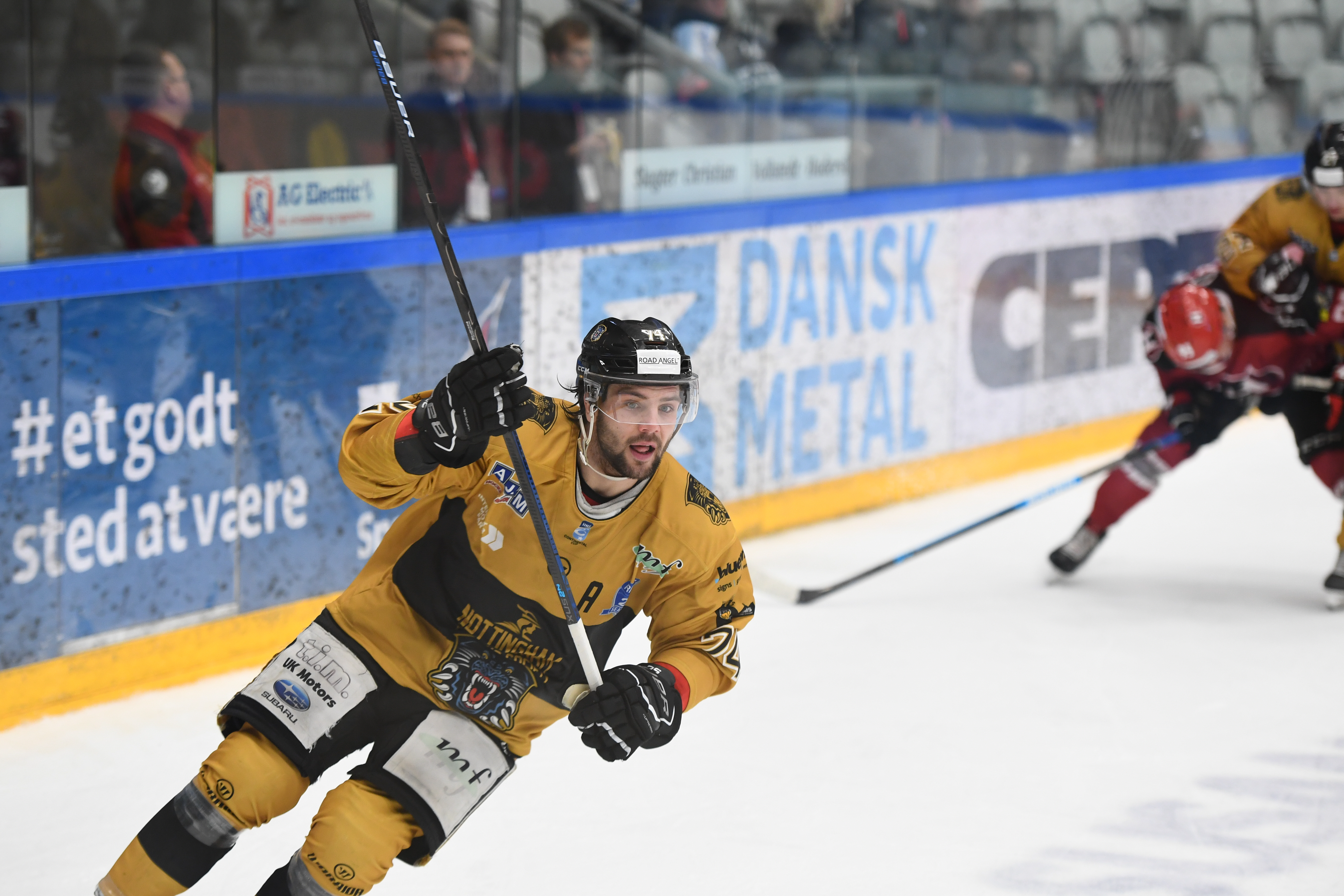 Panthers' Radio, with Xynomix, caught up with forward Ollie Betteridge today and found out he'd been at sponsors Smilestyle getting some much-needed dental work carried out.
In our exclusive update he reveals it was work that was sparked by a hockey injury from the year before last!
Meanwhile he's been back on the ice helping out at a hockey camp and says it was great to lace the skates up for the first time in months.
Hear him now by clicking the image above.