200825 | Fox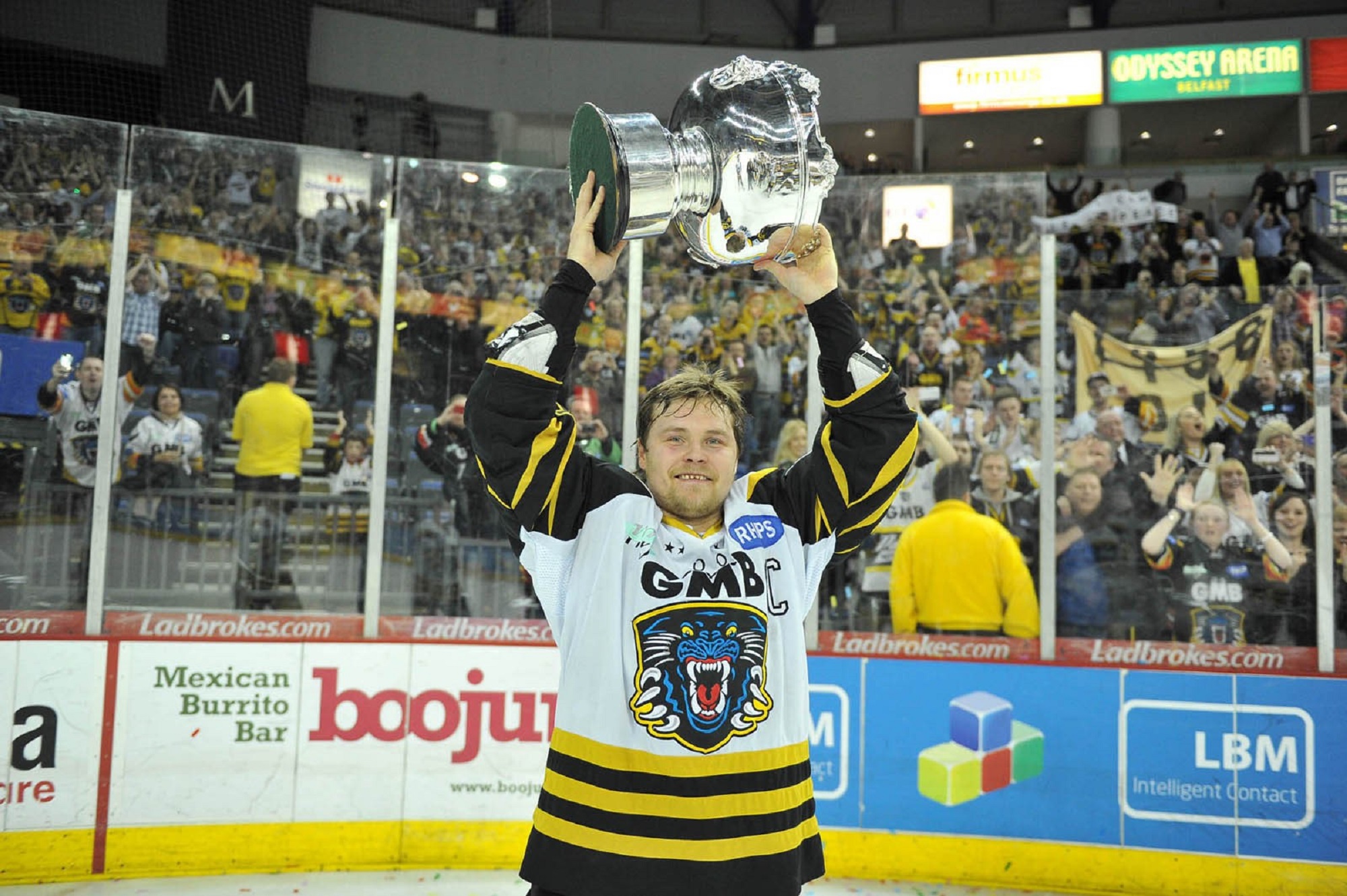 Gran Slam winning Captain Jordan Fox's "Legends Collection" jersey is the star prize in our latest online raffle and back in May we spoke to the man himself in an exclusive conversation on The Nottingham Panthers' Audio Experience.
Jordan talks about his two seasons with the Panthers, in which he picked up five out of six available trophies, and tells never before heard stories that will have you laughing out loud - especially when it comes to heading home after the league winning weekend in Belfast.
To enter the online raffle & be in with a chance of winning Jordan's "Legends Collection" jersey (in which there is also a game worn/signed Brett Bulmer jersey, a game worn/signed Joseph Hazeldine warm-up jersey and a 2018-19 gold concept jersey) for just £1 all you have to do is click here, the winners are drawn at 9.00pm THIS SUNDAY (August 30th).
You can watch the conversation with Jordan through the thumbnail below or hear it wherever you get your podcasts by clicking here.