200829 | Lightning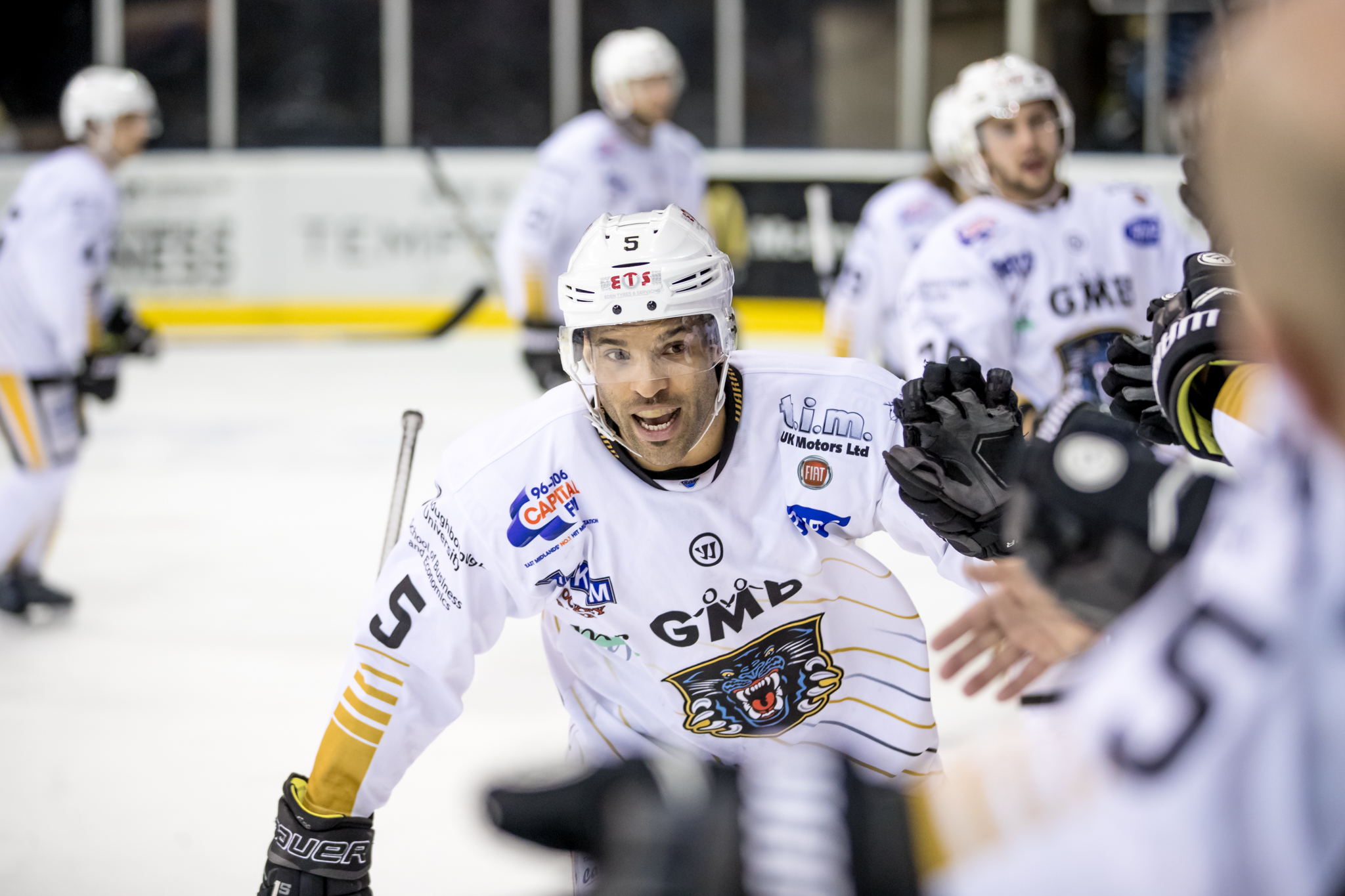 The latest installment of Saturday Night Hockey Night on PanthersTV, with Jeremias Chimney Systems, sees THE NOTTINGHAM Panthers take on the Milton Keynes Lightning in a Challenge Cup encounter from the 2017-18 campaign.
The second leg of this Quarter-Final affair saw the Panthers trail the Lightning 2-1 after the first leg in Milton Keynes so a big performance was needed on home-ice if Nottingham were to advance to the Semi-Finals and book a date with the Belfast Giants.
There are plenty of Panthers' connections in the Milton Keynes line-up as they feature Pete Russell (former Panthers' back-up netminder) as their Head Coach, Miika Wiikman (former Panthers' starting netminder) between the pipes and Jonathan Boxill (former Panthers' forward) up front alongside our current Director of Hockey Gui Doucet.
On the Panthers' side of things fan favourites Mathieu Gagnon, Jeff Brown, David Clarke, Alexander Mokshantsev take to the ice in what was an electrifying game inside the Motorpoint Arena.
You can watch the game, and set your reminders, through the thumbnail below.