200901 | McGrattan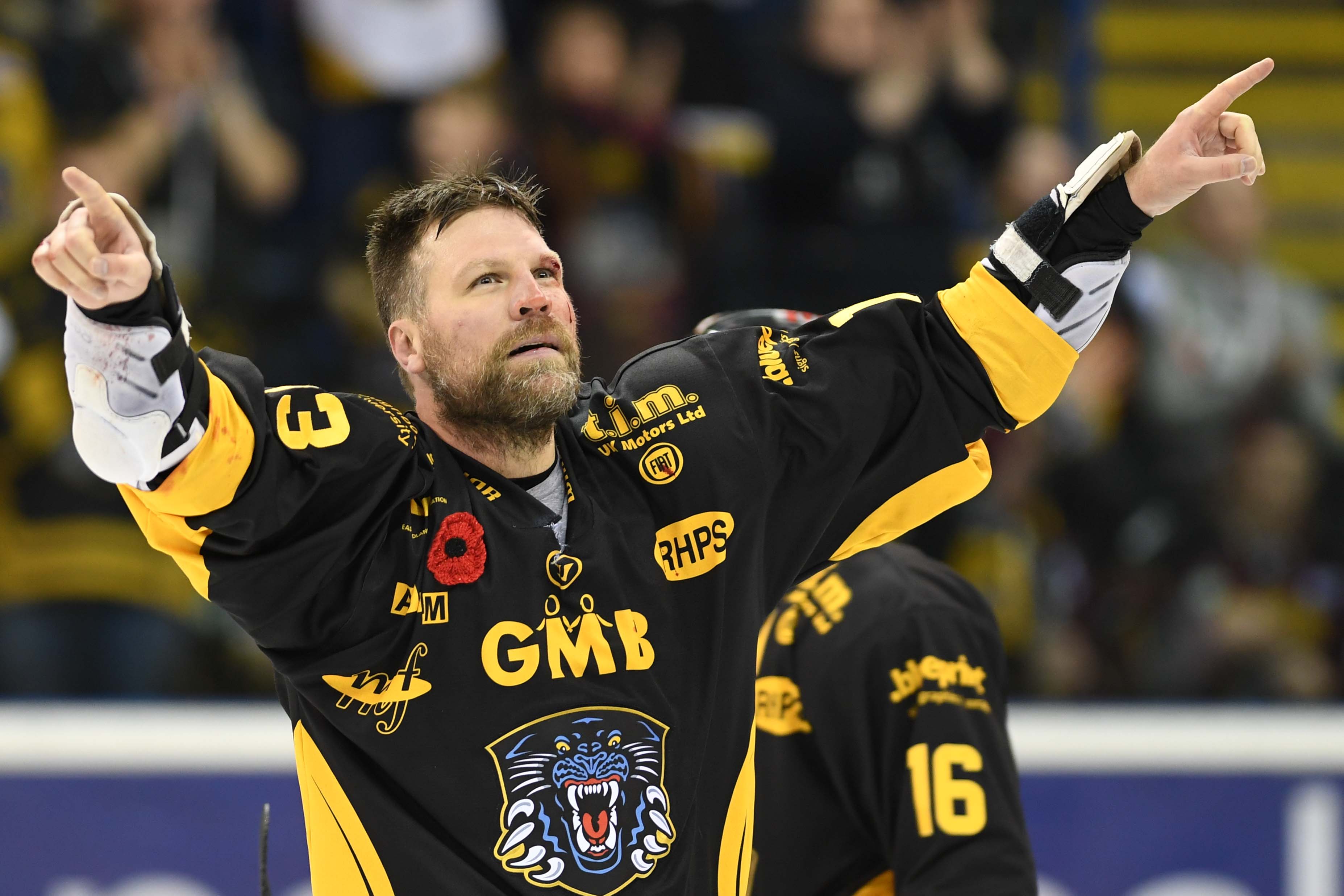 Season two of The Nottingham Panthers' Audio Experience starts with a bang as former NHL heavyweight Brian McGrattan joins the show to talk about his season in the black & gold of the Panthers.
Brian starts by talking about what brought him to Nottingham, who he spoke to about the Elite League, his debut weekend in Nottingham against Sheffield then on the road in Coventry and about his favourite memories from the 2016-17 season.
He then gets into the Panthers' Continental Cup campaign (in which they became the first ever British team to win a major European trophy), his relationship with the Sheffield Steelers, his favourite David Ling story and caps the conversation off with a side-splitting story about an encounter in the Edinburgh Capitals locker room.
It's a not to be missed episode and you can watch it through the thumbnail below or listen to it wherever you get your podcasts by clicking here.
Please be aware there is use of some colourful language sprinkled throughout and the stories get a bit fruitier as things go on so parental guidance is advised.